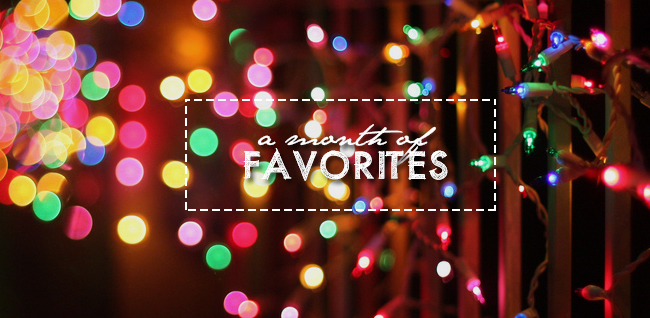 For the month of December, I will be participating in A Month of Favorites hosted by Girlxoxo, Traveling with T and Estella's Revenge. We'll be sharing our favorite reading experiences from 2014. One of my favorite things about year end is the plethora of "Best of" lists…so, I'll take this opportunity to share as many as I can!
Kicking things off with…
My Reading Year
Favorite Genre:
Literary Fiction (I know, boring…but, it's the truth!)
Most Prolific Genre:
Aside from literary fiction, mysteries/thrillers and historical fiction.
Favorite Newly Discovered "Genre":
Fiction based on true crime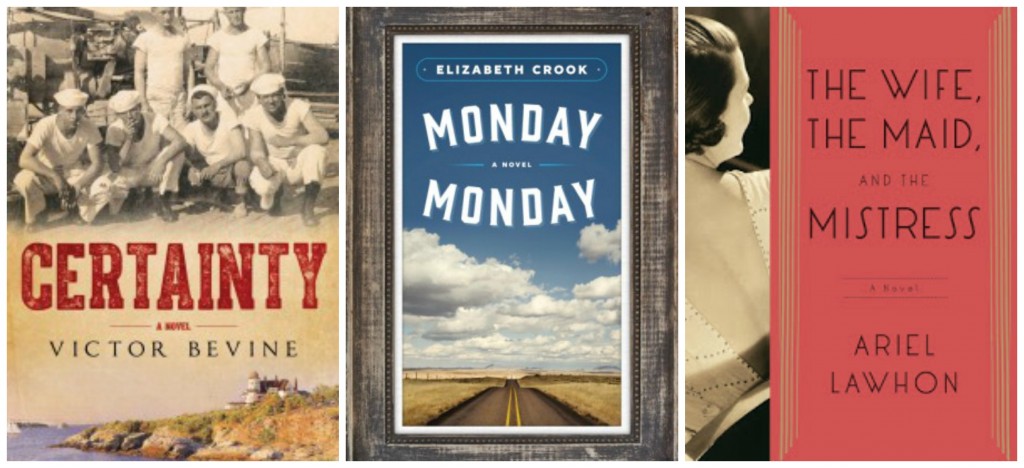 Certainty by Victor Bevine (review)
Monday, Monday by Elizabeth Crook (review)
The Wife, The Maid, and The Mistress by Ariel Lawhon (review)
Most Successful For Me Category:
Debuts (check back on Tuesday for my Best Debuts of the Year List)
Favorite Recurring Theme in Fiction:
Parents having no idea what their children are really up to…


Everything I Never Told You by Celeste Ng (review)
The Fever by Megan Abbott (review)
Reconstructing Amelia by Kimberly McCreight (review)
The Secret Place by Tana French (review)
Favorite Author:
Of this year is Beatriz Williams (she's the only author I read more than 1 book by this year!)
Of all-time is Pat Conroy (the granddaddy of Southern Fiction)
Month I Read the Most:
August. Vacation with inconsistent Internet access = reading heaven.

Month I Had a Reading Slump:
September…and Reunion by Hannah Pittard turned things around.

When I Read:
Whenever I could! While my children are napping, before bed, while stretching at the gym, while waiting in line, etc.
Favorite Reading Location: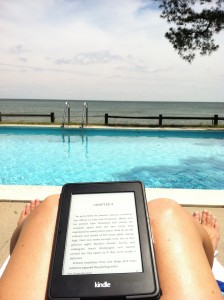 Books, E-Reader, or Audiobooks:
94% E-Reader (Kindle) with a few Audiobooks (6%) thrown in for half marathon training (but, see my post about how this experiment turned out).
Number of Books Read:
70 and counting…
Favorite "Sleepers" (i.e. books that didn't get much attention):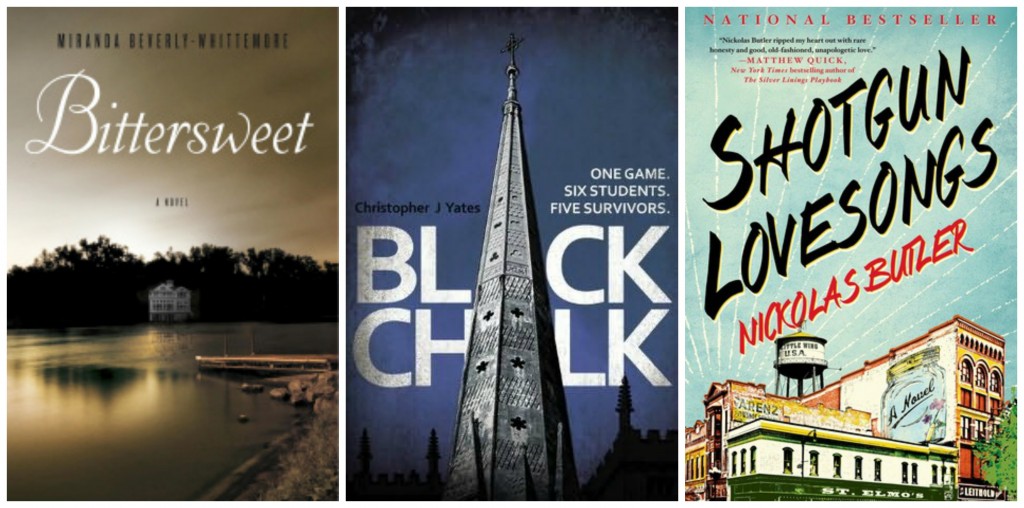 Bittersweet by Miranda Beverly-Whittemore (review)
Black Chalk by Christopher J. Yates (review)
Shotgun Lovesongs by Nickolas Butler (review)
*I realize it says "National Bestseller" across the top of this book, but I really didn't see many bloggers reviewing it. But, feel free to shut me down if I'm incorrectly calling this one a sleeper!
Favorite Book of the Year Hint:
I haven't fully landed on my favorite book of the year yet, but I'm deciding between:
An irascible bookstore proprietor
A missing judge
A horrific kidnapping