Look at this…I'm out of my hole! I haven't written a Monday update in a couple weeks because of various holidays, so lots to cover today. This past week was supposed to get back to normal, but like much of the country, school was canceled for a couple days and it still feels like we're on holiday break. 
While I wasn't posting Monday updates, I did share:
Finally, my Rock Your Reading Tracker will be available for purchase on Thursday! If you want to avoid compiling end of year reading stats in 2018, this is your ticket!
Hosted by The Book Date.
This post contains affiliate links (plus: here's your Amazon Smile-specific affiliate link
).
Favorite Instagram Post
Follow me sarahsbookshelves
I finished reading…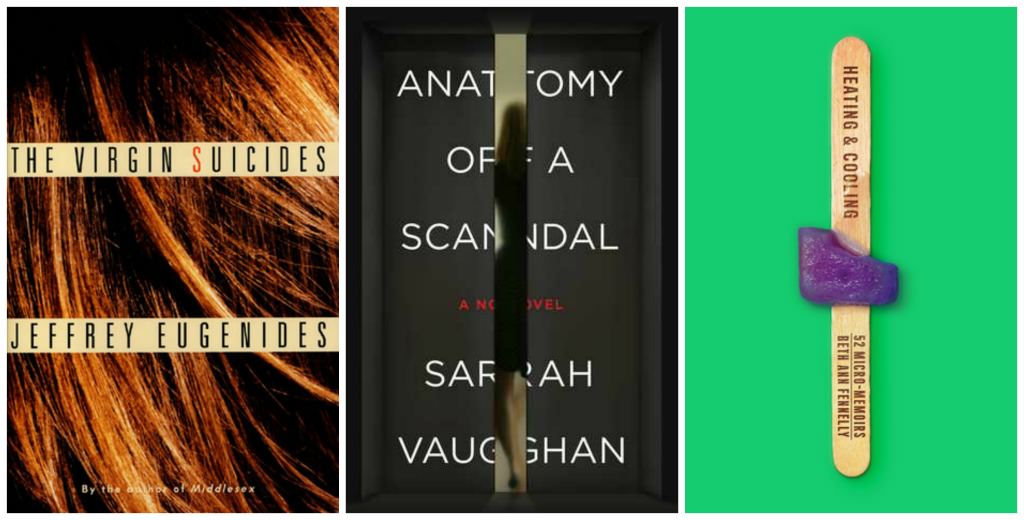 The Virgin Suicides
 by Jeffrey Eugenides (April, 1993)
I had to read this after Annie Spence raved about it in Dear Fahrenheit 451 (which you should also read)! It's gorgeously written, nostalgic, and wistful. And, Eugenides created simmering tension that had me almost as obsessed with the Lisbon sisters as the neighborhood boys were. PS – the first and last lines are among the best ones I've ever read.
Affiliate Link: Buy from Amazon
Anatomy of a Scandal
by Sarah Vaughan (January 23, 2018)
An easy read that I didn't mind in the beginning, but that I was kind of hate-reading by the end. Mini review coming.
Heating & Cooling: 52 Micro-Memoirs
 by Beth Ann Fennelly (October 10, 2017)
This memoir told in an unique format came recommended by Annie Jones at From the Front Porch podcast (one of my Go-To Recommendation Sources) and was clever, witty, and delightfully random. I read it in under two hours if you're looking for a super short one!
Affiliate Link: Buy from Amazon
Books I Read While on my December Monday Update Hiatus
I'm currently reading…

The Wife Between Us
 by Greer Hendricks and Sarah Pekkanen (January 9, 2018)
I'm only 15% through this psychological thriller (yet another with "wife" in the title), but I'm not turned off yet (which is rare for a psychological thriller for me!) and hope that continues!
Affiliate Link: Pre-Order from Amazon
Upcoming reading plans…
I'm hoping to fit in a library hold or two before starting on my February releases…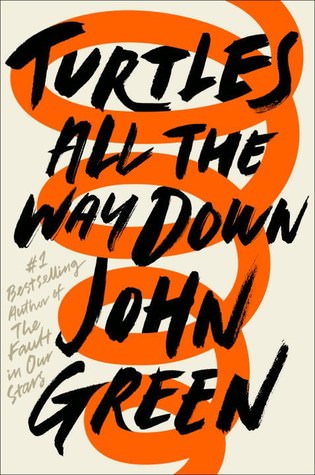 Turtles All the Way Down
by John Green (October 10, 2017)
I haven't read John Green since The Fault in Our Stars, but I've heard his latest is particularly poignant and well-done. I suspended by library hold until January 8, so I'm hoping I get my hands on it this week!
I was reading…
One Year Ago: I'd finished reading Chris Bohjalian's 2017 January thriller (which has sort of become an annual thing).
Two Years Ago: I was reading one of my favorite books of 2016 by an author I'm hoping will release a sophomore novel this year!
How was your reading week?