Whew! Last week was super crazy with personal stuff, which led to lots of jumping around with my reading. I had some child-free travel (including a 7 hour train ride!), so I expected to get a ton of reading done, but things didn't really pan out that way. I finally settled on one book, but am also mixing in an essay from Double Bind: Women on Ambition
by Robin Romm here and there. 
I was also planning to read The Animators last week, but just couldn't concentrate on it. It's definitely a book I'll be coming back to at a better time thanks to recommendations from Susie at Novel Visits and Tara at Running N Reading.
If you'd like to join Book of the Month Club this month, tomorrow is your last day to get the June selections. Go here for my thoughts on the June picks and to sign up! One of my favorite books I read in May is a June selection!
Hosted by The Book Date.
This post contains affiliate links.
I finished reading…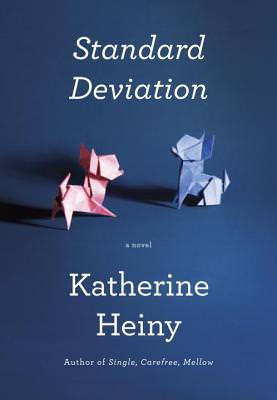 Standard Deviation
 by Katherine Heiny (May 23, 2017)
I really enjoyed this look at a not perfect, but not completely dysfunctional either marriage between an introvert and an extreme extravert. Lots of "yes, that's exactly how it is" writing! Mini review to come.
Affiliate Link: Buy from Amazon
I'm currently reading…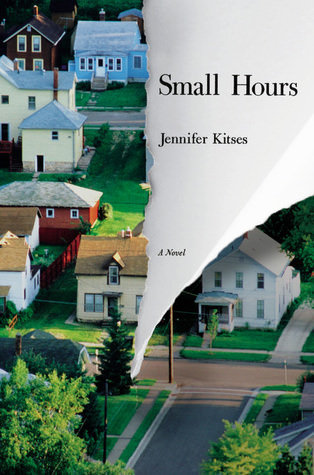 Small Hours
 by Jennifer Kitses (June 13, 2017)
I'm about 40% through this debut novel about a marriage told 24-style (hour by hour over the course of a single day) and the jury is still out. The first quarter was a little slow, but it's picked up since then. Will have to see where it goes from here.
I tried, but wasn't feeling…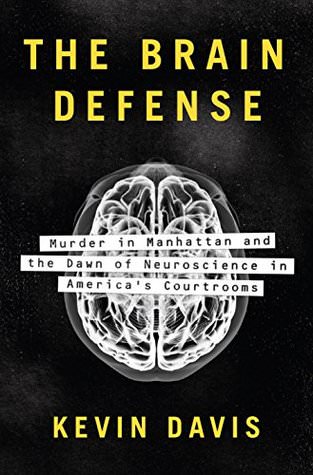 The Brain Defense
 by Kevin Davis (February 28, 2017)
Parts of this book (the individual case studies) were super interesting, but others (the historical aspects of neuroscience) were less so. I had trouble sustaining my concentration and put it down after 38%.
Upcoming reading plans…
I'm not quite sure yet, but probably one of these June 6 releases.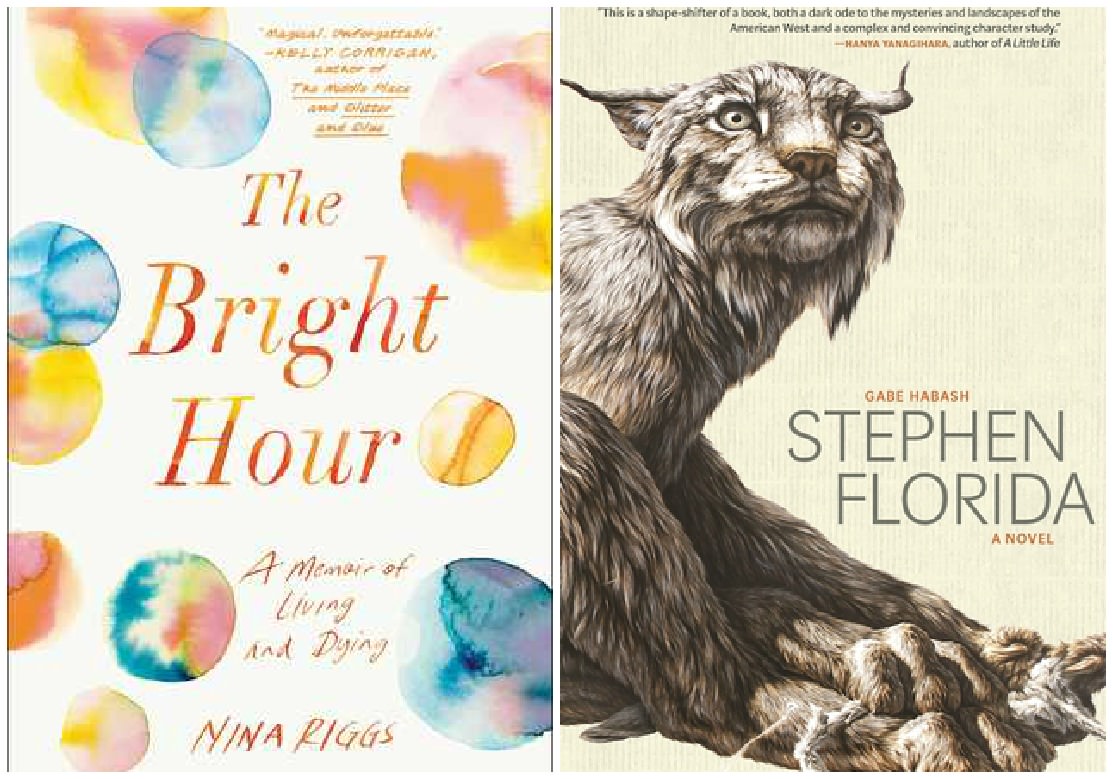 The Bright Hour
by Nina Riggs (June 6, 2017)
This memoir is being compared to When Breath Becomes Air and even has a blurb from Lucy Kalanithi (Paul Kalanithi of When Breath Becomes Air's widow). I have to make sure I'm emotionally ready before reading this one.

Stephen Florida
 by Gabe Habash (June 6, 2017)
I've been on a super hot run with sports fiction lately (Trophy Son
, Beartown
) and so I figure let's keep the streak alive with some wrestling. This debut novel has a bit of a John Irving ring to it and Hanya Yanigahara (author of A Little Life, one of my favorite books of 2015) called it "a coming-of-age story with its own, often explosive, rhythm and velocity."
I was reading…
One Year Ago: I was reading one of my favorite books of last year…foodie fiction!
Two Years Ago: I was reading a quintessential New York City novels and participated in a 10K trail run.
How was your reading week?
Looking for a specific book recommendation? I've got you covered!
Participate in my limited time, free trial of my
new PERSONALIZED BOOK RECOMMENDATION service!