I'm pretty much done with January books (although I will slide in one short memoir when it releases tomorrow) and it was a surprising reading month. The books that worked for me were not my usual fare. You'll hear more in tomorrow's January 2019 Books to Read (and Skip) post.
I'm excited to dig into February releases since there are a lot of books coming out in February that I'm excited about!
Podcast
Episode 2 of the Sarah's Book Shelves Live podcast came out last week! Catherine of Gilmore Guide to Books and I share 18 books we're excited about in our Winter 2019 Book Preview (more details here).
Episode 3, Fiction Audiobook Recommendations with Susie of Novel Visits, is coming on Wednesday!
New on the Blog
My Most Anticipated Books of Winter 2019 – includes lots of books I didn't talk about on the podcast (and a few I did).
My 2018 Reading and Blogging Stats – including why I'm not setting a 2019 quantity goal and what goal I'm setting instead.
2019 Rock Your Reading Tracker – I used my "Rock Your Reading Tracker" this year to track all my reading stats in real time and figure out who my best recommendation sources are…and, my reading QUALITY improved 42% from last year! The new and improved 2019 tracker is now available for $14.99…get more details here!
Hosted by The Book Date.
This post contains affiliate links (plus: here's your Amazon Smile-specific affiliate link
), through which I make a small commission when you make a purchase (at no cost to you!).
Favorite Instagram 
Follow me at sarahsbookshelves 
I finished reading…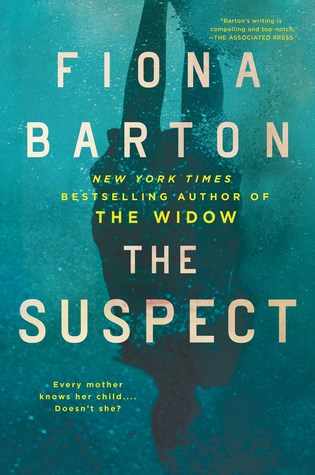 The Suspect
by Fiona Barton (January 22, 2019)
A solid straight-up mystery partially set in Thailand. Mini review coming tomorrow.
Affiliate Link: Buy from Amazon
I'm currently reading…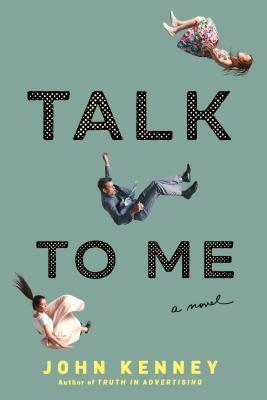 Talk to Me
by John Kenney (January 15, 2019)
I'm almost finished with this Brain Candy about a newscaster who falls from grace and it's a fun meditation on today's media climate. Smartly written and snarky. Mini review coming tomorrow.
Affiliate Link: Buy from Amazon
I tried, but wasn't feeling…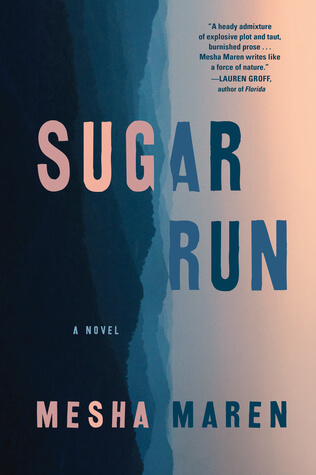 Sugar Run
by Mesha Maren (January 8, 2019)
DNF at 18%
I was really excited about this one…the premise seemed right up my alley. But, I ended up feeling really disconnected from the characters and felt like too large a percentage of the writing described scenery and surroundings rather than focused on the characters.

Upcoming reading plans…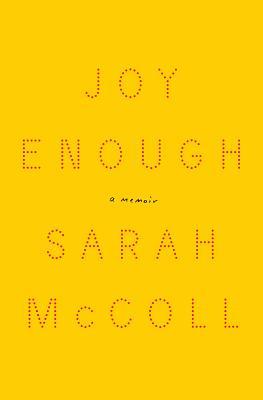 Joy Enough
by Sarah McColl (January 15, 2019)
Annie Jones from From the Front Porch podcast loved this memoir from a grown daughter caring for her mother who has cancer. And, I talked about it on my Winter 2019 Book Preview podcast episode.
I was reading…
One Year Ago: I took a week off.
Two Years Ago: I was reading a string of dark books.
How was your reading week?