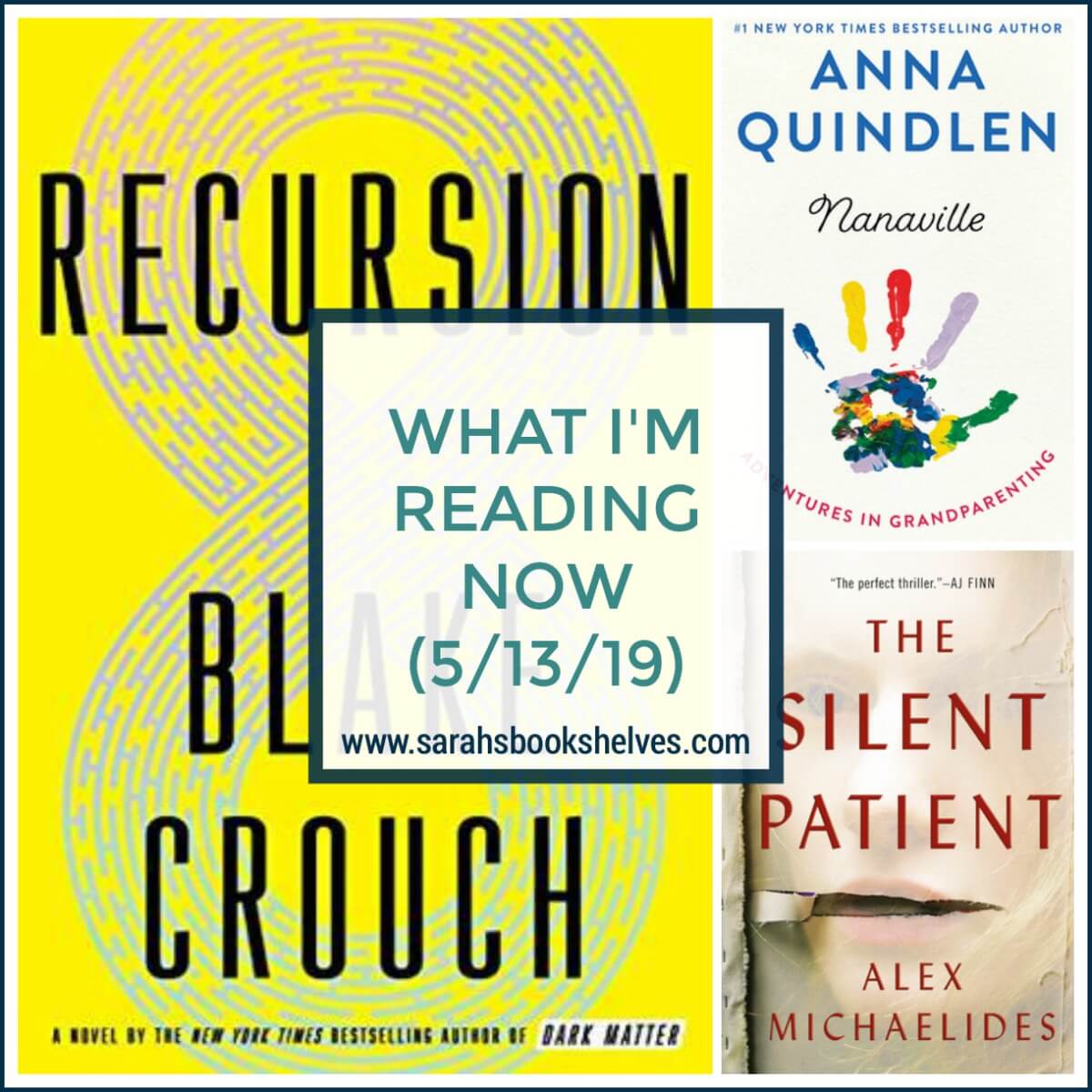 I think I've officially been in a reading slump. But, I also think I could be reading the book that will pull me out of it right now.
On the bright side, I actually got to enjoy a long, rainy afternoon in bed with a book yesterday as my Mother's Day gift! I haven't done that in ages and it was wonderful!
Podcast
Episode 18, featuring Allison from the Mind Joggle book blog talking about books about motherhood, aired last week!
Episode 19, the Summer 2019 Book Preview with Catherine from Gilmore Guide to books will air on Wednesday!
New on the Blog
2019 Rock Your Reading Tracker – I used my "Rock Your Reading Tracker" this year to track all my reading stats in real time and figure out who my best recommendation sources are…and, my reading QUALITY improved 42% from last year! The new and improved 2019 tracker is now available for $14.99…get more details here!
Hosted by The Book Date.
This post contains affiliate links (plus: here's your Amazon Smile-specific affiliate link
), through which I make a small commission when you make a purchase (at no cost to you!).
I finished reading…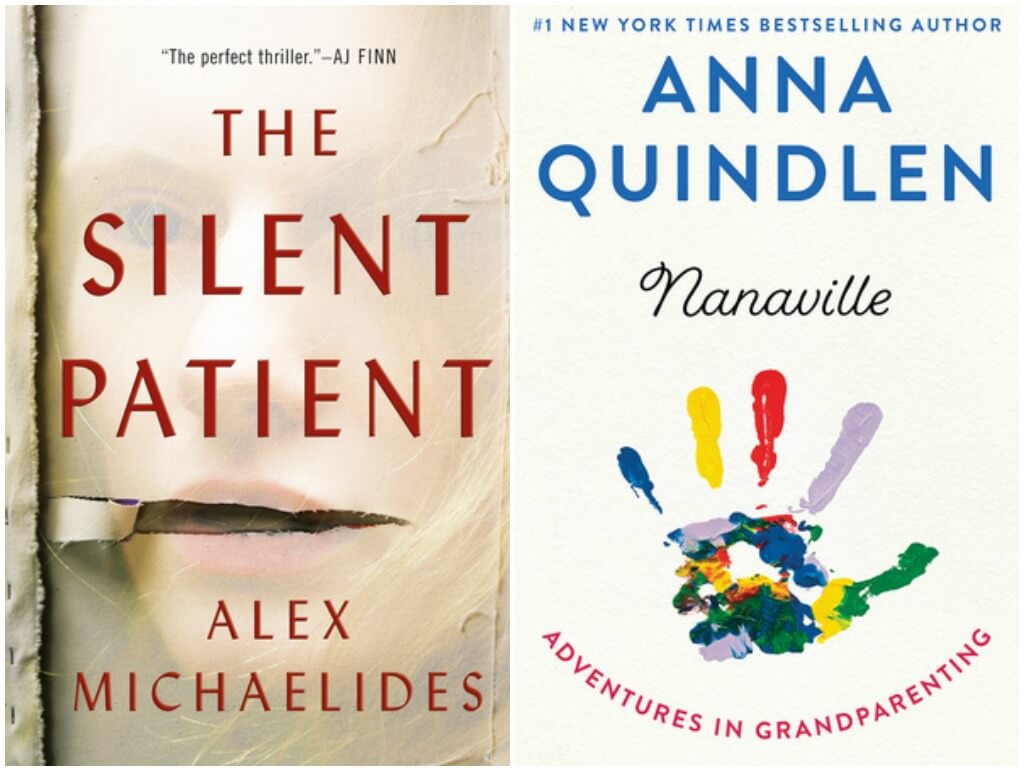 The Silent Patient by Alex Michaelides (February 5, 2019)
So, I was thinking this psychological thriller was fairly average up until the end…and I can't decide if the ending was outlandish (there was one pretty big coincidence) or kind of brilliant. This will affect my rating and I'm not really sure where I'll land yet.
Affiliate Link: Buy from Amazon
Nanaville: Adventures in Grandparenting by Anna Quindlen (April 23, 2019) – AUDIOBOOK
Well, I listened to this one a couple weeks too late because it would've made a perfect mother's day gift for grandmother's! You'll still see it on my Holiday Gift Guide come December, though…
Affiliate Link: Buy from Amazon
I'm currently reading…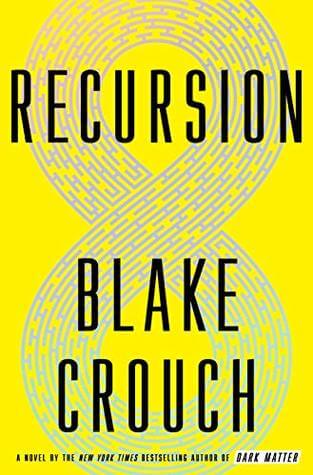 Recursion by Blake Crouch (June 11, 2019)
I loved Crouch's Dark Matter, so had been looking forward to Crouch's next sci-fi thriller about memory even though it's not my usual genre. I'm about 60% through and it's mind bending and sometimes makes my brain hurt, also super interesting to think about. It also reads like a save-the-world action thriller.
Affiliate Link: Buy from Amazon
I tried, but wasn't feeling…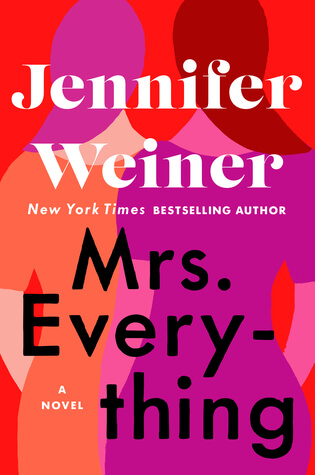 Mrs. Everything by Jennifer Weiner (June 11, 2019)
DNF at 7%
I really thought I would love what people had been saying was Weiner's most ambitious novel yet, but I was bored and there were some moral lessons that felt like after-school specials to me. I know 7% doesn't seem like much, but this is a 500 page book.
Upcoming reading plans…
I'm honestly not sure. I'll probably try to find one more book for my Summer Reading Guide, which means lots of sampling and probably some DNF's. I think I'll start with one of these…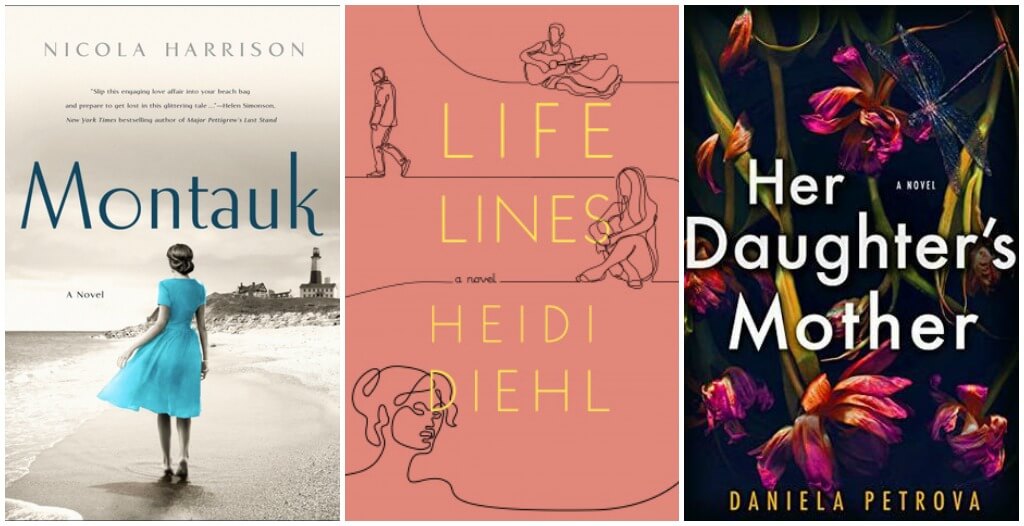 How was your reading week?
Pin this post…