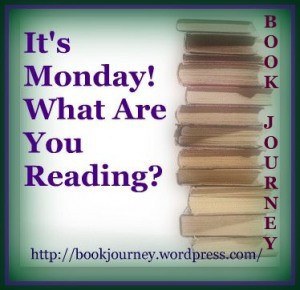 This week, I'm linking up with Sheila at Book Journey for It's Monday, What Are You Reading?
After an awesome beginning of March (A Little Life and The Unraveling of Mercy Louis), I'm unfortunately back in a bit of a slump (3 consecutive "just okay" books). But, I'm changing pace for a bit. I'm going to be trying out some lighter stuff that might make good additions to my upcoming Summer Reading List. And, there will be lots of sampling. Let me know if you have any good suggestions!
I just finished reading…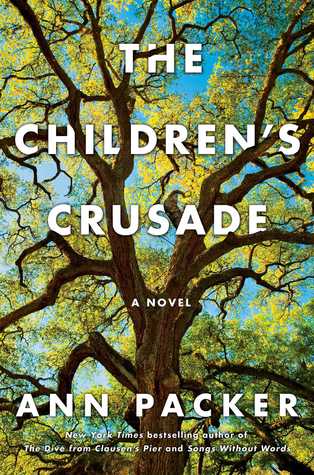 The Children's Crusade by Ann Packer (April 7, 2015)
I wanted to read this one because I loved Packer's 2002 novel The Dive from Clausen's Pier, but The Children's Crusade unfortunately didn't live up to my memory of Clausen's Pier. It was a subtle book that I liked fine, but I was hoping for more. I'll be posting a mini review of this one soon.
I'm currently reading…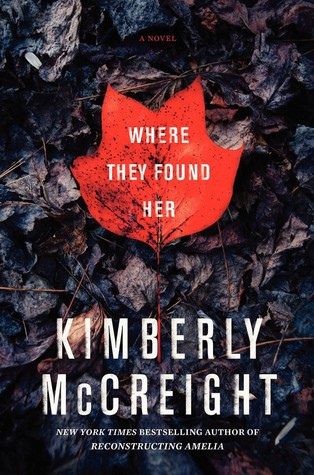 Where They Found Her by Kimberly McCreight (April 14, 2015)
McCreight's Reconstructing Amelia was a fun high school suspense story and she's now kicking off her next novel with a baby abandoned in the woods near a prestigious New Jersey college. I'm only about 10% into this one, so don't have any initial thoughts yet.
Next up are…some Summer Reading List prospects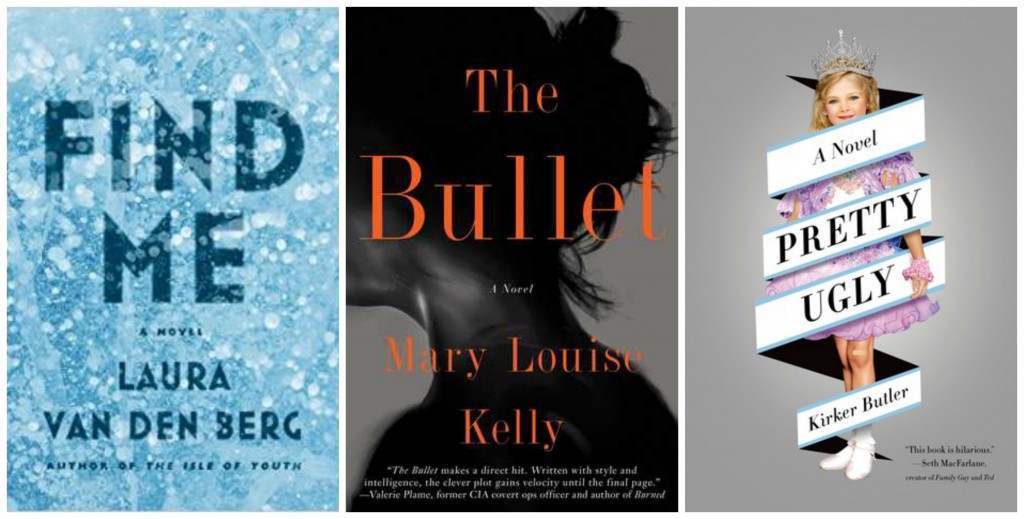 Find Me by Laura Van Den Berg (February 17, 2015)
According to Book Riot's Rebecca Schinsky, Find Me is "the logical next book if you loved Station Eleven", which I did! So, I've downloaded the Amazon sample to give it a try.
The Bullet by Mary Louise Kelly (March 17, 2015)
Tara at Running N Reading raved about this thriller about an adult woman who is shocked to find she has a bullet stuck in her skull…even though she's never been shot. Pretty intriguing premise!

Pretty Ugly by Kirker Butler (March 31, 2015)
A satire of a dysfunctional Southern family including a child beauty queen and her stage mom, written by the writer of the TC show "Family Guy". I obviously have to at least check this one out!