Ya'll…I didn't finish a single book last week! What?! Instead of finishing a book, I started and stopped two before feeling like I was heading into a slump. I tried to preempt the slump by abandoning my reading plan for a book I've been so excited about ever since BEA. I'm not sure yet whether it was a good move…
I also spent a lot of last week watching the FINA World Swimming Championships…where the U.S., well, didn't really look fantastic. One shining exception was brand new high school grad Katie Ledecky, who won every single race she entered (4 individual golds and 1 relay gold). She also broke a couple world records and made history by being the first swimmer to win the 200, 400, 800, and 1500 freestyle events in a major competition for good measure. This young lady is a total badass!
I'm currently reading…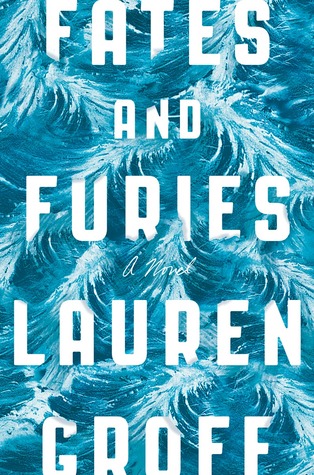 Fates and Furies by Lauren Groff (September 15, 2015)
I'm almost two thirds of the way through this one and I honestly don't know what to say about it other than I'm conflicted…so conflicted. 
I tried, but wasn't feeling…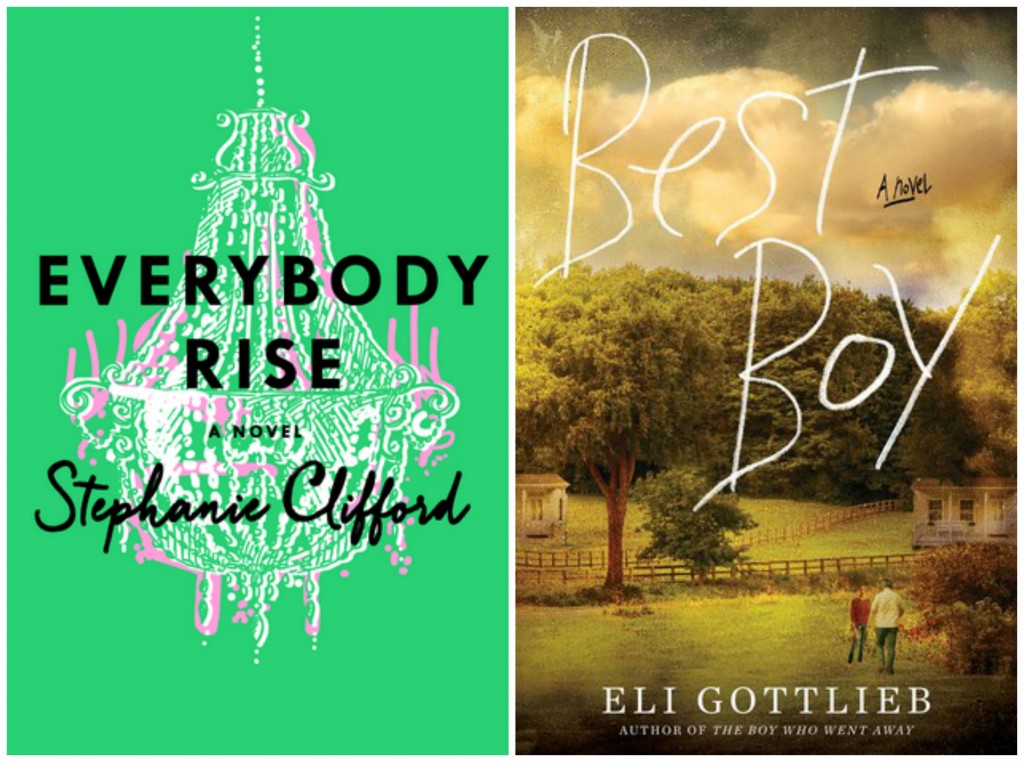 Everybody Rise by Stephanie Clifford (August 18, 2015)
I gave this one until 25% to get to a point and it didn't get there. I also like witty social commentary when reading about the habits of the wealthy and that was missing from this book.
Best Boy by Eli Gottlieb (August 24, 2015)
This one isn't a definite DNF yet. The first few pages just didn't hit the spot and I really wanted to turn things around after abandoning Everybody Rise. So, I might give Best Boy another go.
Next up, are…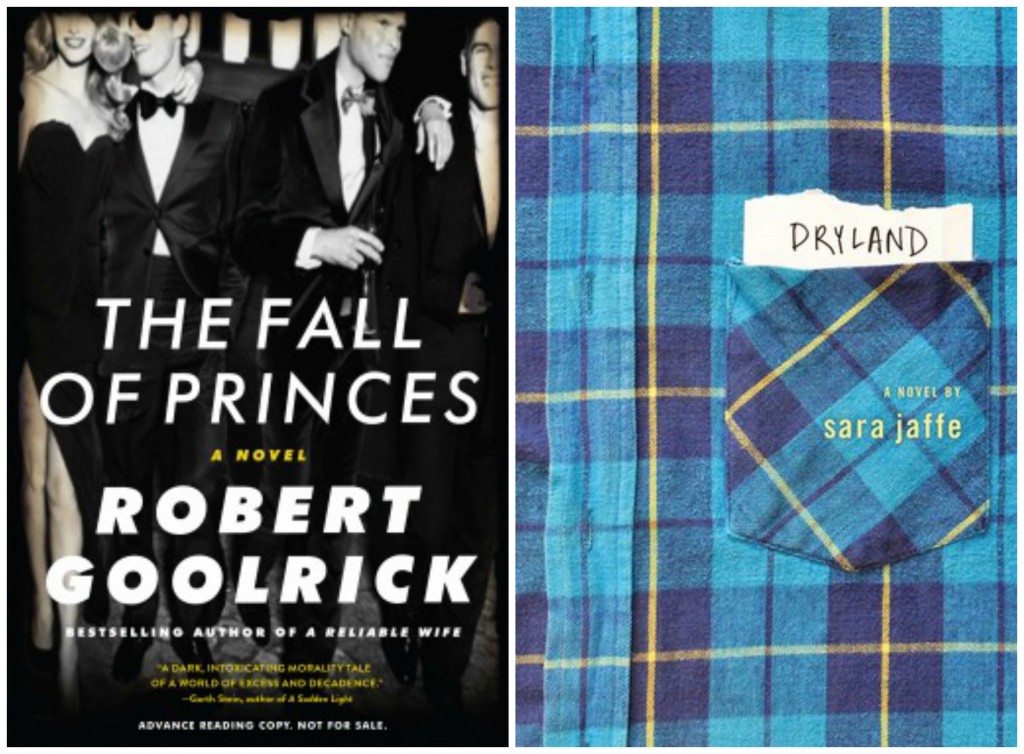 The Fall of Princes by Robert Goolrick (August 25, 2015)
I'm a sucker for books about Wall Streeters' hedonistic highs and subsequent falls from grace…this one highlights the 1980's.
Dryland by Sara Jaffe (September 1, 2015)
Shannon at River City Reading had good reports on this debut about a fifteen year old girl who takes up competitive swimming in the early 1990's to find her brother. Plus, I was a competitive swimmer in the early 1990's, so it's kind of perfect!
Sprint Triathlon Training
I just finished my last week of hard training (yay!) and this week will be all about resting up for my race on Sunday. I have a few light workouts and some transition work planned.
Last week kicked off with the hardest workout of my entire training plan: the 55 min bike/30 min run brick. The biking portion went great…an average mph of 16.2, just slightly below my previous best mph of 16.3 (which was for a much shorter distance).

Then, I felt really good during the first mile of my run ([8:55] pace). But, the brickiness of the brick hit me in mile 2 (a very painful [9:02]). I was able to finish with an [8:47] and a total 5K time of [27:37], which I was actually pretty happy with. BUT, it was so very, very painful. Lesson learned…do not go out faster than [9:10]-[9:15] for the run no matter how my legs feel! Glad I learned this lesson in training and not on race day 🙂
I ran twice more last week: one day of 400 sprints and one other fast 5K plus warm-up/warm-down ([27:04] with much better pacing: [9:09], [8:53], [8:10]).
I combined two 20 min swims into one 40 min workout…because who wants to wake up at [5:45] AM twice in one week to swim for only 20 minutes?!!