I'm seeing so many people on social media talk about how they're thrilled Fall weather is finally coming…well, don't count me among them! I'm loving this Indian Summer and will gladly wear shorts a bit longer. My reading is looking up a bit…I think. I'm on the precipice and it could go either way.
Last week, I started a new Instagram series. I love the first lines of books and agree with authors Doug Brunt and Pat Conroy (and I'm sure many others) who say the good ones tell you almost everything you need to know about the book. So, I'll be sharing favorite first lines from my reading on Instagram. Follow me at sarahsbookshelves!
Hosted by The Book Date.
This post contains affiliate links.
I finished reading…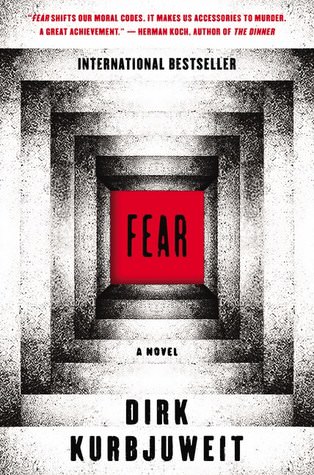 Fear
 by Dirk Kurbjuweit (October 3, 2017)
Whew – first book I've confidently liked since August! It's got a Herman Koch vibe (more Dear Mr. M than The Dinner). Mini review to come.
Affiliate Link: Buy from Amazon
I'm currently reading…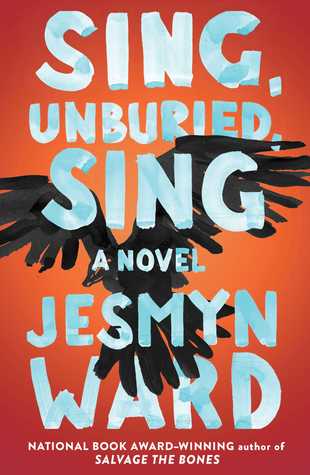 Sing, Unburied, Sing
by Jesmyn Ward (September 5, 2017)
I'm almost finished this National Book Award Finalist and I can totally see why it's racking up critical accolades. The writing is raw and vivid and the story is a sad portrait of hard lives. Yet…I keep zoning out. This is becoming a pattern for me with certain types of books.
Affiliate Link: Buy from Amazon
I tried, but wasn't feeling…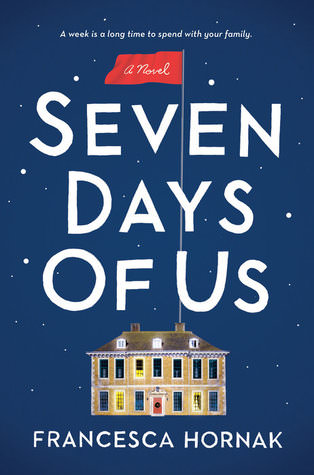 Seven Days of Us
 by Francesca Hornak (October 17, 2017)
DNF at 27%. This one was so-so and an easy read. It would've been easy to keep going, but I didn't want to waste my time on yet another easy, but forgettable book. On another note, it's the 3rd book that got lots of buzz at this year's Book Expo America that has bombed for me. Hmm…maybe a recommendation source to ignore in the future?
Upcoming reading plans…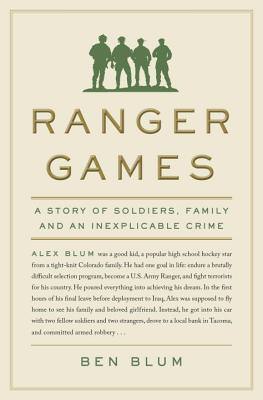 Ranger Games
by Ben Blum (September 12, 2017)
I was planning to save this true story about a seemingly normal Army Ranger who up and robs a bank for Nonfiction November, but I desperately need a change of pace. So, I'm starting early.
I was reading…
One Year Ago: I was reading one of my favorites of 2016…I was also on a reading hot streak!
Two Years Ago: I read one of my go-to recovery books!
How was your reading week?