I did a lot of reading last week, but it's probably the last time this summer that you'll see that out of me! We're moving into our new house next week and life is about to get disorganized and hectic. I've got some posts pre-scheduled for this week, but the last couple weeks of August might be on the quieter side.
#Buildsarahsbookshelves Library Update
I'm putting together a very selective library for my new (but small) built-in bookshelves and am sharing each book I acquire on Instagram (follow me at sarahsbookshelves)! And, I'm trying to acquire all these new books at rock bottom prices.
Absolutely free via a gift certificate to Larchmont's Anderson's Book Shop (bringing my to date spending on this project to $2.00…pretty dang good for 2 hard cover novels!), my second acquisition is:
Hosted by The Book Date.
This post contains affiliate links.
I finished reading…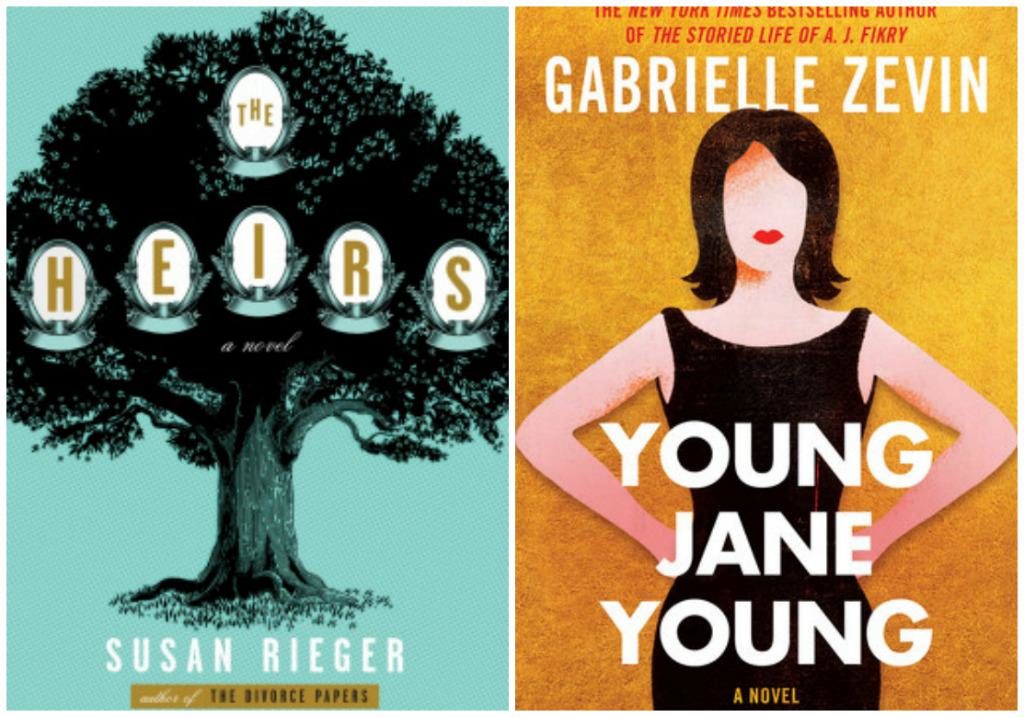 The Heirs 
by Susan Rieger (May 23, 2017)
It's a nice, easy read with good, if not overly elaborate writing. But, very different from The Divorce Papers (her debut novel).
Affiliate Link: Buy from Amazon
Young Jane Young
by Gabrielle Zevin (August 22, 2017)
I. Have. Thoughts. You'll hear them on Thursday. Just know that they firmly hit opposite ends of the spectrum.
I'm currently reading…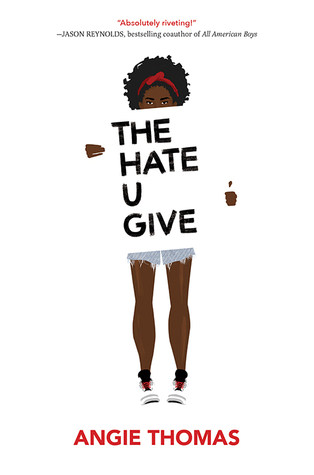 The Hate U Give
 by Angie Thomas (February 28, 2017)
My library hold for this one finally came in after months and months of waiting. But, it's been well worth it! I flew through the first 100 pages when I couldn't fall asleep the other night. High readable, super compelling, and heart-breaking. I can see why people are buzzing about this one. 

Affiliate Link: Buy from Amazon
I tried, but wasn't feeling…


Stay With Me
 by Ayobami Adebayo (August 22, 2017)
I had high hopes for this debut…and so does the publishing industry. Sadly, the writing style wasn't for me. DNF at 5%. Yup, 5%.
My Absolute Darling
 by Gabriel Tallent (August 29, 2017)
Another debut that has gotten some serious buzz. And it's really tough to read at times (just horrible things happen to the 14 year old female main character), but that wasn't why it didn't work for me. I didn't click with the writing style (yet again)…it's too stream-of-conciousness for me and there is too much description of surroundings. I got interested when Turtle meets Jacob and Brett, but that interest waned again quickly. DNF at 37%.
Upcoming reading plans…
South Pole Station
 by Ashley Shelby (July 4, 2017)
Of course a couple of my library holds came in all at one time! I was excited about this book right when it came out, but haven't heard much about it since. I'm going to give it a try if my hold hasn't expired by the time I finish The Hate U Give. It'll probably be one of those "if it doesn't grab me literally immediately, I'm moving on" types of "tries."
I was reading…
One Year Ago: I was reading a quintessential NYC author.
Two Years Ago: I was reading one of 2015's biggest books…that I was conflicted about.
How was your reading week?