Hosted by The Book Date.
I hit a bit of a mini-slump last week…a DNF and a book I had hopes for that didn't pan out. Oh well, such is life. And, my reading is all out of sync because I couldn't get ARCs for a number of February books I'm excited about, so I'm anxiously awaiting release dates! To pass the time, I'm getting ahead on some March ARCs.
I finished reading…

Flight of Dreams by Ariel Lawhon (February 23, 2016)
This one was a heart-breaker…I didn't love it nearly as much as I loved her debut, The Wife, The Maid, and The Mistress. Mini review to come.

I'm currently reading…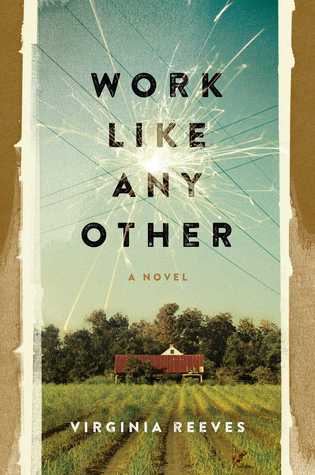 Work Like Any Other by Virginia Reeves (March 1, 2016)
I literally just stated this debut novel about "a prideful electrician in 1920s rural Alabama struggles to overcome past sins and find peace after being sent to prison for manslaughter" (Goodreads), but I like the writing style so far.
I DNF'd…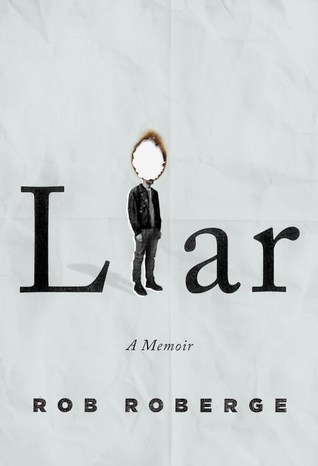 Liar by Rob Roberge (February 9, 2016)
Despite some well-written passages about what it's like to live with mental illness, this memoir about addiction, mental illness, and a "memory-eroding disorder" (mentioned in the book as possibly being CTE) was sadly hard to read. The timeline was completely scattered and I got tired of reading about the ridiculous things Roberge did while drunk and/or high. DNF at 26%.

Upcoming reading plans…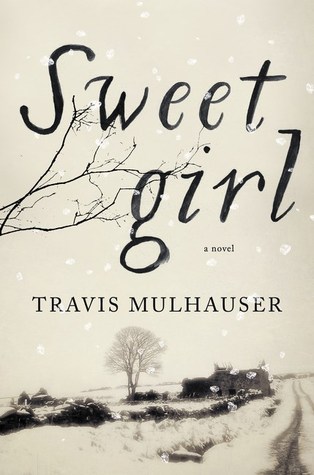 Sweetgirl by Travis Mulhauser (February 2, 2016)
Rory at Fourth Street Review's Debut Novels to Look for in Early 2016 list has already delivered me one winner (Only Love Can Break Your Heart), so I'm going back to her well again with this debut novel about a sixteen year-old girl searching for her mother.