Hosted by The Book Date.
And…the slump continued for the third week in a row. Sigh. I really have never felt this disconnected from reading before. And from writing…I'm finding it really hard to muster up words to describe my feelings about anything I'm reading. I did have one bright spot last week, but it was sadly short lived (0nly 200 pages). So, I started throwing the figurative spaghetti at the wall and praying for something to stick.
I finished reading…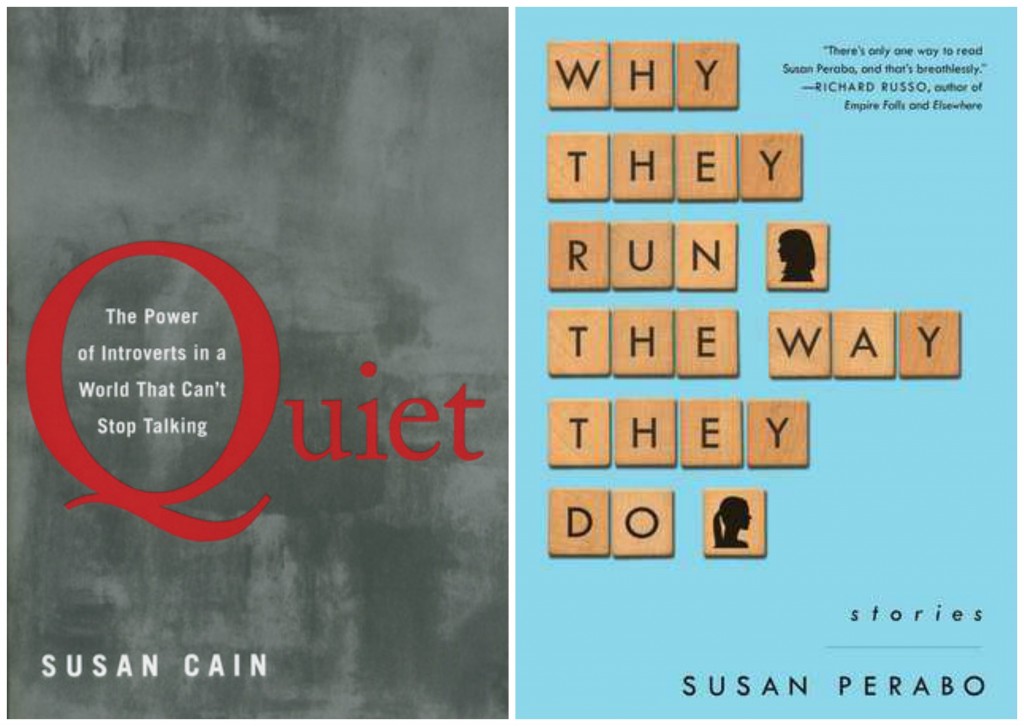 Quiet by Susan Cain (January 24, 2012)
I'm really glad I read this, but it was looong-winded. There were some fascinating insights about introversion that shed some light on my own life, but I did skim some parts that didn't interest me as much. I'm planning to write a post sharing some of the things this book got me thinking about re: introversion.
Why They Run the Way They Do by Susan Perabo (February 16, 2016)
So far, the only bright spot of February! This collection was just my kind of short stories and I recommend it to anyone who thinks they don't like short stories or would like to try them for the first time. Mini review to come.
Affiliate Link: Buy from Amazon
I'm currently reading…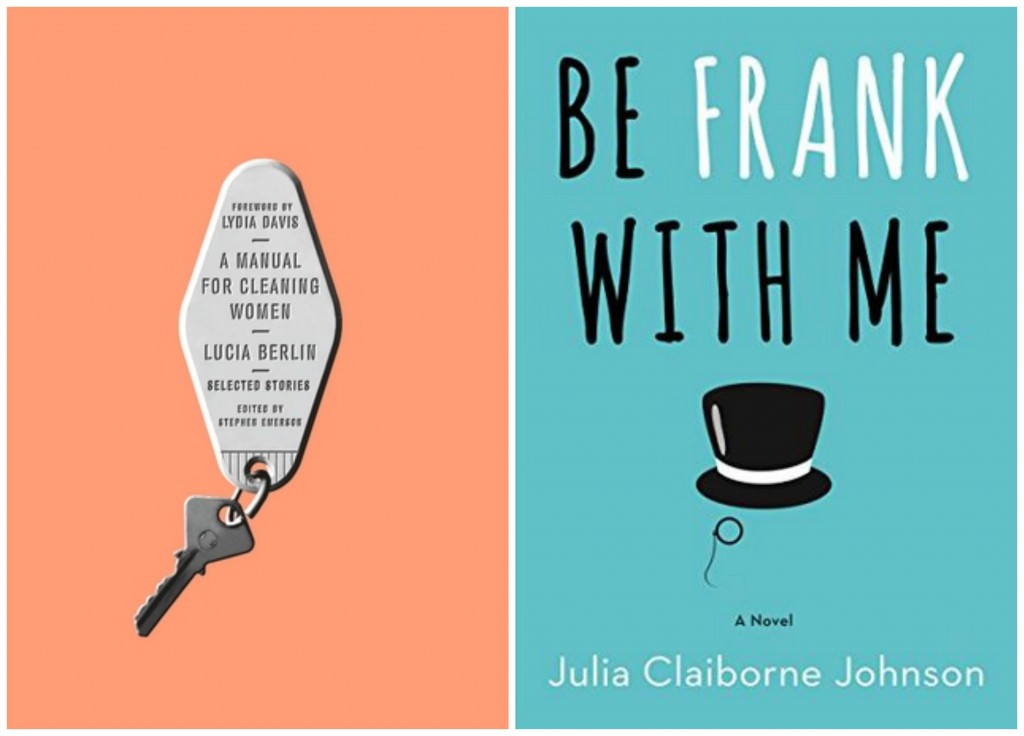 A Manual for Cleaning Women by Lucia Berlin (August 18, 2015)
I'm only about 17% into this one and am kind of reading a story here and there, so I may be reading this one for awhile. I've liked most of the stories I've read, but so far, nothing has knocked my socks off.
Be Frank With Me by Julia Claiborne Johnson (February 2, 2016)
My husband sent me to get a pedicure for Valentine's Day (aka reading time!). I wanted to read something I could just sit back and let wash over me, so I downloaded Be Frank With Me (thank you, Catherine!) and it's actually sticking! Maybe all I needed to turn this slump around was something a little easier on the brain.
I'm trying to push through (but toying with abandoning)…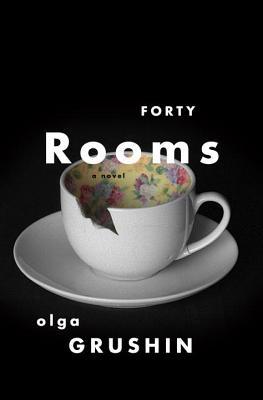 Forty Rooms by Olga Grushin (February 16, 2016)
I've heard such good things about this one, but I'm really having trouble with it. Imaginary friends, long tangents about poetry and literature and philosophy…I'm just not into it. I've only read 30% and I'd like to push a bit farther, but I haven't been able to make myself pick it up since Friday.
Upcoming reading plans…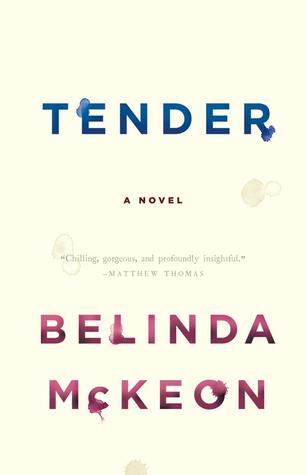 Tender by Belinda McKeon (February 16, 2016)
I've been anxiously awaiting publication of this novel about two Irish college students in the late 1990's from Lee Boudreaux Books.