Hosted by The Book Date.
After a couple DNFs last week, my reading mojo is back! And, of course, it's been all lighter fare this week. I'm not sure why I'm surprised by this since lighter fare has been my cup of tea for the past few months now. My husband and I also started two new Netflix docu-series last week: foodie porn called The Chef's Table and college football porn called Last Chance U. I hope we get some episodes in this week because, come Friday, it will be all Olympics all the time in our house!
Triathlon Training: Last week was the end of hard training before starting to ease up for my race in two weeks. I did my full brick workout (the entire bike followed by the entire run) and it was a little slower than the full brick I did before my last race, but it was also 15 degrees warmer and way more humid. My running has been feeling stronger this time around, so I'm hoping the changes to my training plan (more running, less swimming, more hill work) are paying off. We shall see on race day…
I finished reading…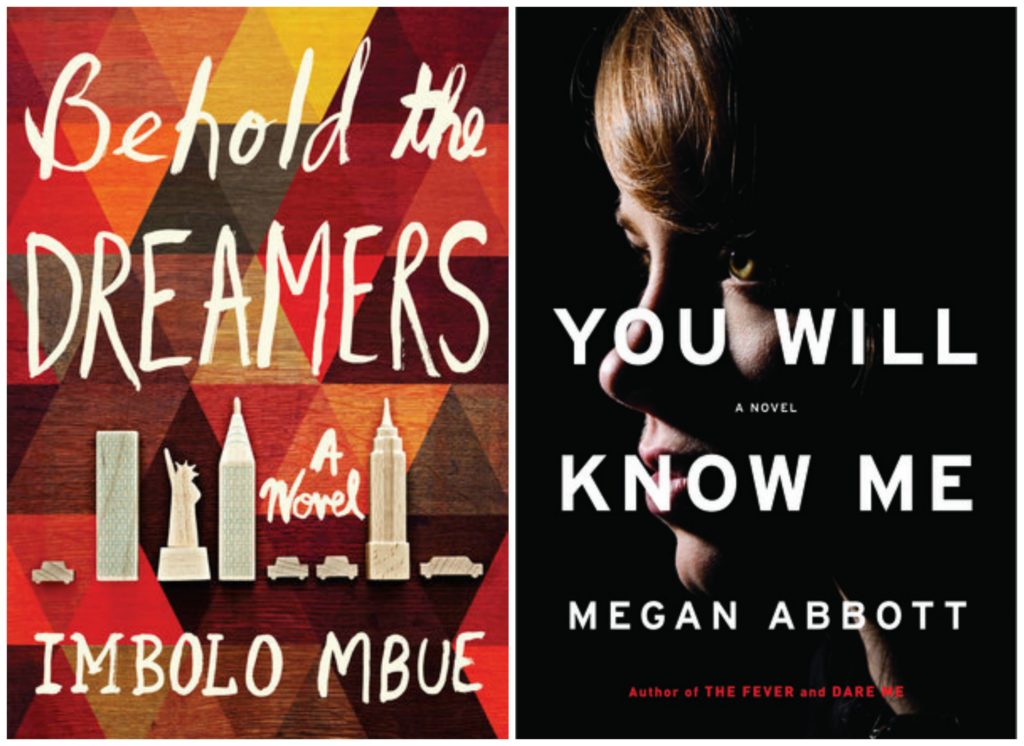 Behold the Dreamers by Imbolo Mbue (August 23, 2016)
I liked this debut novel well enough, but I wanted more out of it. Mini review to come.
Affiliate Link: Pre-Order from Amazon
You Will Know Me by Megan Abbott (July 26, 2016)
I absolutely flew through this book. Abbott nailed the world of youth elite competitive sports. Plus, it couldn't be a better way to put me in the mood for the upcoming Olympics! Mini review to come.
Affiliate Link: Buy from Amazon
I'm currently reading…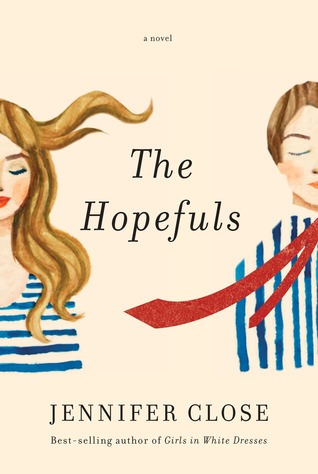 The Hopefuls by Jennifer Close (July 19, 2016)
I'm about 40% through this novel about a young couple living in DC around the beginning of Obama's first Presidential term and I'm loving it so far. I keep reading passages making fun of douche-y DC politicos out loud to my husband. Plus, there's a Friday Night Lights reference.
Upcoming reading plans…
I'm not entirely sure, but possibly…

Bright, Precious Days by Jay McInerney (August 2, 2016)
The third book about Russell and Corrine Calloway. I enjoyed the first two (The Good Life and Brightness Falls) years ago.
How was your reading week?