Hosted by The Book Date.
I'm fully back into the swing of Fall fiction and have finally found books I'm enjoying! And, it was perfect timing because I had a fantastic weekend trip with grad school girl friends in Atlanta (Plan B after Hurricane Matthew eliminated Charleston). Though I didn't read much while in Atlanta, I did have two solo plane flights, so I got some good reading in then. I never thought there would be a time when I'd look forward to air travel, but flying without your toddlers is pretty awesome if you love to read.
I finished reading…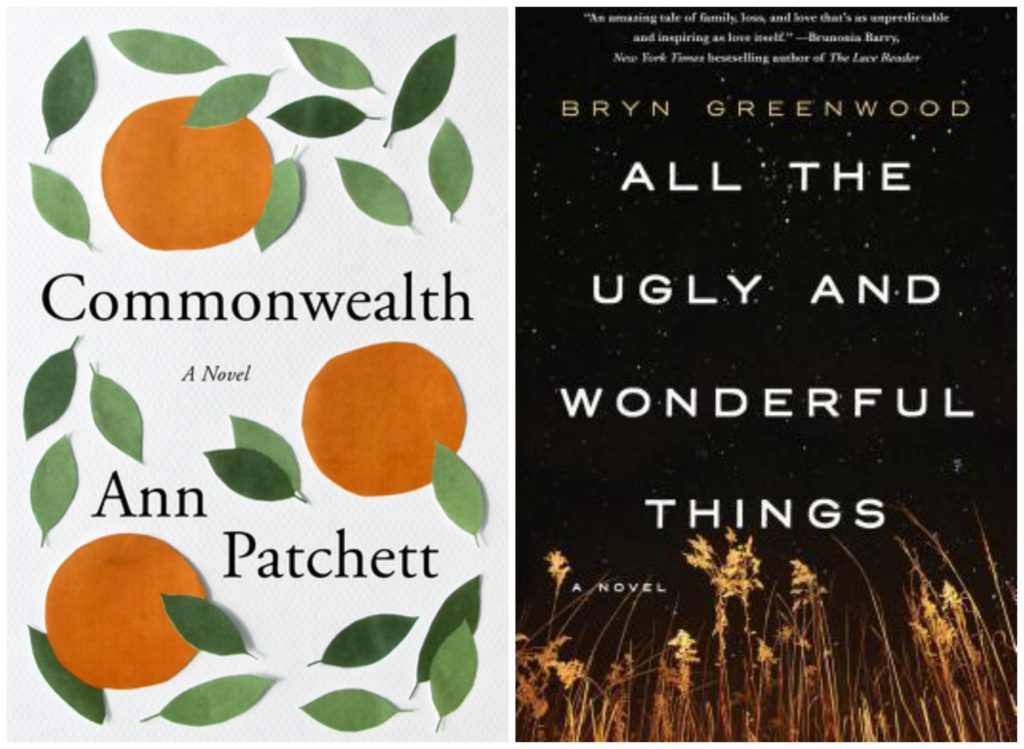 Commonwealth by Ann Patchett (September 13, 2016)
Yep, this one is one of my favorite books of the year. Review to come.
Affiliate Link: Buy from Amazon
All the Ugly and Wonderful Things by Bryn Greenwood (August 9, 2016)
This novel took me through a range of opinions, but I ended up really liking it. Review to come.
Affiliate Link: Buy from Amazon
I'm currently reading…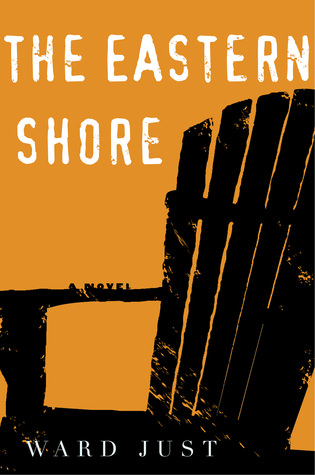 The Eastern Shore by Ward Just (October 18, 2016)
I had to read this slim little novel solely because of its title…as my husband and I got married on the Eastern Shore of Virginia. I'm only 30% in so far, but I'm not feeling particularly hopeful.

Upcoming reading plans…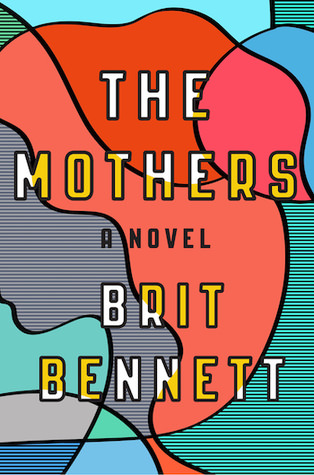 The Mothers by Brit Bennett (October 11, 2016)
I've been hearing great things about this buzzy debut novel and Bennett recently got named to the National Book Foundation's 5 Under 35.

How was your reading week?