Hosted by The Book Date.
Last week, I buckled down and finished my online driving school! It was sucking up so much of my reading time, so I'm thrilled to have it behind me!
I finally canceled my Audible account after not listening to an audiobook in well over a year. And, what happened? I started a new audiobook that is actually working for me! Go figure. I had to use my 6 remaining credits, so I bought a bunch of light nonfictions I wanted to read, but not enough to read the actual books. One of which is In the Water They Can't See You Cry, Olympic swimmer Amanda Beard's memoir. I've been listening while getting ready for bed every night and it certainly makes teeth brushing, etc more exciting. Maybe sports celebrity memoirs are the key to audiobooks for me!
I finished reading…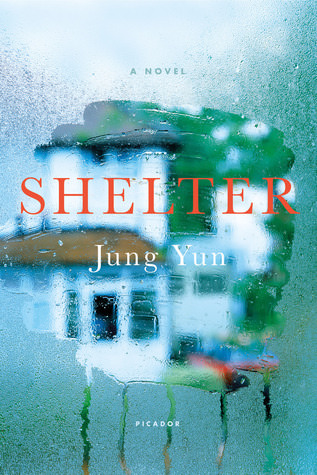 Shelter by Jung Yun (March 15, 2016)
My third 5 star book of the year! Full review coming on Thursday…
Affiliate Link: Buy from Amazon
I'm currently reading…

Why We Came to the City by Kristopher Jansma (February 16, 2016)
I'm almost halfway through this novel about twenty-somethings living in NYC and it's reminding me a bit of The Interestings. I'm invested in the lives of the four friends and interested to see where they're headed.
Upcoming reading plans…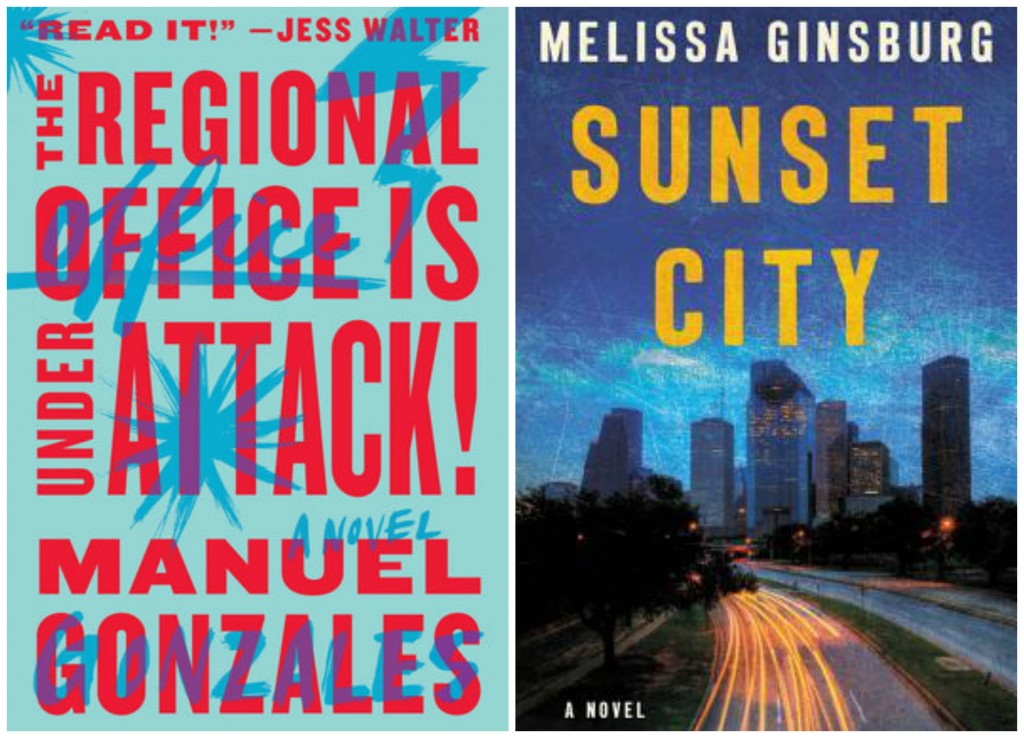 The Regional Office is Under Attack by Manuel Gonzales (April 12, 2016)
This debut novel starring female assassins, an all-powerful organization (The Regional Office), and a potential mole first caught my eye months ago while perusing the Riverhead's catalog.
Sunset City by Melissa Ginsburg (April 12, 2016)
This thriller set in Houston was blurbed by Megan Abbott (author of The Fever).