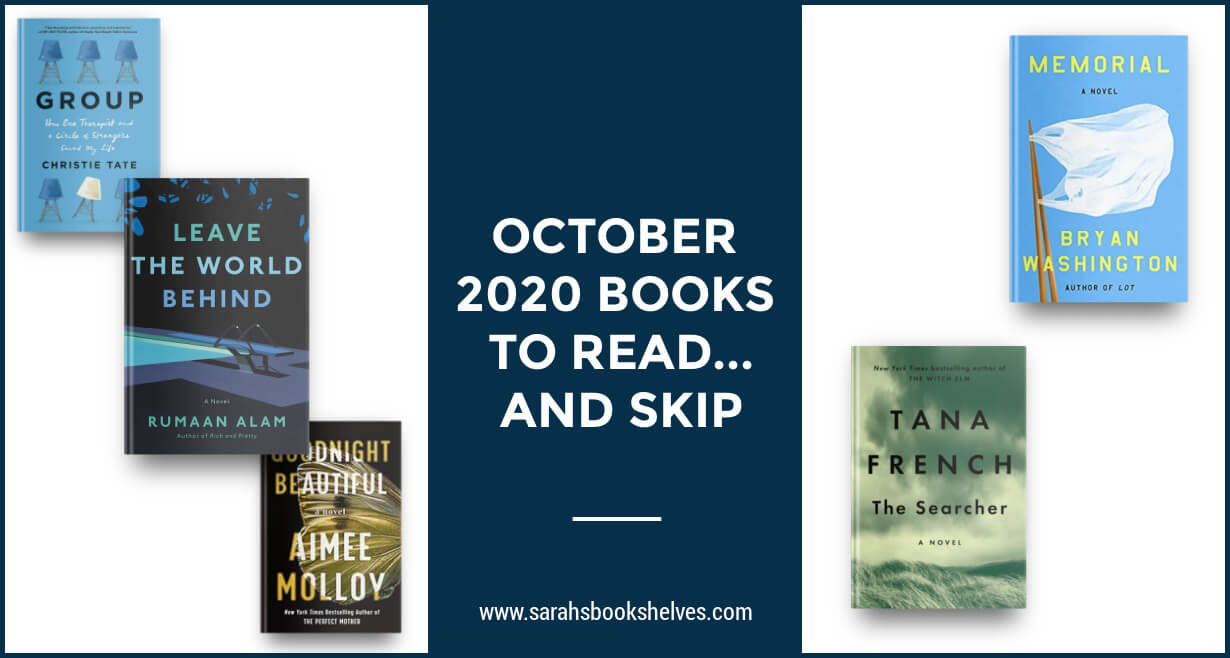 It's a bit of a light month. I didn't have a ton of October releases on my reading schedule in the first place, but I also had more DNF's than I would've liked. But, I loved my favorite book of the month…and so did lots of other people!
Hosted by Modern Mrs. Darcy.
This post contains affiliate links (plus: here's your Amazon Smile-specific affiliate link
).
Favorite Book of October 2020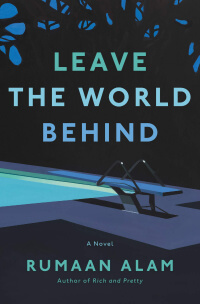 Leave the World Behind by Rumaan Alam
Fiction – Literary (Release Date: October 6, 2020)
256 Pages
Affiliate Link: Buy from Amazon

Source: Book of the Month (Ecco Books)

Plot Summary: Amanda and Clay's vacation in a Long Island rental house is interrupted when the home owners (a black couple) show up on their doorstep…saying that NYC is in the middle of a blackout. They must figure out what's going on and if they're safe where they are.
My Thoughts: This Read with Jenna pick has been getting serious hype, but it's also sparked some divisive reviews. Now having read it, I understand both the hype and the divisiveness. I was totally engrossed in this story and flew through it in a day and a half. Alam creates tension with his writing when nothing is actually happening. His little asides that sometimes feel like tangents are where his commentary on life happens. He talks about race (kind of in the way that Such a Fun Age commentates on race), marriage, parenting, kids growing up, our reliance on technology, and more. There's an overwhelming feeling of "what in the world is going on?", an overarching eeriness, and escalating fear. I'd heard it was scary to read during the pandemic, but I don't feel like it was that similar to feelings I've had during the pandemic. Instead, it took me back to the NYC 2003 blackout and the feeling of having no idea what's going on and your usual sources of information unavailable to you. Leave the World Behind is basically an entire book of two families awkwardly confined to a house wondering what the hell is going on in the world and not fully trusting each other. It's really different than Rich & Pretty and That Kind of Mother…neither of which I was super fond of. A bit of a warning for readers who like tidy endings…this ending leaves a lot unanswered, but I knew this before starting the book and that helped me not want to throw it across the room when I finished. And, like the hype says, I agree it would make for an excellent book club pick. 4.5 stars!
Everyone understood. This was what everyone wanted, to be safe. This was the thing that eluded every single one of them.
Skip This One…
Goodnight Beautiful by Aimee Molloy
Fiction – Thriller (Release Date: October 13, 2020)
304 Pages
Affiliate Link: Buy from Amazon

Source: Publisher (Harper Books)

Plot Summary: When newlyweds Annie and Sam move to Sam's upstate New York hometown and Sam starts his psychology practice, they're surprised to find Sam's therapy sessions can be heard elsewhere in the house through a vent in his office, which throws their lives into chaos.
My Thoughts: Y'all know psychological thrillers are iffy for me, but they've been working more than usual for me during COVID-19. Unfortunately, this isn't one that worked for me. I'm going to say something that I've never said about a book before. I felt intentionally tricked. And, not in a way that furthered the story. Two particular plot points felt like tricks for the sake of tricks…I felt like the story could've proceeded exactly as it did without them. Despite feeling tricked by these two plot points, the ultimate ending was not surprising at all. The story is essentially a rip-off of a modern classic novel. I loved the premise of being able to secretly listen in on a therapist's sessions and the mayhem that could come from that, but I felt like this plot device wasn't utilized to its full potential.
The DNF's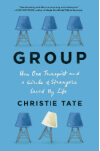 Group by Christie Tate (October 27, 2020)
DNF at 22%
I was really excited about this "therapy nonfiction" (as I referred to it on the Fall 2020 Book Preview), but there was more focus than I wanted on other group members and I didn't care as much about their stories. I was also creeped out by the therapist's weird sexual comments and questions. 
Affiliate Link: Buy from Amazon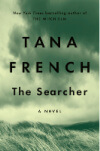 The Searcher by Tana French (October 6, 2020)
DNF at 9%
The Witch Elm started slowly (I almost DNF'd it in the first 10%), but I ended up loving it. So I really tried to make it past 10% of The Searcher, but I couldn't read more than a few pages at a time. It was that slow and there were an overwhelming amount of details about the main character's house renovation. I'd be willing to pick this one up again if people I trust end up loving it, so I guess I could call this a "maybe DNF / maybe put down for now."
Affiliate Link: Buy from Amazon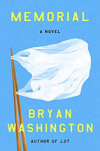 Memorial by Bryan Washington (October 27, 2020)
DNF at 40%
While I liked the subtleness of the first section focusing on Benson living with Mike's mom, I got bored after awhile. And, when Part 2 began with many new characters, I had a hard time staying invested.
Affiliate Link: Buy from Amazon
What are the best October releases you've read?
Pin this post…