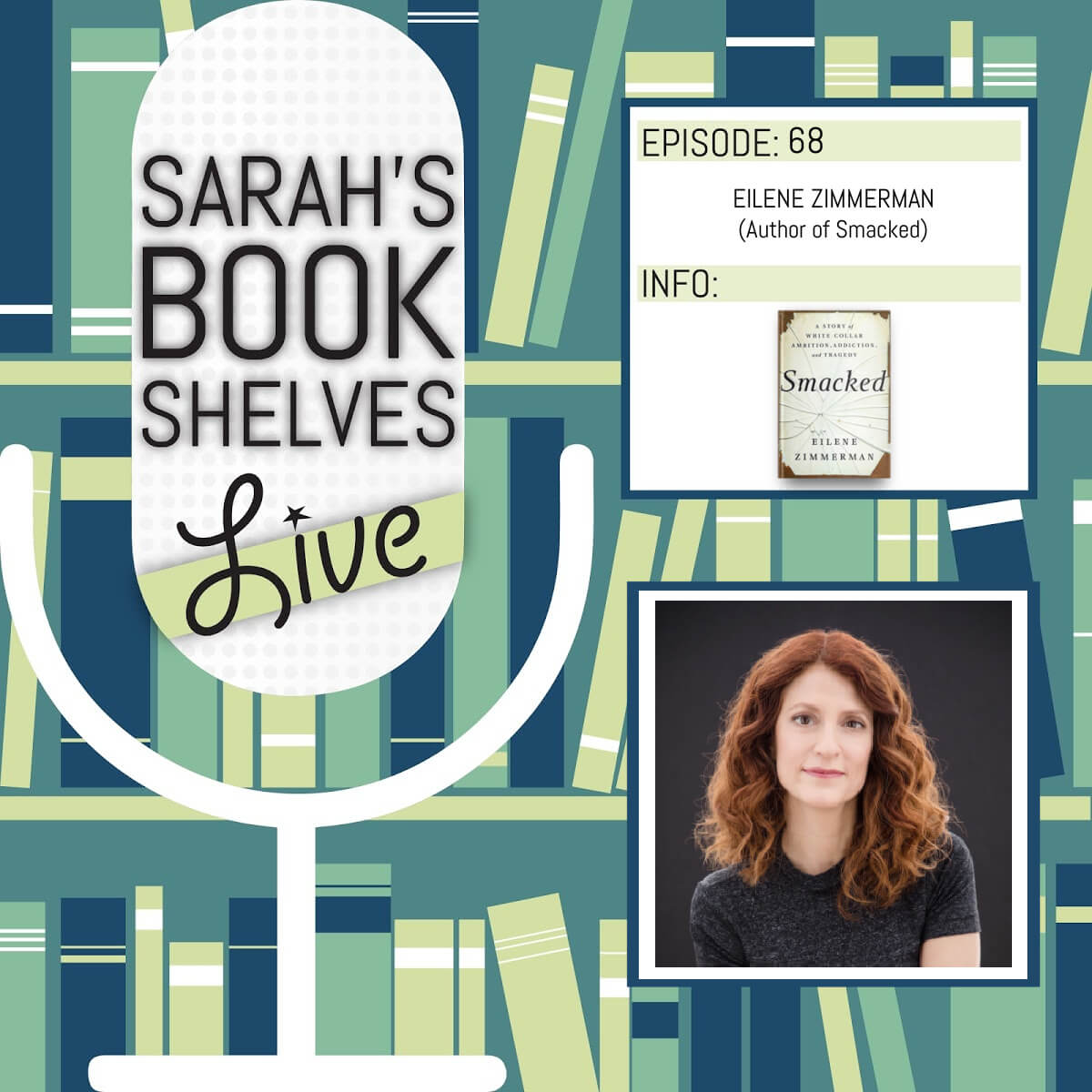 In Episode 68, Eilene Zimmerman (author of Smacked) shares how she decided to go public with her experience discovering her ex-husband was addicted to drugs, her research into addiction in the legal profession, and how Peter's death shaped Eilene's life now.
This post contains affiliate links (plus: here's your Amazon Smile-specific affiliate link
), through which I make a small commission when you make a purchase (at no cost to you!).
Highlights
Eilene's Book Recommendations [30:38]
Two OLD Books She Loves
Two NEW Books She Loves
One Book She DIDN'T LOVE
One NEW RELEASE She's Excited About
Last 5 Star Book Eilene Read [46:54]
Other Books Mentioned
Other Links
About Eilene
Eilene Zimmerman is a journalist and social worker. For three decades, she has written about business, technology and social issues for a wide array of national magazines and newspapers. She was a columnist for The New York Times Sunday Business section for six years and since 2004 has been a regular contributor to the newspaper. In September 2020, Zimmerman completed a masters degree in social work.
Next Episode
There will not be a new episode next week since the podcast is on a bi-weekly schedule.
The following week, there will be a full length episode featuring Peace Adzo Medie, author of His Only Wife (airing October 28).
Support the Podcast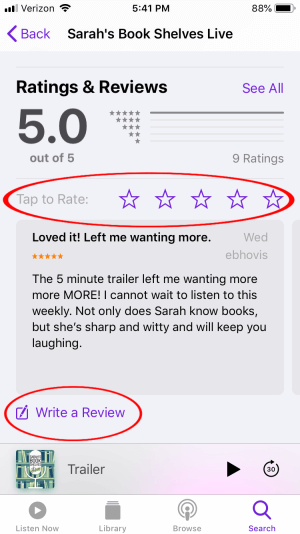 Pin this post…