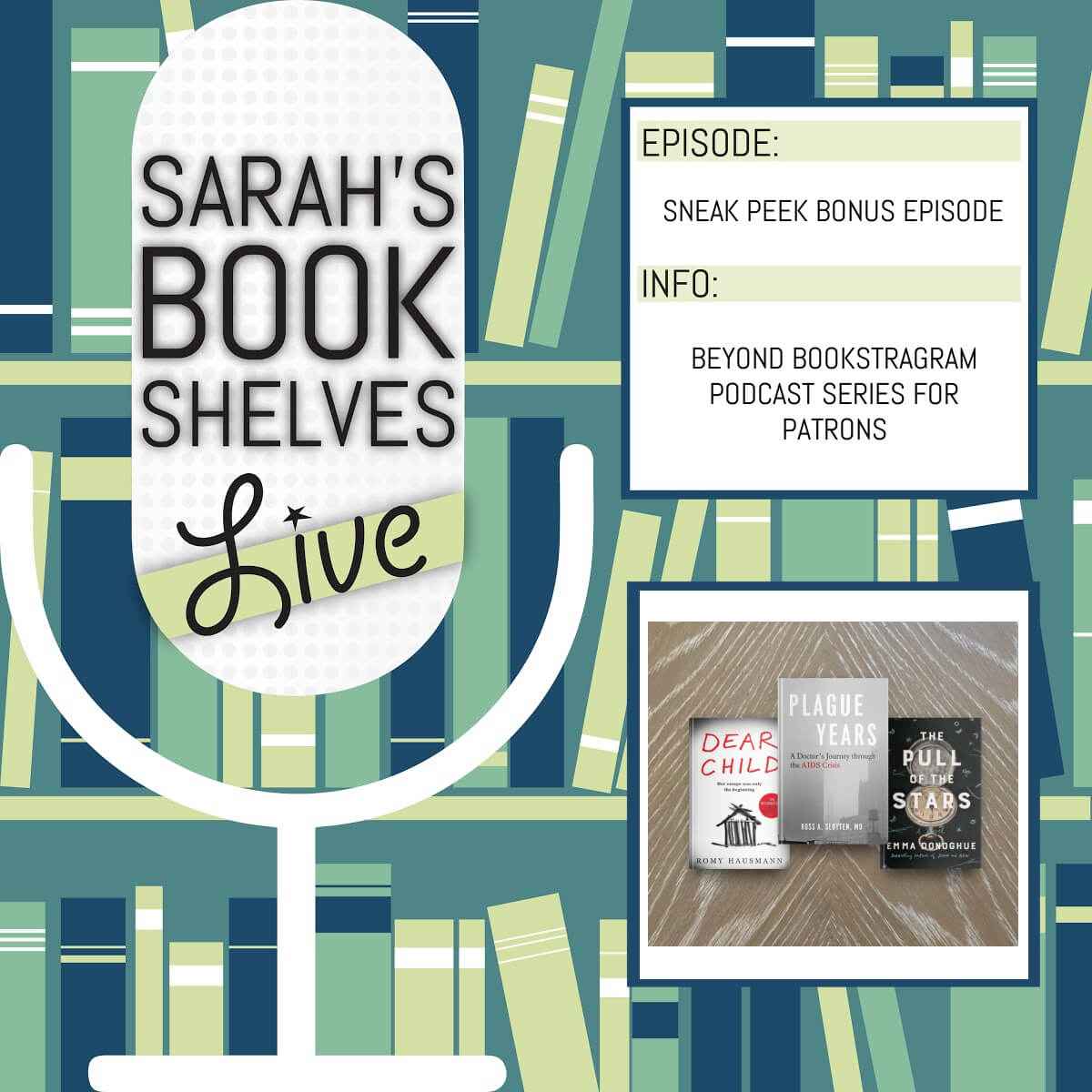 I'm thrilled to share the first episode of what will be a new bonus podcast episode series for $5/mo patrons of the show. To hear these episodes every month, join the Sarah's Bookshelves Live Patreon Community!
BEYOND BOOKSTAGRAM is a bonus podcast series that highlights lesser known books that are not splashed all over Instagram (either backlist or under-the-radar newer books). A rotating featured patron shares 3 books she/he loves that are not splashed all over Bookstagram. And, I add my own commentary or research on the 3 books.
This post contains affiliate links (plus: here's your Amazon Smile-specific affiliate link
), through which I make a small commission when you make a purchase (at no cost to you!).
If you join our Patreon Community (sign up here!), you also get:
June Featured Patron
Kristi Phillips is a 46 year old pediatric nurse practitioner living in the Chicago suburbs. She's the mother of 3 kids ages 6-12. She reads pretty much anything except fantasy, science fiction, romance. Her favorite genres are literary fiction, literary mystery, memoir, and true crime. A couple of her all-time favorite books are: The Great Believers by Rebecca Makkai, The Heart's Invisible Furies by John Boyne, and The Nickel Boys by Colson Whitehead. She doesn't mind crying when she reads!
Kristi's Beyond Bookstagram Recommendations [3:04]
Other Books Mentioned
Next Episode
Wednesday's episode will feature Tia Williams, author of Seven Days in June (airing June 23).
Support the Podcast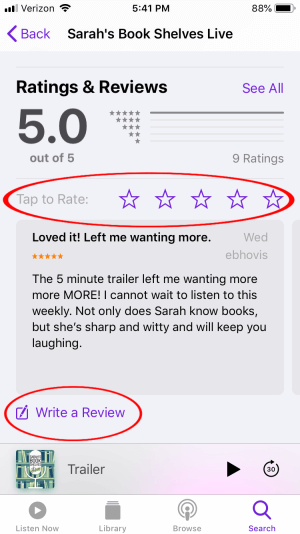 What are some of your favorite books that aren't splashed all over #bookstagram?
Pin this post…