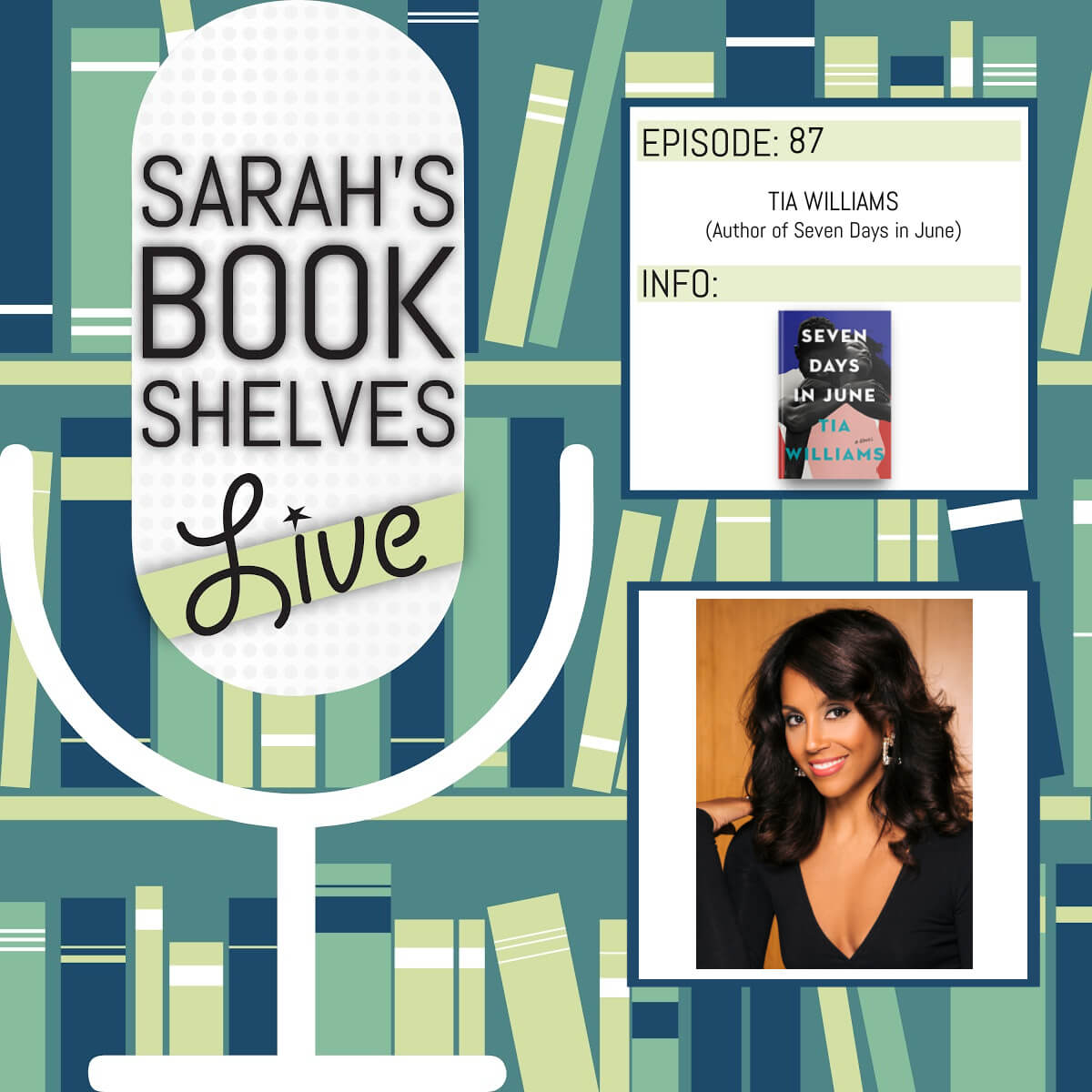 In Episode 87, Tia Williams (author of Seven Days in June) shares how she wrote such a meaty romance novel and what it's like to be an author with chronic pain.
This post contains affiliate links (plus: here's your Amazon Smile-specific affiliate link
), through which I make a small commission when you make a purchase (at no cost to you!).
Highlights
Tia's Book Recommendations [26:44]
Two OLD Books She Loves
Two NEW Books She Loves
Two Authors She DIDN'T LOVE
One NEW RELEASE She's Excited About
Last 5 Star Book(s) Tia Read [40:32]
Other Books Mentioned
About Tia
Tia began her career as a beauty editor at YM, Elle, Lucky, Glamour, and Essence. In 2004, her debut novel, The Accidental Diva hit shelves – and she went on to publish the It Chicks series and co-write Iman's The Beauty of Color. Tia's award-winning novel, The Perfect Find, is being adapted for a film starring Gabrielle Union for Netflix. Her latest novel, Seven Days in June (Grand Central Publishing), debuts in June 2021.
Currently an Editorial Director at Estee Lauder Companies, Tia lives in Brooklyn with her daughter and her husband.
Next Episode
In 2 weeks, Jesse Q. Sutanto, author of Dial A for Aunties is joining me (airing July 7).
Support the Podcast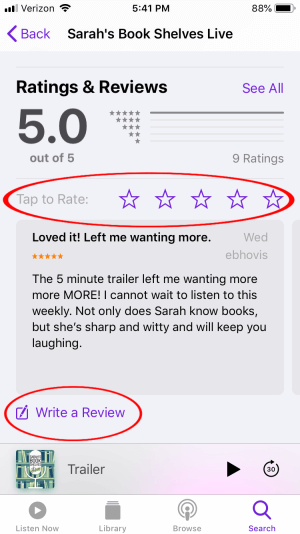 Pin this post…