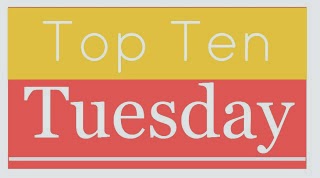 Top Ten Tuesday is a weekly meme hosted by The Broke and the Bookish that asks bloggers to create Top Ten lists on a variety of bookish topics. This week's topic is Top 10 Reasons I Love X.
For those of you who don't know, I'm obsessed with the Olympics…particularly the Summer ones. The 2016 Rio Olympics are coming this August and I'll have a couple of Olympics-themed posts around that time. In the meantime, I thought I'd give you a little preview of why I love the Olympics enough to write multiple blog posts about them. Plus, writing this post gave me a valid reason to go down the Olympics Internet rabbit hole!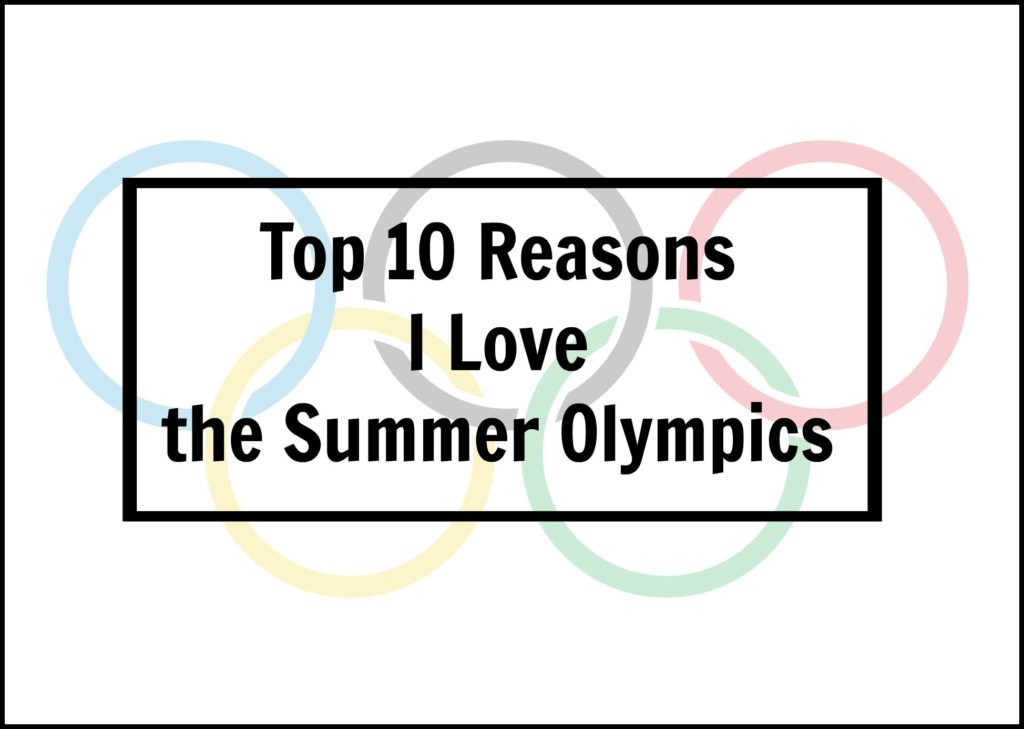 They get you to (temporarily) care about sports you don't normally care about…
For me, it's Beach Volleyball, Kayaking, Diving and Track & Field.
Certain moments stick in your head forever…
Like the moment legendary American diver Greg Louganis hit his head on the 3 meter springboard at the 1988 Olympics in Seoul, South Korea.
You see history being made…
Like seeing the Men's 4×100 Medley Relay win gold at the 2008 Beijing Olympics to clinch Michael Phelps' 8th gold medal, surpassing Mark Spitz for the most gold medals in a single Olympics.
You get swept up in the emotion…
Like watching Jason Lezak overcome a seemingly insurmountable deficit in the final leg of the men's 4×100 Freestyle relay at the 2008 Beijing Olympics in a bar on Long Island, with a horde of other people who didn't care at all about swimming. The entire bar was laser-focused on the TV, screaming their heads off for Lezak to catch the heavily favored Frenchman (Alain Bernard, the 100 Freestyle individual event gold medalist).
There is unintentional comedy…
"YOU CAN DO IT, KERRI!"
You get to make fun of the United States' latest attempt at attractive Opening Ceremony uniforms…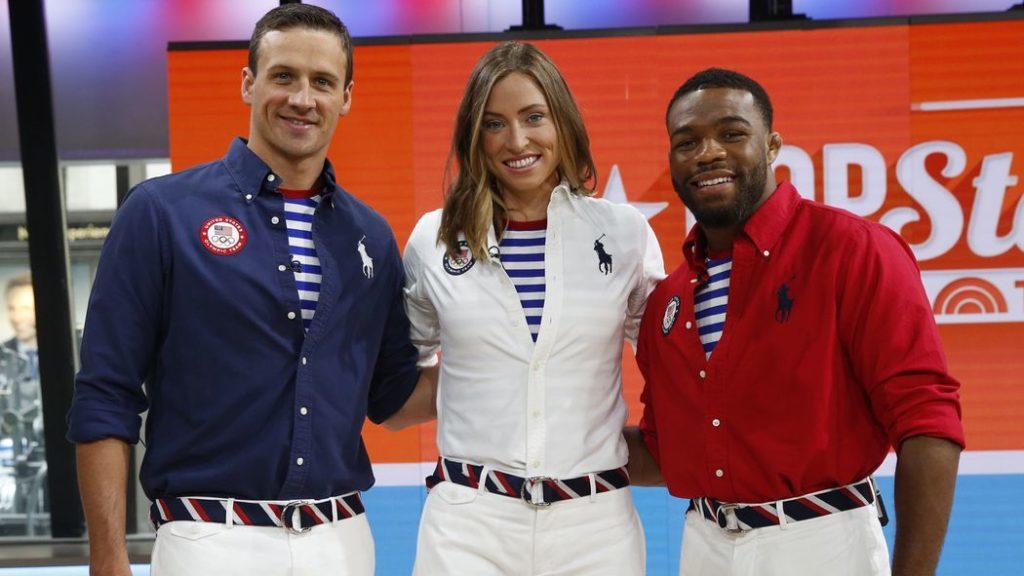 Unknown athletes become big stories…
Eric Moussambani of Equitorial Guinea swam the 100 meter freestyle in the 2000 Sydney Olympics after learning to swim just months before the Games and never having seen an Olympic size pool before. Though he finished more than a full minute behind the eventual gold medalist, he became a media sensation, earning the nickname "Eric the Eel".
Like during March Madness, anything can happen…
The U.S. women's swim team hadn't won a single gold medal in the 1976 Montreal Olympics (because all the medals were being won by doped up Eastern Europeans) until their final shot in the 4×100 Freestyle relay, where they upset the favored (and cheating) East Germans. And, coincidentally, a documentary called The Last Gold covering this story is premiering this week!
Sports that normally don't get attention take center stage…
Swimming, Gymnastics, Track & Field
There are hot people…