Hosted by The Book Date.
I'm determined to keep the fantastic reading streak that started in May alive. I'm making a big effort to rein in my ARCs (I haven't requested a single ARC since talking about how I Should Read Fewer ARCs a few weeks ago) and will be maintaining a low tolerance for books that aren't working for me through the summer. Based on this week, things are looking good.
Triathlon Training:
Training lightened up a bit last week in preparation for race day. I tried out my new wetsuit in open water and it really does make you more buoyant! The water wasn't as cold as I'd anticipated, so I think I'll be fine in my sleeveless wetsuit. The only hiccup was the neckline rubbed me a bit in the back…I'm thinking some Vaseline can fix that. I also did my final brick workout…this one was interval sets (15 min bike/10 min run X 4) to practice transitioning from the bike to the run and I felt pretty good. One week of (super light) training left…
I finished reading…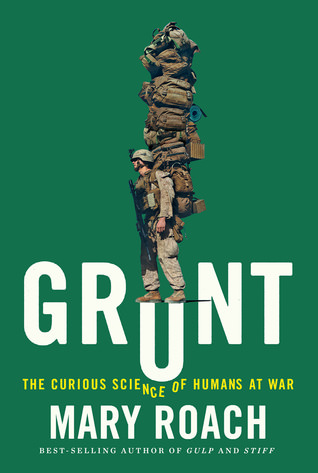 Grunt by Mary Roach (June 7, 2016)
Fascinating and weird, but I did get a little bogged down in the details at times. Mini review to come.
Affiliate Link: Pre-Order from Amazon
I'm currently reading…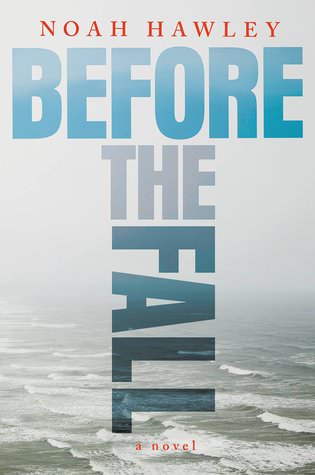 Before the Fall by Noah Hawley (May 31, 2016)
I've been on the hunt for a fantastic thriller for months now and, based on the first 20%, I've got high hopes that this one could be it. Written by the creator of the TV show Fargo (I loved Season 1), it kicks off with a plane crash off the coast of Martha's Vineyard.
Upcoming reading plans…

Homegoing by Yaa Gyasi (June 7, 2016)
Shannon at River City Reading came back from BEA (Book Expo America) raving about this multi-generational debut novel set in Ghana.