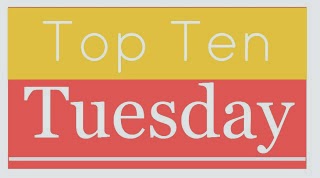 Top Ten Tuesday is a weekly meme hosted by The Broke and the Bookish that asks bloggers to create Top Ten lists on a variety of bookish topics. This week's topic is…Top Ten Books For Readers Who Like ____. I decided to go with more of a theme than a genre for this one…Top Ten Books for People Who Like to Read about Wealthy People Behaving Badly! And, we've got quite a cast of both fictional and real wealthy people behaving very, very badly…
Top Ten Books About Wealthy People Behaving Badly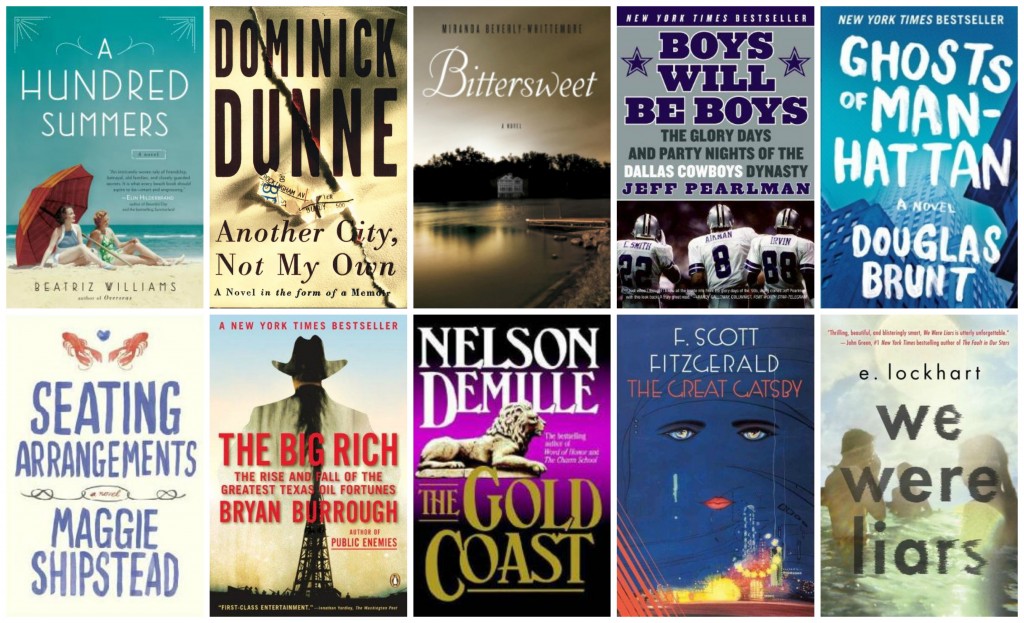 A Hundred Summers

by Beatriz Williams (review)

1930's elite beach community debauchery…and my favorite beach read.
Another City, Not My Own

by Dominick Dunne (mini review)

Dunne (now deceased) was a Vanity Fair columnist and is known for chronicling (often in the form of thinly veiled fiction) wealthy people who find themselves in trouble with the law. Any of his books fit this category, but this one about the O.J. Simpson trial is one of my favorites.
Bittersweet

by Miranda Beverly-Whittemore (review)

Secrets, lies, and betrayals in a wealthy family's summer compound…and one of my Best Books of 2014.
Boys Will Be Boys

by Jeff Pearlman (mini review)

Off the page partying during the glory days of the Dallas Cowboys…
Ghosts of Manhattan

by Douglas Brunt (review)

Money, drunkenness, cocaine, and hookers during the 2005 Wall Street mortgage bubble…
Seating Arrangements

by Maggie Shipstead (review)

Wedding faux pas in a wealthy, Northeastern vacation community…
The Big Rich

by Bryan Burroughs (mini review)

Eccentricities of the "big four" Texas oil families (Hunt, Murchison, Cullen, and Richardson)…
The Gold Coast

by Nelson DeMille (mini review)

Old money Long Island meets the Mafia…one of my all-time favorite books.
The Great Gatsby

by F. Scott Fitzgerald

The grandaddy of "wealthy people behaving badly" books…
We Were Liars

by E. Lockhart (review)

Secrets, lies, and destruction on a wealthy family's private island…
Tuesday Intro

Every Tuesday, fellow blogger Bibliophile By the Sea hosts First Chapter First Paragraph Tuesday Intros, where bloggers share the first paragraph of the book they are currently reading or thinking about reading soon.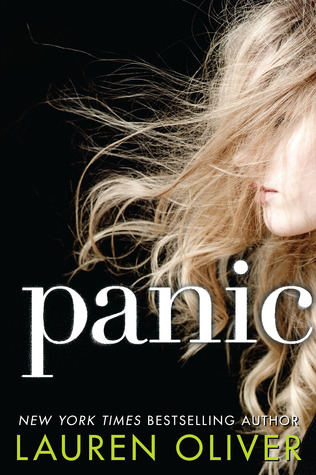 After trying a couple different books, I landed on Panic as my lighter "recovery book / palate cleanser" after finishing A Little Life. I'm not too far into it yet, but it's proving easy reading and suspenseful in a high school drama kind of way. Just the type of thing I needed after the all encompassing seriousness of A Little Life.
Plot Summary from Amazon
Panic began as so many things do in Carp, a poor town of twelve thousand people in the middle of nowhere: because it was summer, and there was nothing else to do. Heather never thought she would compete in panic, a legendary game played by graduating seniors. She'd never thought of herself as fearless, the kind of person who would fight to stand out. But when she finds something, and someone, to fight for, she will discover that she is braver than she ever thought. 
Dodge has never been afraid of panic. His secret will fuel him, and get him all the way through the game; he's sure of it. But what he doesn't know is that he's not the only one with a secret. Everyone has something to play for. For Heather and Dodge, the game will bring new alliances, unexpected revelations, and the possibility of first love for each of them—and the knowledge that sometimes the very things we fear are those we need the most.
Here's the first paragraph:
Saturday, June 18

Heather

The water was so cold it took Heather's breath away as she fought past the kids crowding the beach and standing in the shallows, waving towels and homemade signs, cheering and calling up to the remaining jumpers. She took a deep breath and went under. The sound of voices, of shouting and laughter, was immediately muted. Only one voice stayed with her.

I didn't mean for it to happen.
What do you think? Would you keep reading?