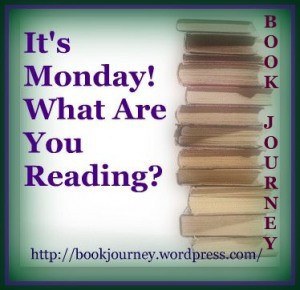 This week, I'm linking up with Sheila at Book Journey for It's Monday, What Are You Reading?
I mentioned last week that, after finishing A Little Life, I was going to read one more review book before shaking things up with a lighter backlister. Well, upon finishing A Little Life, it was abundantly clear that this plan wasn't going to cut it. A Little Life affected me so much that a recovery book/palate cleanser is absolutely necessary before I can read another "serious fiction" book for review. So, that's the new plan…
I just finished reading…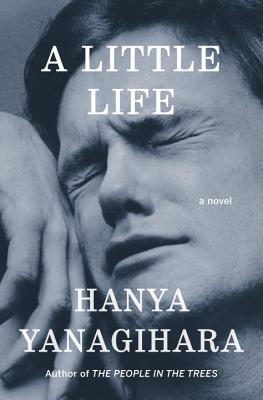 A Little Life by Hanya Yanagihara (March 10, 2015 – tomorrow!)
This "epic about love and friendship in the twenty-first century that goes into some of the darkest places fiction has ever traveled and yet somehow improbably breaks through into the light" (Goodreads) is completely all encompassing. I'm still processing it, but I will say that this is only my second 5 star book (for the Goodreads rating system) of the year.
Affiliate Link: Pre-Order from Amazon
I'm currently reading…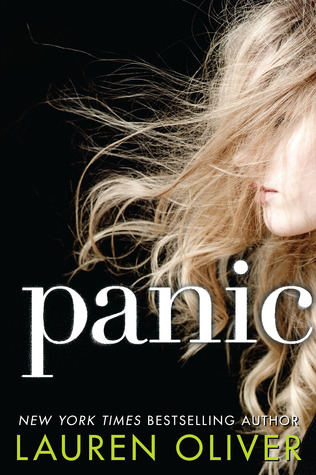 Panic by Lauren Oliver (March 4, 2014)
I'm giving this psychological page turner where high school seniors in a tiny town play "a legendary game […] where the stakes are high and the payoff is even higher" (Goodreads) a try as my "recovery from A Little Life" book. I literally just started it, so the jury's still out, but I'm curious about how this "game" will go. So far, we know that a few people have died playing it in past years (this is not a spoiler, it's in the first few pages of the book)…

Next up are…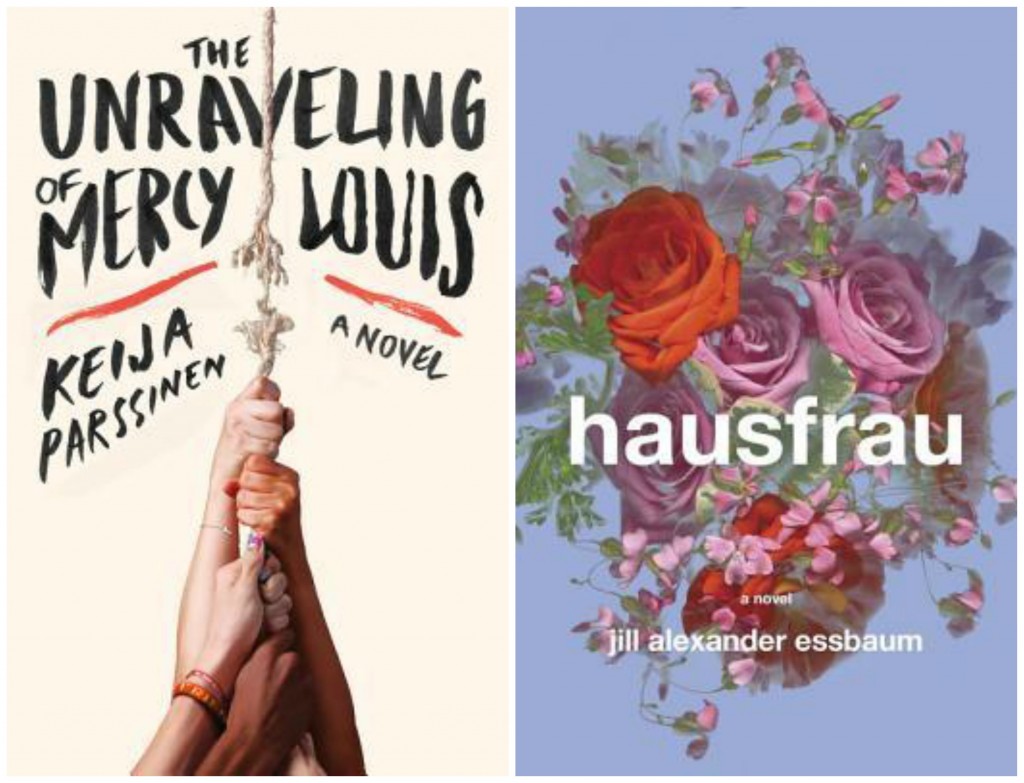 The Unraveling of Mercy Louis by Keija Parssinen (March 10, 2015)
"In this intricate novel of psychological suspense, a chilling discovery near the high school ignites a witch hunt in a southeast Texas refinery town, unearthing communal and family secrets that threaten the lives of the town's girls." (Goodreads) I was supposed to read this one right after A Little Life, but I think it's only fair (to me and to the book) to give my emotions a rest before diving back into the deep end.
Hausfrau by Jill Alexander Essbaum (March 17, 2015)
A debut novel about a young woman, who despite her comfortable life in Switzerland with her husband, tries to make herself feel alive by having affairs. Scandalous, no? Bloggers who have already read this one have raved about it, particularly about the gorgeous writing.