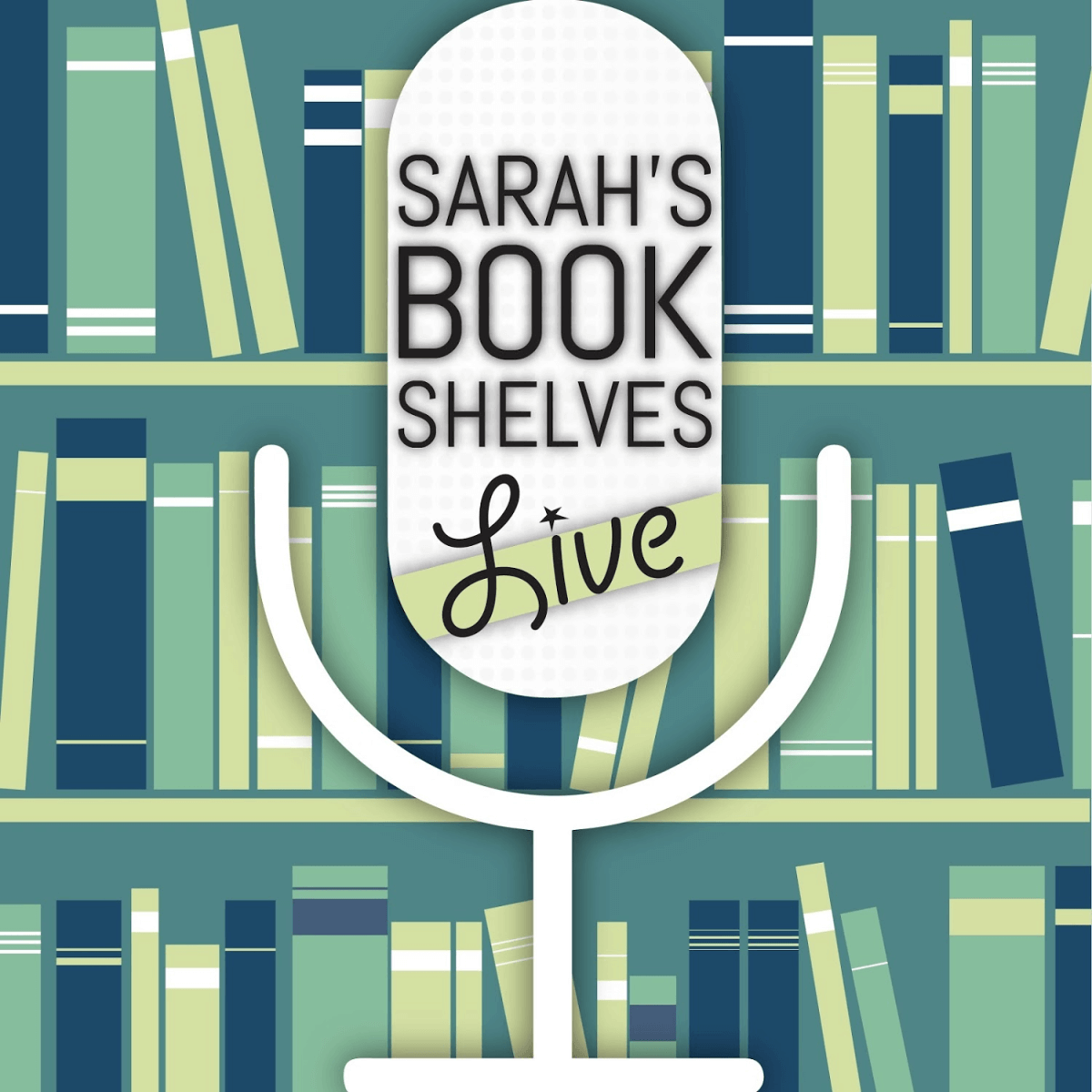 Summer's almost over and that means Sarah's Book Shelves Live is returning to weekly episodes (starting September 4th…with guest Annie Jones)!
Podcasts take a ton of work (especially if you're doing everything yourself) and I've realized I can't do it well and live my life if I'm doing a full length episode every week. I want to be in this for the long-term and avoiding burnout will be key to that. So, weekly episodes will look a little different than they did prior to this summer.
Weekly episodes will alternate between:
Full length episodes (the same episodes you're used to hearing) featuring guests I select. These are where you'll hear from authors and other industry professionals.
Mini episodes (new for Fall) featuring guests who apply to be on the show (regular readers, bloggers, and #bookstagrammers). These episodes will be 20 minutes or less and will feature the book recommendation portion of the show only (so, there will not be an introductory discussion or a Rate It game at the end).
The podcast will continue to evolve as I get a better feel for what you're looking for and what I'm able to handle, so I really appreciate your patience and would love to hear your feedback.
How to Be a Guest on the Show
I'm so excited to have the opportunity to talk with some blog readers and podcast listeners who don't have their own blogs or podcasts! And, I'm excited for all of you to hear their recommendations!
All you need to be a guest on the podcast is a Skype account and a smartphone. 
I'll start each episode with talking about your reading taste and then we'll jump right into your book recommendations in the following format:
2 Old Books He/She Loves

2 New Books He/She Loves

1 Book He/She Doesn't Love

1 Upcoming Release He/She's Excited About