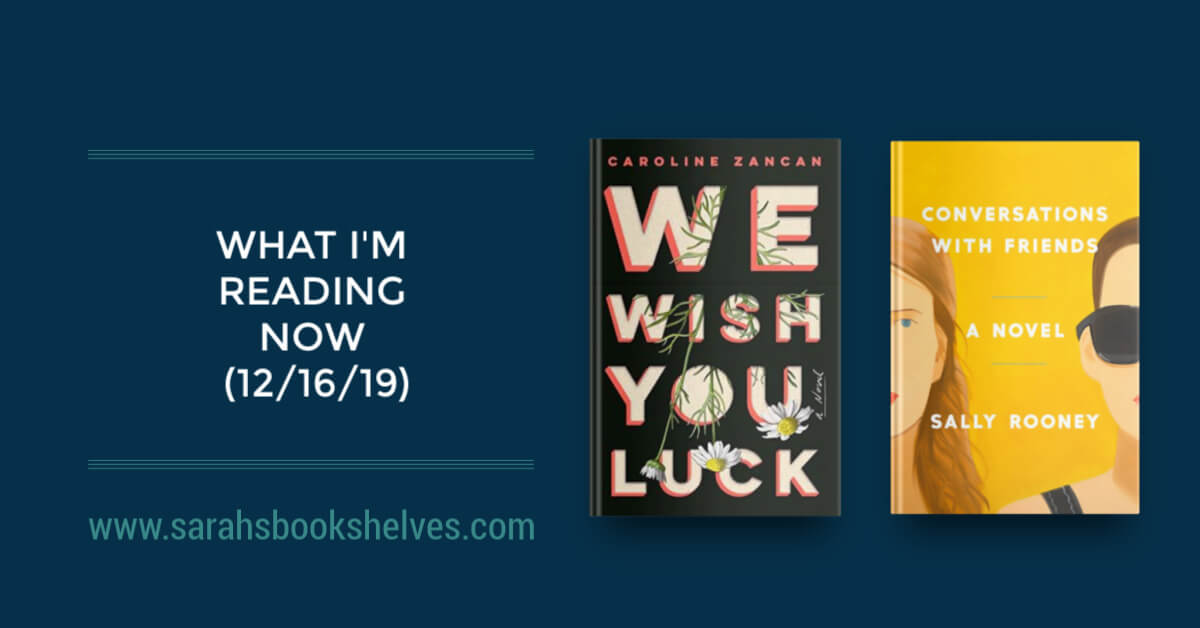 I'm still reading a mixed bag of backlist, January 2020 releases, and library holds and I'm almost finished with Christmas tasks, so I'm hoping to have more reading time for the rest of the month. 
Things have turned around a bit on the reading front. Last week, I had a 5 star 2020 release and I started a backlist novel that is going well so far. Plus, no DNF's!

Podcast
The regular podcast will be going on break for the month of December, but BONUS EPISODES for Patrons will NOT be going on break! I'm releasing two fun year-end episodes for Patrons (2019 Wrap-Up with Susie from Novel Visits and Goodreads Choice Awards Breakdown with Carla from Happiest When Reading). Support the show on Patreon for $5/month to get access to these bonus episodes!
New on the Blog
Hosted by The Book Date.
This post contains affiliate links (plus: here's your Amazon Smile-specific affiliate link
), through which I make a small commission when you make a purchase (at no cost to you!).
I finished reading…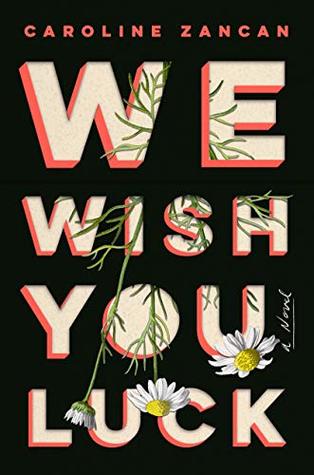 We Wish You Luck by Caroline Zancan (January 14, 2020)
I absolutely adored this debut campus novel! The writing is stunning and it's a novel to be savored. 5 stars! Mini review to come (plus, I'll be talking about this one on the 2020 Winter Book Preview podcast episode airing on January 8th).
Affiliate Link: Buy from Amazon
I'm currently reading…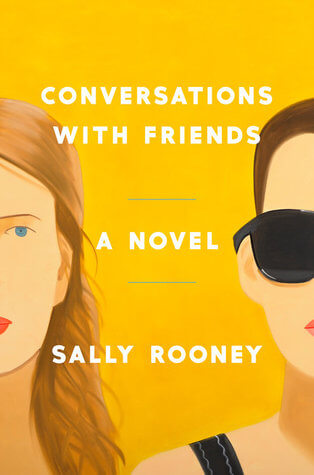 Conversations with Friends by Sally Rooney (May 25, 2017)
I'm about 30% through Sally Rooney's debut novel and, like Normal People (my review), it's about a messed up relationship. I'm liking it so far and am intrigued by these 4 people's stories, but I can also see why some people wouldn't (likable characters are in short supply).
Affiliate Link: Buy from Amazon
Upcoming reading plans…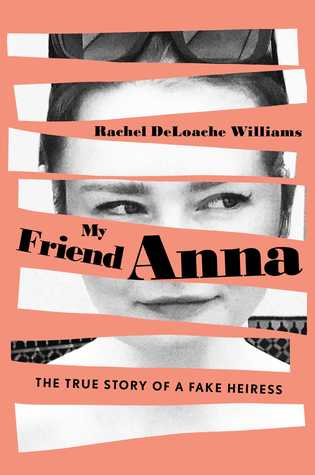 My Friend Anna by Anna DeLoache Williams (July 23, 2019)
This true story about a con artist in New York City who passed herself off as a German heiress, eventually scamming the author out of over $60,000 might be just the easy read I need this time of year…and my library hold just came in. Plus, Tina at TBR, etc rated it 5 stars.
Affiliate Link: Buy from Amazon
How was your reading week?
Pin this post…