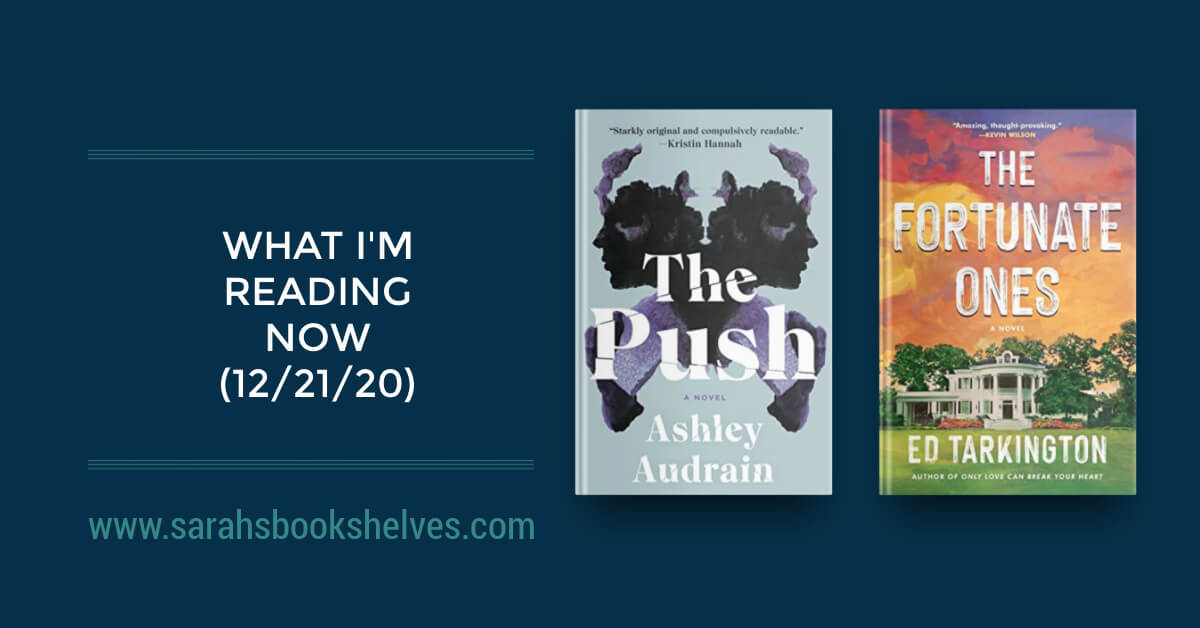 I've been vetting 2021 releases in preparation for recording the Winter 2021 Book Preview podcast episode on Tuesday, so I'll be switching back to some backlist and free range reading for the rest of the year. I'm sure I'll work in some January releases as well!
Podcast
See you in 2021 (2021 Winter Book Preview with Catherine from @gilmoreguide coming on January 6)!
On the Blog
Hosted by The Book Date.
This post contains affiliate links (plus: here's your Amazon Smile-specific affiliate link
), through which I make a small commission when you make a purchase (at no cost to you!).
I finished reading…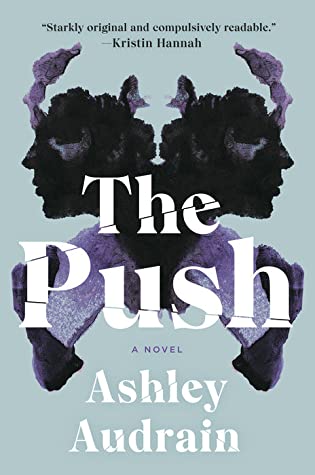 The Push by Ashley Audrain (January 5, 2021)
I called this debut a psychological thriller last week and it's not a thriller at all! I'd say it's a messed up family story…I loved it, but know that it's definitely not for everyone (it would be excellent for book clubs)! Super dark and unsettling. You'll hear more about it on the Winter 2021 Book Preview podcast episode.
Affiliate Link: Buy from Amazon
I'm currently reading…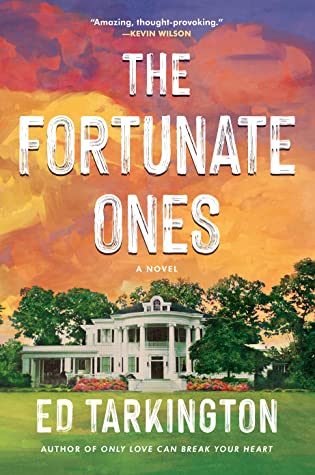 The Fortunate Ones by Ed Tarkington (January 5, 2021)
This sophomore novel is my most anticipated release of January! I loved his debut, Only Love Can Break Your Heart, and Annie Jones has already read and loved this one. I'm about 25% in and I love his voice…so far, it's a standard "rich, unsupervised teens" (to quote the hosts of Bad on Paper Podcast) story set at an elite private school in Nashville (which I'll take any day!) and I'm flying through it.
Affiliate Link: Buy from Amazon
I tried, but wasn't feeling…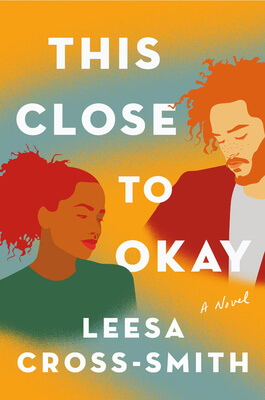 This Close to Okay by Leesa Cross-Smith (February 2, 2021)
DNF at 39%
This was a case of my expectations being off going in. I expected it to be darker and more literary than it was (Book of the Month described it as "literary" in their emoji descriptions section). It was much sweeter (maybe even cheesy?) then I expected and felt like a romance. Also, I found the way the plot played out after the initial opening to be unbelievable.
Affiliate Link: Buy from Amazon
Upcoming reading plans…
Unless a library hold comes in…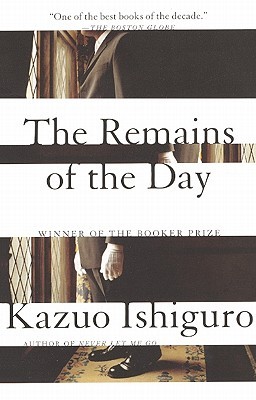 The Remains of the Day by Kazuo Ishiguro (May, 1989)
Liz Moore (author of Long Bright River) called this "the perfect novel" when she was a guest on my podcast. Ishiguro has a new novel (Klara and the Sun) coming out in March, so I figured I'd try this one from his backlist before his new novel comes out.
Affiliate Link: Buy from Amazon
How was your reading week?
Pin this post…