I was on vacation last week for my kids' Spring Break, so you probably noticed the blog was quiet and there was no new podcast episode. We had a great week (snorkeling, fishing, sailing, tubing, beach/pool sitting, and eating, of course!) and I got lots of reading done, so I've got books to tell you about today! And, my outrageously good March reading seems to be continuing into April. I'll take it!
Podcast
Episode 14, featuring Lindsey J. Palmer (author of the February 2019 novel Otherwise Engaged), is coming on Wednesday!
New on the Blog
Hosted by The Book Date.
This post contains affiliate links (plus: here's your Amazon Smile-specific affiliate link
), through which I make a small commission when you make a purchase (at no cost to you!).
I finished reading…

Normal People
by Sally Rooney (April 16, 2019)
5 stars! This book isn't for everyone, but I loved the intimate focus on one complex, unconventional relationship. It was kind of sad and disturbing, but also a bit realistic. Mini review coming.
Affiliate Link: Buy from Amazon
Miracle Creek
by Angie Kim (April 16, 2019)
What an awesome surprise from Book of the Month's April picks! It's an extremely thoughtful and literary courtroom drama that's so much more than a courtroom drama. 5 stars and mini review coming.
Affiliate Link: Buy from Amazon
Southern Lady Code by Helen Ellis (April 16, 2019)
Helen Ellis' essay collection about Southern ladies (duh!) was full of mostly (but not all) hits! If you like bawdy humor and spot-on social commentary about the South, this one is for you. Mini review coming.
Affiliate Link: Buy from Amazon
The Better Sister
by Alafair Burke (April 16, 2019)
This is my second Burke thriller and I love what she does with thrillers (and, y'all know that means a lot coming from me)! She's a former prosecutor and it shows in her writing…both of her books I've read (The Wife is the other one) have a nice balance of psychological thriller and courtroom drama. And, she hasn't resorted to outlandish plot twists in either of her books I've read.
Affiliate Link: Buy from Amazon
I'm currently reading…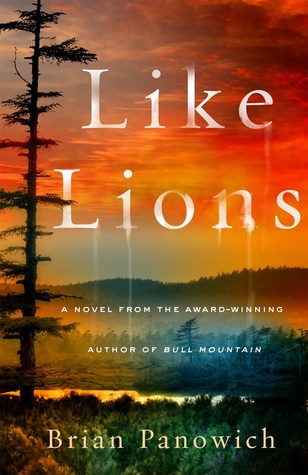 Like Lions
by Brian Panowich (April 30, 2019)
Like Lions is the sequel to the 2015 Grit Lit thriller Bull Mountain that I absolutely loved. I'm only 30% into Like Lions so far and it hasn't grabbed me like Bull Mountain did, but I'm certainly interested enough to keep reading.
Affiliate Link: Buy from Amazon
I tried, but wasn't feeling…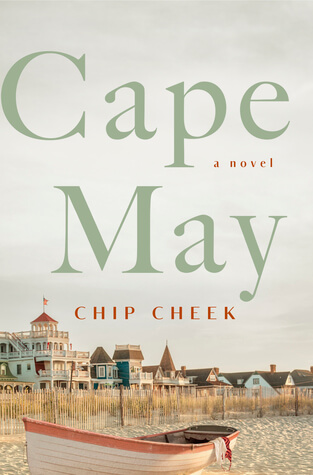 Cape May
by Chip Cheek (April 30, 2019)
DNF at 11%
This debut novel about a newlywed couple from Georgia honeymooning in Cape May, New Jersey in the 1950's and falling in with a group of cosmopolitan socialites was fine, but kind of boring. Not good enough to make my 2019 Summer Reading Guide, so I put it down.
Upcoming reading plans…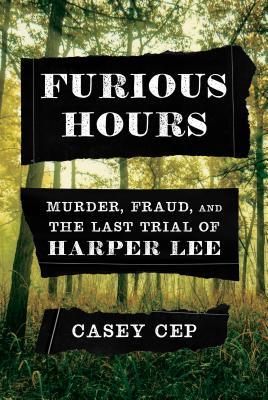 Furious Hours
 by Casey Cep (May 7, Knopf)
I think I'm going to call this one "literary true crime." Following To Kill a Mockingbird, Harper Lee was apparently writing a true crime book about an Alabama minister who killed his entire family. Furious Hours is the story of that minister, plus Harper Lee's attempt to write a book about it. 
How was your reading week?
Pin this post…