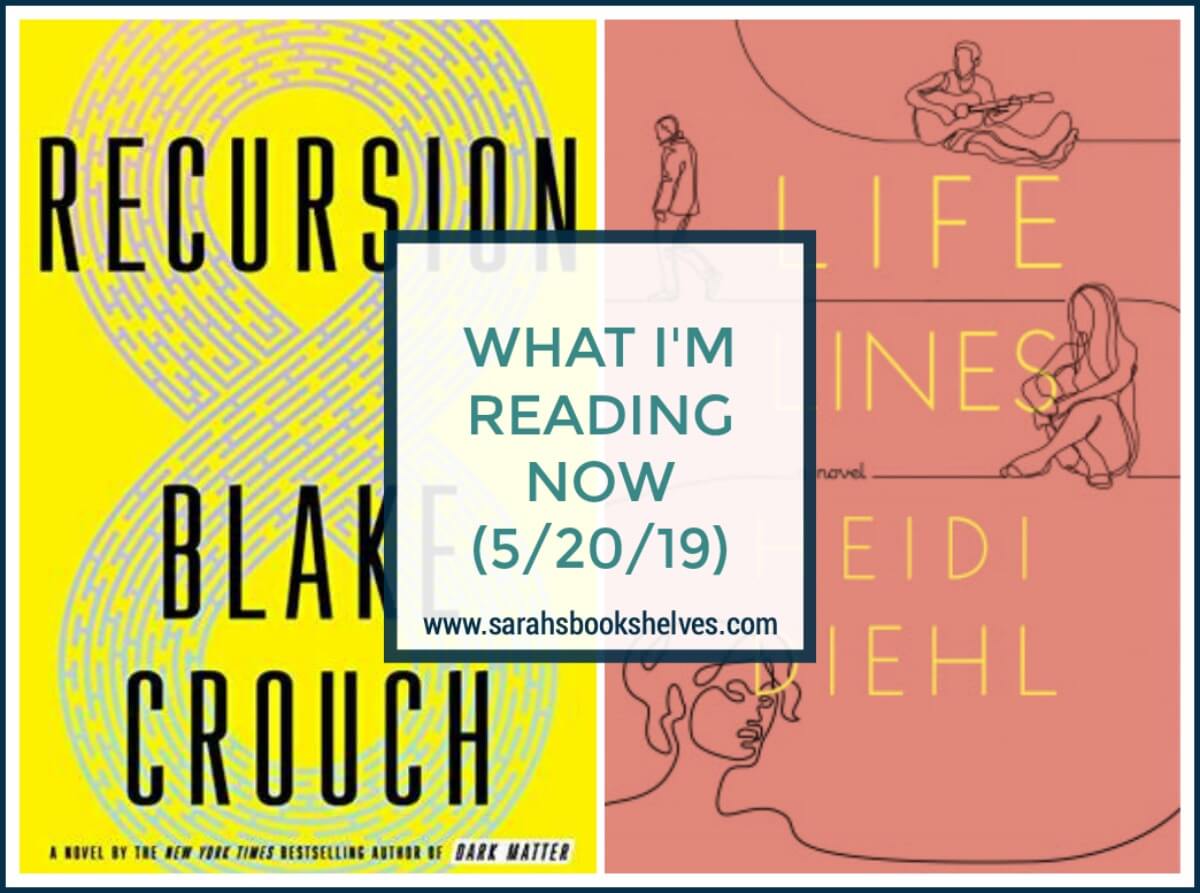 I think I've broken out of my reading slump (thank you, Blake Crouch!) and I've also finished vetting books for my 2019 Summer Reading Guide (it's coming out tomorrow!!). So, I'll be doing more free range reading now that I'm not vetting books for the Guide.
That being said, I will be adding books to the Summer Reading Guide until August if I find any that are a good fit!
Podcast
Episode 19, the Summer 2019 Book Preview with Catherine from Gilmore Guide to Books aired last week!
Episode 20, Top 10 All-Time Favorite Summer Reads with Susie of Novel Visits, will air on Wednesday!
New on the Blog
My Most Anticipated Books of Summer 2019…8 books I'm excited about coming out in June and July (and some of them were not shared on the Summer Preview podcast episode).
May 2019 Books to Read (and Skip)…mini reviews of my May releases (including my favorite May release).
2019 Rock Your Reading Tracker – I used my "Rock Your Reading Tracker" this year to track all my reading stats in real time and figure out who my best recommendation sources are…and, my reading QUALITY improved 42% from last year! The new and improved 2019 tracker is now available for $14.99…get more details here!
Hosted by The Book Date.
This post contains affiliate links (plus: here's your Amazon Smile-specific affiliate link
), through which I make a small commission when you make a purchase (at no cost to you!).
I finished reading…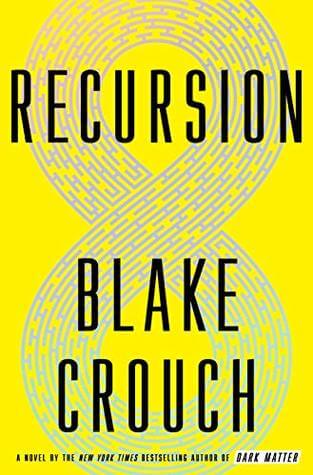 Recursion by Blake Crouch (June 11, 2019)
I really liked this one! It's mind bending and super interesting to think about. It also reads like a save-the-world action thriller. If you liked Dark Matter, you'll like this one too. Mini Review coming.
Affiliate Link: Buy from Amazon
I'm currently reading…
Lifelines by Heidi Diehl (June 18, 2019)
This debut novel isn't blowing me away (I'm 70% through), but I like it well enough. The writing style is similar to Mary Beth Keane's in Ask Again, Yes and it's a dual timeline family drama.
Affiliate Link: Buy from Amazon
I tried, but wasn't feeling…
Montauk by Nicola Harrison (June 4, 2019)
DNF at 6%
Lots of ladies doing Junior League type things in Montauk. Not my scene.
Affiliate Link: Buy from Amazon
Upcoming reading plans…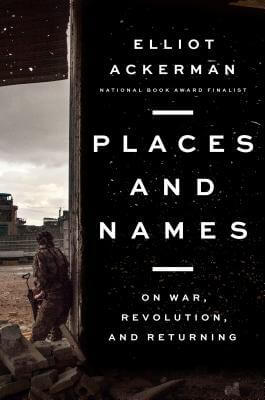 Places and Names: On War, Revolution, and Returning
by Elliot Ackerman (June 11, 2019)
Ackerman's novel Waiting for Eden was my #1 book of last year, so I'm looking forward to seeing how he handles war through nonfiction.
Affiliate Link: Buy from Amazon
How was your reading week?
Pin this post…