Last week was busy with sports (my kids' swim championships, a tennis tournament for me, and watching the FINA Swimming World Championships on TV) rather than reading, but the book I did read was excellent! I'm reading ahead and I haven't heard what anyone else I follow thinks of it yet, so I'll be interested to see the reactions roll in as we get closer to publication date.
Podcast
There will NOT be a new podcast this week!
Episode 26, featuring Beck Dorey-Stein (author of the memoir From the Corner of the Oval) will air on Wednesday, August 7! 
New on the Blog
My Best Book Recommendation Sources Q2 2019…my list has changed a lot since Q1!
2019 Rock Your Reading Tracker – I used my "Rock Your Reading Tracker" this year to track all my reading stats in real time and figure out who my best recommendation sources are…and, my reading QUALITY improved 42% from last year! The new and improved 2019 tracker is now available for $14.99…get more details here!
Hosted by The Book Date.
This post contains affiliate links (plus: here's your Amazon Smile-specific affiliate link
), through which I make a small commission when you make a purchase (at no cost to you!).
I finished reading…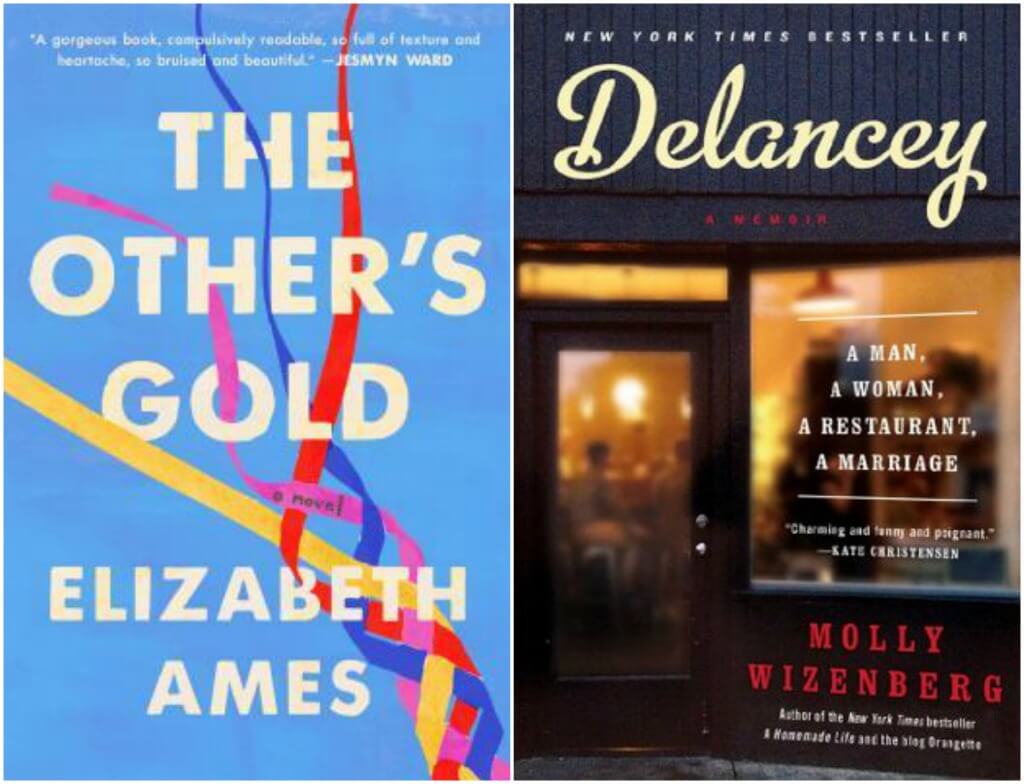 The Other's Gold by Elizabeth Ames (August 27, 2019)
The premise of this debut novel was squarely up my alley (character-driven campus novel following four female friends), so I was really excited about it, but the intangibles have to be great for a book like this to work. And…they were! 5 stars…and perfect if you loved The Interestings (my review), The Ensemble, and Beyond the Point. Mini review coming.
Affiliate Link: Buy from Amazon
Delancey by Molly Wizenberg (May 1, 2014) – AUDIOBOOK
I liked this memoir of a husband and wife opening a pizza restaurant in Seattle…it's about their marriage and the opening of the restaurant. And, it definitely illuminated how incredibly stressful it is to open a restaurant. It didn't blow me away, but it was a solid listen.
Affiliate Link: Buy from Amazon
I'm currently reading…
Going Dutch by James Gregor (August 20, 2019)
This novel was pitched to me as The Love Affairs of Nathaniel P. for the NYC gay dating scene…and it's been blurbed by Adelle Waldman. I literally just picked it up, so I don't have any thoughts yet.
Affiliate Link: Buy from Amazon
I tried, but wasn't feeling…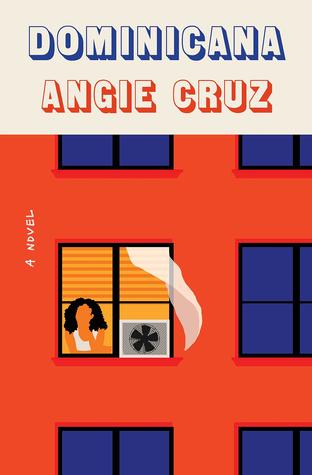 Dominicana
by Angie Cruz (September 3, 2019)
DNF at 21%
I really wanted to like this one, but I needed to feel closer to the characters and it kept not happening. I also didn't love the writing style, which felt a bit abrupt.
Affiliate Link: Buy from Amazon
Upcoming reading plans…
Unless a library hold comes in…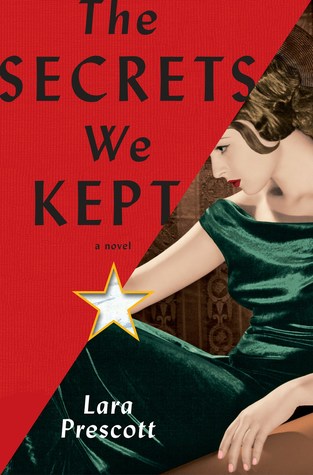 The Secrets We Kept by Lara Prescott (September 17, 2019)
This is one of the Fall novels I'm most excited about! The Cold War, spies, classic literature. It's getting some hype and I hope it lives up to it!
Affiliate Link: Buy from Amazon
How was your reading week?
Pin this post…