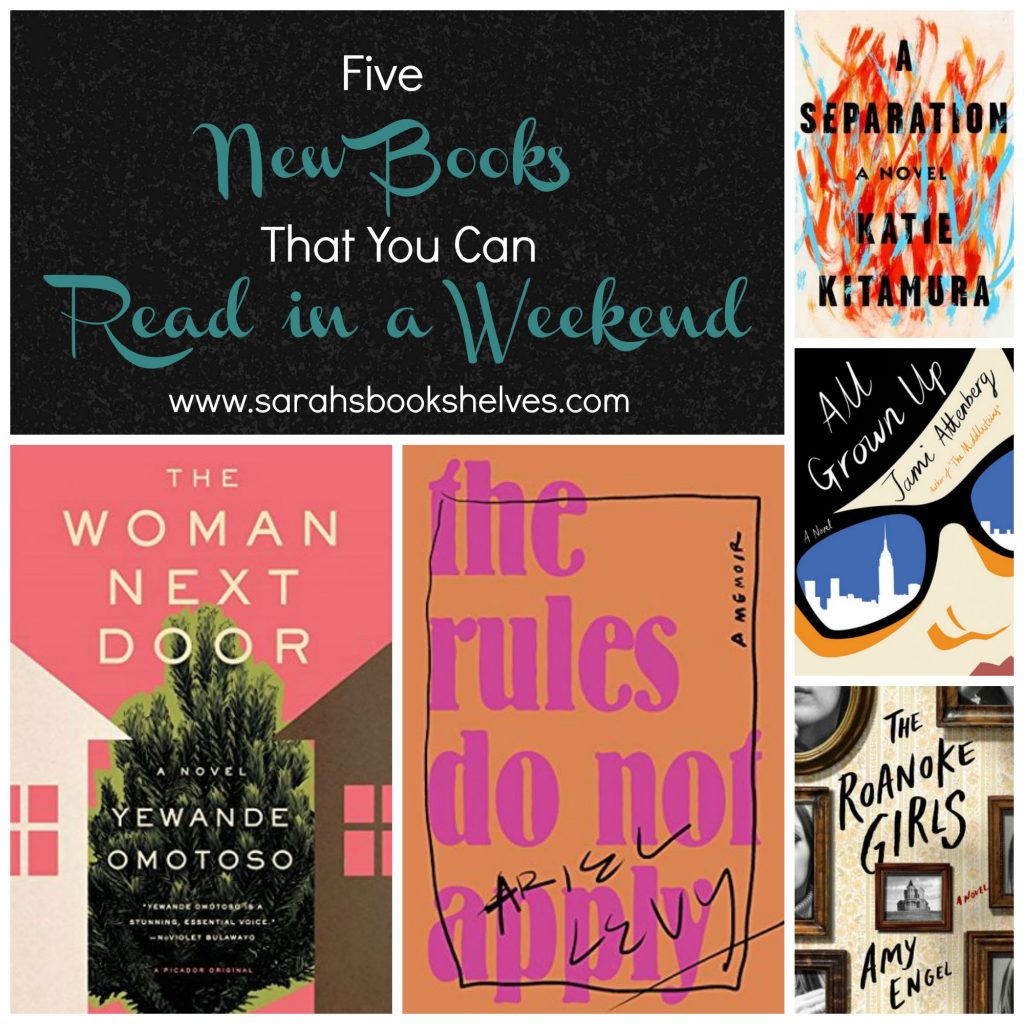 I've been on a short books kick recently and get really excited when I find tiny books that still pack a serious punch. The books on this list are all relatively new releases and are under 300 pages…short enough for you to read in a relatively plan-free weekend.
Five New Books You Can Read in a Weekend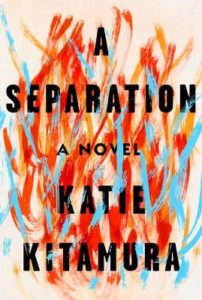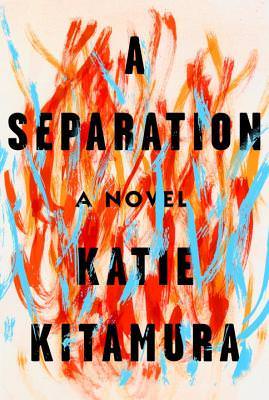 A Separation
 by Katie Kitamura
Fiction (Released February 7, 2017)
240 Pages
Affiliate Link: Buy from Amazon

Source: Purchased (Publisher: Riverhead) 
A Separation has catastrophically been described as a "whodunit" (by Elle Magazine) and "the literary Gone Girl
 of 2017″ (by The Millions). It is NOT either of those things. It is, however, a gorgeously dark rumination on a troubled marriage. It's most definitely a "style" book (i.e. don't look for a fast-moving plot), but I immediately adored the narrator's voice and tone. Kitamura, through the wife's perspective, creates emotional tension that propels the story (much like Tender
, one of my 2016 favorites). This book is not for everyone. But, try the first few pages…if the writing connects with you, then you should probably keep reading! 
What would be irrational would be to remain in this state of indecision, neither in nor out of the marriage, neither with nor free of this man. The sooner I was able to deliver myself from this situation the better, I could not remain beholden to two separate and antagonistic sets of expectation […]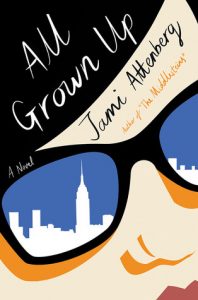 All Grown Up
 by Jami Attenberg
Fiction (Released March 7, 2017)
208 Pages
Affiliate Link: Buy from Amazon

Source: Publisher (Houghton Mifflin Harcourt) 
All Grown Up is a raw, compact story of a young woman (Andrea) trying to find her way in the world, but it's taking longer than society says it should. Attenberg uses little snapshots of Andrea's life to share her struggles with being single in New York City (a situation I could relate to from years ago) and provide "yes, that's exactly how it is" commentary on how society treats single ladies in their thirties. Andrea's floundering is frustrating, but also relatable and endearing. What really made All Grown Up for me was the unexpectedly funny writing. It's snarky and filled with the type of dry, morbid humor that's not for everyone, but is for me. All Grown Up tackles the quarter-life crisis theme in a brutally honest rather than grating way (I'm looking at you, The Futures
) and is one of my favorite books of 2017 so far!