Last week was an awesome reading week…things are definitely back on track in that department! 
I also shared my first #buildsarahsbookshelves library acquisition! I'm putting together a very selective library for my new (but small) built-in bookshelves and am sharing each book I acquire on Instagram (follow me at sarahsbookshelves)! And, I'm trying to acquire all these new books at rock bottom prices.
For the bargain price of $2.00 courtesy of the Larchmont Public Library's sale cart, my first acquisition is…
And, I have to share an awesome and totally unexpected side benefit of this project…after seeing my Instagram post, a friend commented that they wanted to contribute a book to my library! What a fun surprise!
Hosted by The Book Date.
This post contains affiliate links.
I finished reading…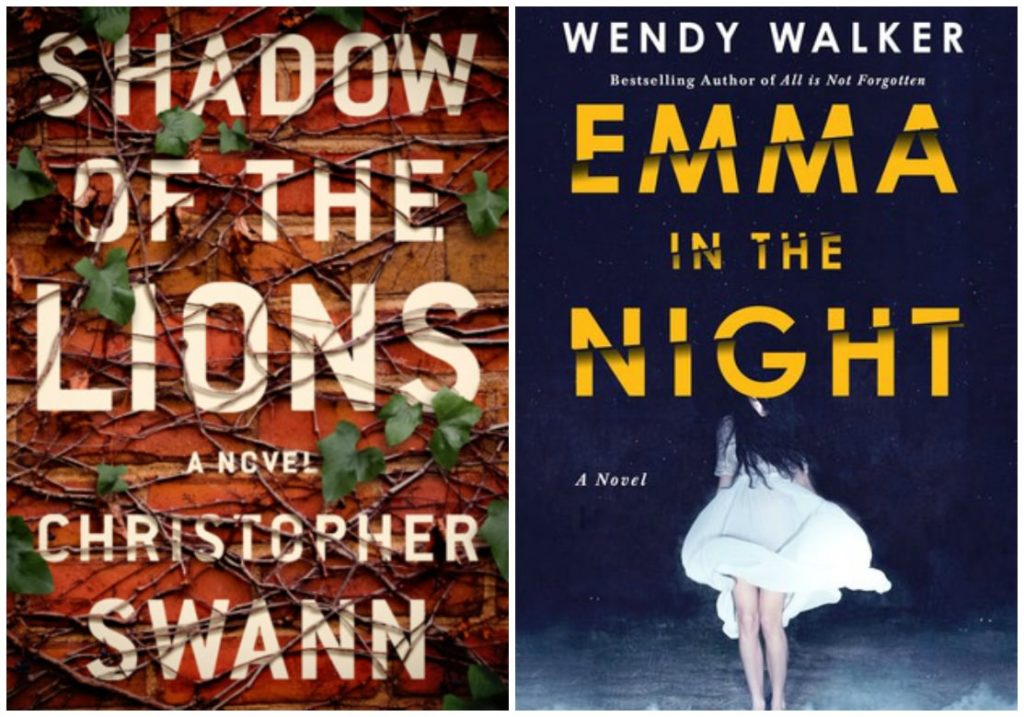 Shadow of the Lions
 by Christopher Swann (August 1, 2017)
A solid, 4 star campus mystery! Mini review coming.
Affiliate Link: Buy from Amazon
Emma in the Night
 by Wendy Walker (August 8, 2017)
Best psychological thriller I've read since Gone Girl! But, do not mistake this as a comparison to Gone Girl…they're different books. What I mean is that this is the first time since Gone Girl that I've read a psychological thriller that is equally satisfying. If you're going on one last vacation in August, grab this book for your beach bag! You won't regret it.
Affiliate Link: Pre-Order from Amazon
I'm currently reading…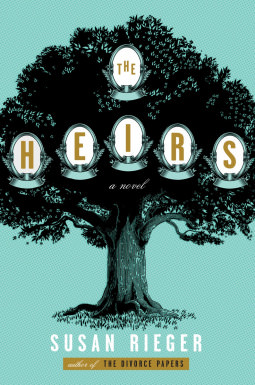 The Heirs 
by Susan Rieger (May 23, 2017)
I'm almost finished with this story about a wealthy family in Manhattan (shocking that I'm reading this kind of book, right?! Ha!) by the author of The Divorce Papers…and this one couldn't be more different from The Divorce Papers! It's a nice, easy read with good, if not overly elaborate writing. 

Affiliate Link: Buy from Amazon
Upcoming reading plans…
Unless one of my library holds comes in, I'm going to continue with August releases!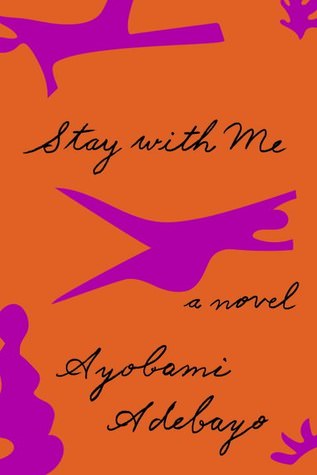 Stay With Me
 by Ayobami Adebayo (August 22, 2017)
This debut about a Nigerian married couple who reconsider polygamy after the wife has trouble getting pregnant. It's been compared to Fates and Furies and Margaret Atwood (author of The Handmaid's Tale) has apparently been supporting it on Twitter, but a blogger I trust was recently underwhelmed by it. I'm going in with tempered expectations. 
I was reading…
One Year Ago: I read an awesome page turner that was a late addition to last year's Summer Reading Guide!
Two Years Ago: I was reading one of the big books of BEA 2015…and it was a total stinker.
How was your reading week?