Hosted by The Book Date.
After a solid start to my January reading, I've sort of gone off a cliff and feel a slump coming on. I'm hoping my current book can pull me back into 4 star (at least) territory. But, you know what's not slumping?! TV…
I started both Making A Murderer and Fargo last week…and both were awesome! I didn't realize Fargo was based on a true story OR that Kate Walsh was in it, both of which make me happy. My husband and I watched Episode 1 of Making A Murderer…he was initially skeptical, but I could tell he got sucked in by the end (despite being kind of over dark, traumatic TV while trying to unwind from work). The husband is not watching Fargo…that will be one of my "when he's working late" shows.
I finished reading…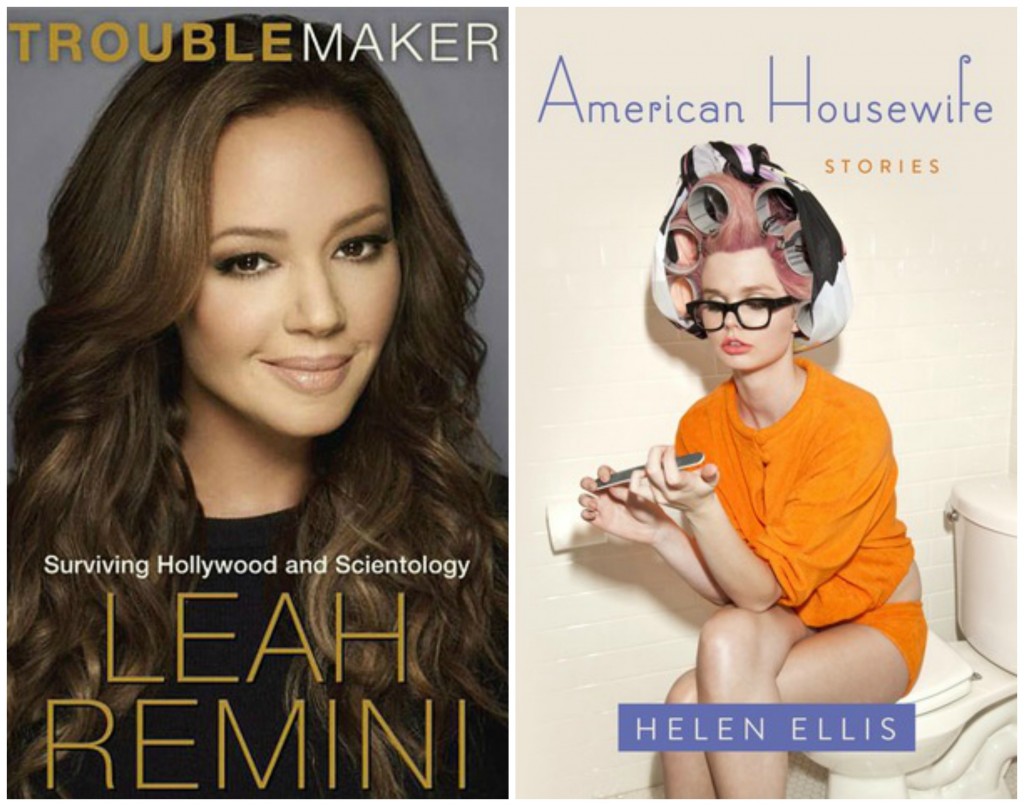 Troublemaker by Leah Remini (November 3, 2015)
This one was OK, but I preferred Going Clear, which delved deeper into the history of Scientology and L. Ron Hubbard as a person. Though, I possibly could've liked Troublemaker more if I had read it before Going Clear. However, Troublemaker did have some awesome celebrity gossip, especially about Tom Cruise and his wedding to Katie Holmes (i.e. the creepiest wedding of the century).

American Housewife by Helen Ellis (January 12, 2016)
This collection of short stories was hit and miss for me, which perfectly encapsulates the issue I normally have with this type of fiction. A mini review is most likely coming.
I'm currently reading…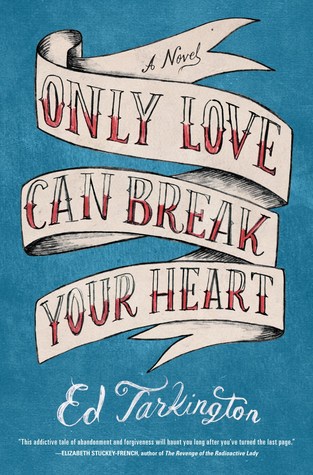 Only Love Can Break Your Heart by Ed Tarkington (January 5, 2016)
I'm just 17% through this debut and haven't really gotten to the meat of the story yet, but am enjoying the relationship between two brothers that's the initial focus. Plus, it's set in my home state (Virginia).
I tried, but wasn't feeling…

The Longest Night by Andria Williams (January 12, 2016)
I made it to the 22% mark before realizing I was fairly bored and thought I had a pretty good idea of where the story was headed. This book was also kind of reminding me of last year's A Place We Knew Well, which I wish I'd DNF'd.

Upcoming reading plans…

Youngblood by Matt Gallagher (February 2, 2016)
A "thrilling, tragic, and darkly funny" (Phil Klay, author of Redeployment) debut novel about the Iraq War. Kerry at Entomology of a Bookworm also said it was "excellent".