Hosted by The Book Date.
So far, I haven't quite found my 2017 reading groove. Some books have been good, but nothing has been great so far. Hopefully, that will change.
I also signed up for a month's free trial of Jasyoga (code: WIN2017), a collection of yoga videos for athletes that Tara at It's Tara Leigh has been raving about for awhile. I tried a couple from the Yoga for Runners collection and it really helped my hips! I'm looking forward to seeing if I'm feeling a marked difference by the end of the month.
I finished reading…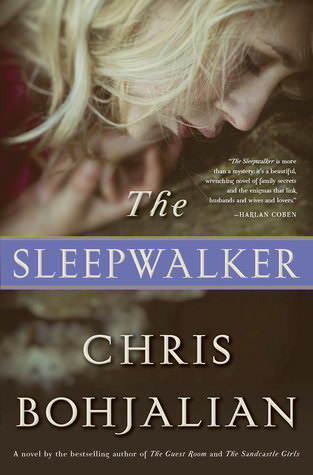 The Sleepwalker by Chris Bohjalian (January 10, 2017)
This is a book you can fly through and, though it wasn't perfect, I enjoyed it. Mini review to come.
Affiliate Link: Buy from Amazon
I'm currently reading…

The Futures by Anna Pitoniak (January 17, 2017)
I'm almost finished with this debut novel about recent college graduates making their way in NYC. It's an easy read in the brain candy department, but I have mixed feelings about it. I'll try to work through those for a mini review.
String Theory: David Foster Wallace on Tennis by David Foster Wallace (June 21, 2014)
Last week, I mentioned Wallace's writing style might be a bit erudite/pretentious/pompous for my taste, but I'm happy to say that it got better as I got past that first essay. I'm almost finished and have mostly enjoyed his unexpectedly funny tennis commentary.
Affiliate Link: Buy from Amazon
I tried, but wasn't feeling…
History of Wolves by Emily Fridlund (January 3, 2017)
I'd heard mixed reviews of this debut novel, so decided to give it a try with lowered expectations. I found myself interested, then losing interest, then interested again, and so on…but got the feeling those glimmers of interest weren't going to be sustained over the entire book. DNF at 17%.

Upcoming reading plans…
I'm finished with my January ARCs, so I'm not sure what I'll read next. Maybe one of these.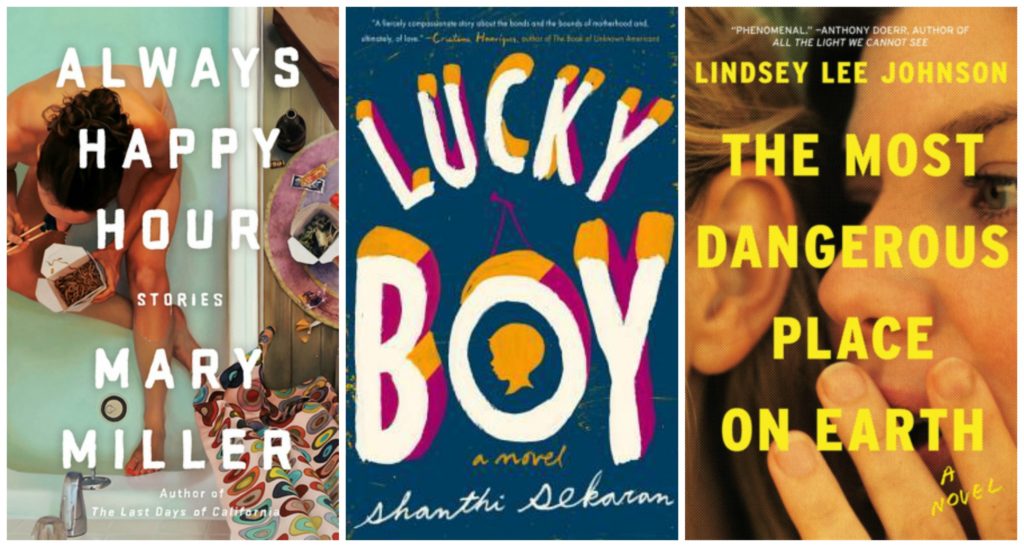 Always Happy Hour by Mary Miller (January 10, 2017)
Roxane Gay (author of An Untamed State and the recently released Difficult Women) said this short story collection made her "jealous and also scared of the competition" in her My 2016 in Reading Tumblr post. Also – that Tumblr post is a fantastic read in and of itself.
Lucky Boy by Shanthi Sekaran (January 10, 2017)
This story about a Mexican immigrant living in the U.S. sounds promising, but the length (480 pages, which is long for me these days) is making me hesitate.
The Most Dangerous Place on Earth by Lindsey Lee Johnson (January 10, 2017)
Debut novel about the hidden lives of wealthy high school students…certainly not a unique storyline, but these types of things always suck me in nonetheless.
How was your reading week?