Hosted by The Book Date.
Last week was a busy one! I attended Georgia Hunter's launch event in NYC for her gorgeous debut novel, We Were the Lucky Ones
. She discussed the book with Thomas Kail, the director of Hamilton, and tons of her family members were in attendance. I met the son of Genek, who was the Kurc brother that spent time in a Siberian labor camp. And, he was charming!
On the reading front, I'm already digging into March releases, because there are a gazillion March books I'm dying to read. I also posted my spoiler discussion of Behind Her Eyes
, specifically focusing on the ending (#WTFthatending).
Finally, I threw out my back last Sunday and have been in physical therapy all week. I'm not able to work out normally and won't be for at least another two weeks. My regular blog readers can probably guess this is driving me crazy! Luckily, my PT does involve some things that can be called "working out" and I was psyched to wake up on Saturday morning a bit sore from Friday's PT. Needless to say, my foam roller
 is coming in quite handy! 
The silver lining of this injury is that's it's made me truly appreciate having the ability to stay active and particularly to do that outdoors whenever possible. Sometimes it takes (temporarily) losing something to truly appreciate the joy it brings you.
This post contains affiliate links.
I finished reading…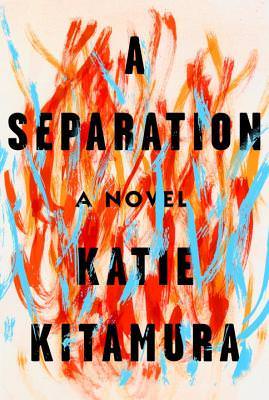 A Separation
 by Katie Kitamura (February 7, 2017)
I really loved this dark story about a marriage. However, I don't think it's for everyone. Despite The Millions saying it's "poised to be the literary Gone Girl
 of 2017," it is not a plot-based story. In fact, this might be the most egregious Gone Girl comparison I've seen yet…which does nothing but turn off this book's ideal reader and attract, but ultimately disappoint, the wrong one! If you love dark stories driven by the writing and emotional tension, then I highly recommend you give this one a try.
Affiliate Link: Buy from Amazon
I'm currently reading…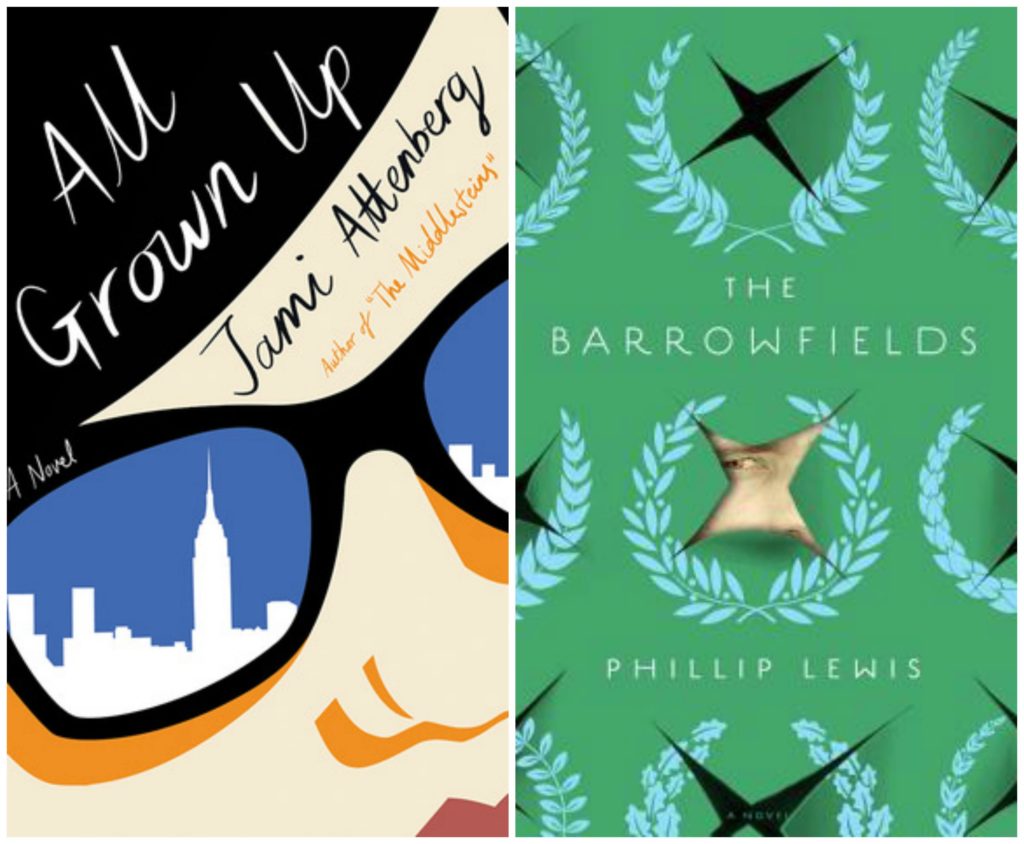 All Grown Up
 by Jami Attenberg (March 7, 2017)
I'm 70% through this story of a single woman in her upper thirties living in NYC is one of the winter 2017 books I was most anticipating. It's darkly humorous and I can somewhat relate to Andrea's situation of being single in NYC (something I was in my mid-upper twenties). It's really different from her last novel, Saint Mazie
 (my review).
Affiliate Link: Buy from Amazon
The Barrowfields
 by Phillip Lewis (March 7, 2017)
I was hoping this debut Southern coming of age story would be this year's My Sunshine Away
 (my review) or Only Love Can Break Your Heart
 (my review), but I was a bit bored through the first 40%. I've temporarily put it aside to read All Grown Up, but plan to give it one more shot (since the reviews are generally positive) before moving on for good.
I tried, but wasn't feeling…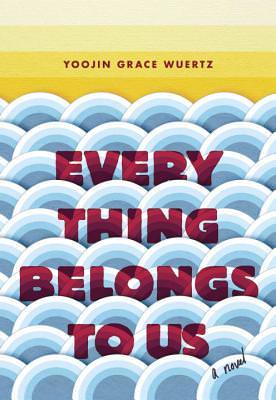 Everything Belongs to Us
 by Yoojin Grace Wuertz (February 28, 2017)
I honestly didn't make it very far with this one (5%). I kept zoning out and had heard some less than stellar reviews recently, which didn't give me much motivation to keep pushing.
Upcoming reading plans…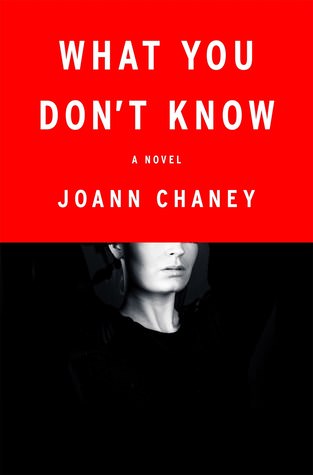 What You Don't Know
 by Joann Chaney (March 7, 2017)
I'm really craving a fantastic thriller (Behind Her Eyes did not fill this void), so I paid attention when Liberty Hardy recommended this debut about a Denver serial killer on a recent All the Books podcast episode.
I was reading…
One Year Ago: One of my favorite books of 2016!
Two Years Ago: The only Erik Larson book I've ever been disappointed with.
How was your reading week?