Hosted by The Book Date.
At the beginning of last week, Tender by Belinda McKeon broke my epic February reading slump! I didn't include it here since I already reviewed it. But, I'm now worried I'm falling into another slump…or that Tender was a much needed, but only temporary reprieve from slumpiness.
On a different topic, I've been seeing Litsy mentioned on Twitter. I tried to install it on my iphone, but don't have enough storage space (despite deleting everything down to the bare bones) to upgrade my IOS software to the version needed to install Litsy. Has anyone else played with Litsy yet? Is it worth trying to get it installed or is Goodreads sufficient? I have to say, the thought of yet another social network to keep up with doesn't sit well with me.
I finished reading…

The Blue Hour by Douglas Kennedy (February 16, 2016)
This novel set in Morocco had a great start, but quickly went downhill for me. I skimmed the last 40%. I'm not sure if I'll review it because I'd have to reveal spoilers to really articulate my issues with it. But, Tanya at 52 Books or Bust wrote an interesting review about the difference between the book's U.S. and U.K. titles and covers…which hints at my issues in a fairly general way.

I'm currently reading…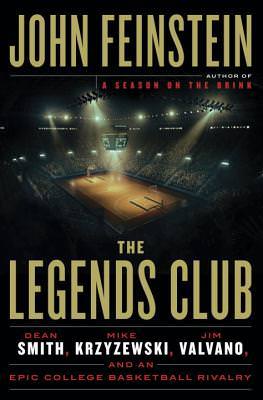 The Legends Club by John Feinstein (March 1, 2016)
I needed a change of pace, so I picked up my favorite sports writer's newest book on the legendary rivalry of NCAA basketball coaches Dean Smith (UNC), Mike Krzyzewski (Duke), and Jim Valvano (N.C. State). I'm only 15% in, but I'm a little underwhelmed so far.

Upcoming reading plans…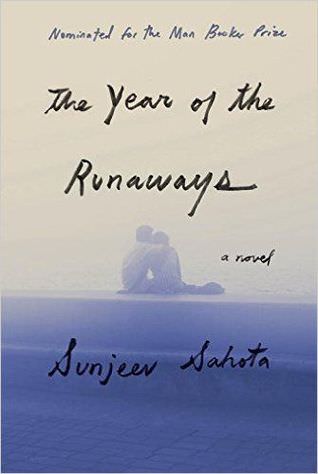 The Year of the Runaways by Sunjeev Sahota (March 1, 2016)
This novel about four young adults from India living in Sheffield, England to escape their past lives at home was shortlisted for the 2015 Man Booker Prize and is now being released in the U.S.