Hosted by The Book Date.
I had grand plans to read big September releases last week and I somehow found myself reading nonfiction from earlier this year instead. I blame mood reading and some library holds coming in!
I finished reading…

A Gentleman in Moscow by Amor Towles (September 6, 2016)
I'm not as enamored with this one as others are…review coming soon.
When Breath Becomes Air by Paul Kalanithi (January 12, 2016)
I was looking for something to hit me emotionally when this library hold came in. It's about death, but more about humanity. And, I'm glad I was alone when I got to the final chapter because I was sobbing! I won't review it since I'm so late to this train, but it's definitely one of my favorite nonfictions of the year so far.
Affiliate Link: Buy from Amazon
I'm currently reading…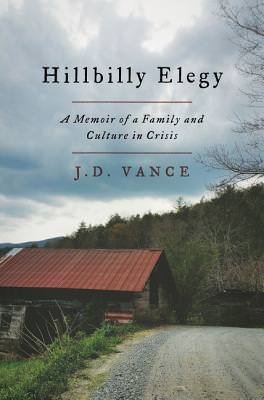 Hillbilly Elegy by J.D. Vance (June 28, 2016)
I'm about halfway through this memoir and am absolutely loving the combination of crazy family stories and social analysis of the "white working class" in Appalachia.
Affiliate Link: Buy from Amazon
Upcoming reading plans…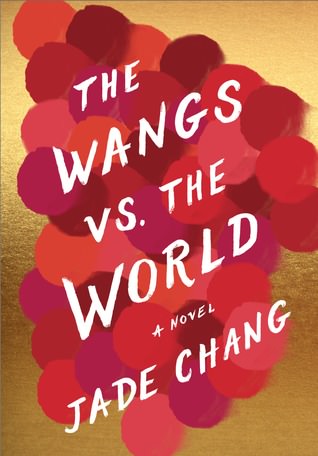 The Wangs vs. the World by Jade Chang (October 4, 2016)
This debut novel about a Chinese immigrant family that takes a road trip across the United States after losing their fortune has been getting a lot of buzz.
How was your reading week?