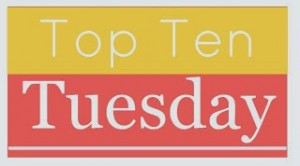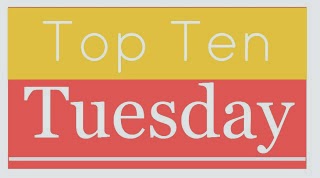 Top Ten Tuesday is a weekly meme hosted by The Broke and the Bookish that asks bloggers to create Top Ten lists on a variety of bookish topics. This week's topic is All About Audio Freebie. I snagged the Authors Who Should Host A Podcast spin on this topic from a Book Riot podcast (thank you!). When creating this list, I thought about authors who are interesting on Twitter and/or have a gift for spot-on social commentary. And, authors of nonfiction lend themselves quite well to the podcast format!
Two giants missing from this list are Cheryl Strayed (author of Tiny Beautiful Things and Wild) and Susan Cain (author of Quiet). In putting this list together, I discovered both of them already have their own podcasts! Strayed hosts Dear Sugar Radio with Steve Almond and Susan Cain hosts Quiet Podcast based on her bestselling book of the same name.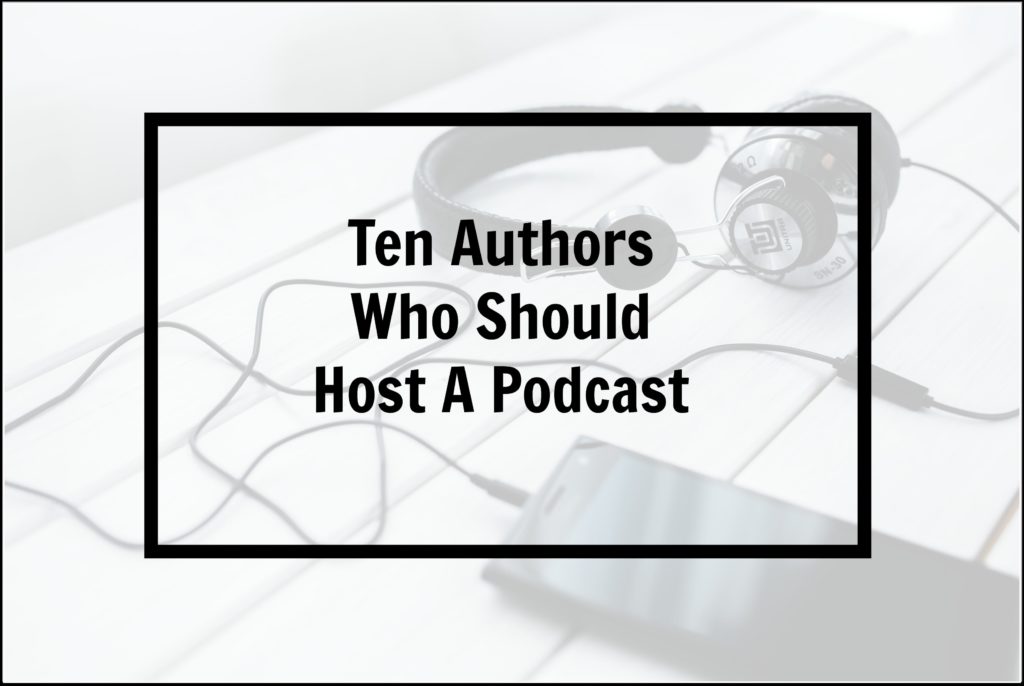 Rick Bragg (My Southern Journey)
Podcast Topic: hilarious and insightful commentary on Southern culture.
Roxanne Gay (Bad Feminist, An Untamed State)
Podcast Topic: Ranty commentary on pop culture, race, feminism, reading and writing, and the competitive Scrabble circuit.
Herman Koch (The Dinner, Dear Mr. M, etc)
Podcast Topic: Social commentary that gets to the "nasty little heart of things" (thanks to Catherine of Gilmore Guide to Books for that perfect summation).
Jon Krakauer (Missoula, Under the Banner of Heaven, etc)
Podcast Topic: Investigative pieces covering just about anything.
Michael Lewis (The Big Short, etc)
Podcast Topic: Ditto Krakauer…and commentary on finance that's actually interesting.
Mary Roach (Stiff, Grunt, etc)
Podcast Topic: Her signature oddball take on weird science-y stuff.
David Sedaris (Me Talk Pretty One Day, etc)
Podcast Topic: A weekly recap of his daily life…told in his signature hilarious style.
Adelle Waldman (The Love Affairs of Nathaniel P.)
Podcast Topic: Commentary on yuppie dating.
Jennifer Weiner (In Her Shoes, etc)
Podcast Topic: Bachelor franchise analysis.
Andy Weir (The Martian)
Podcast Topic: Scientific concepts for non-scientists.