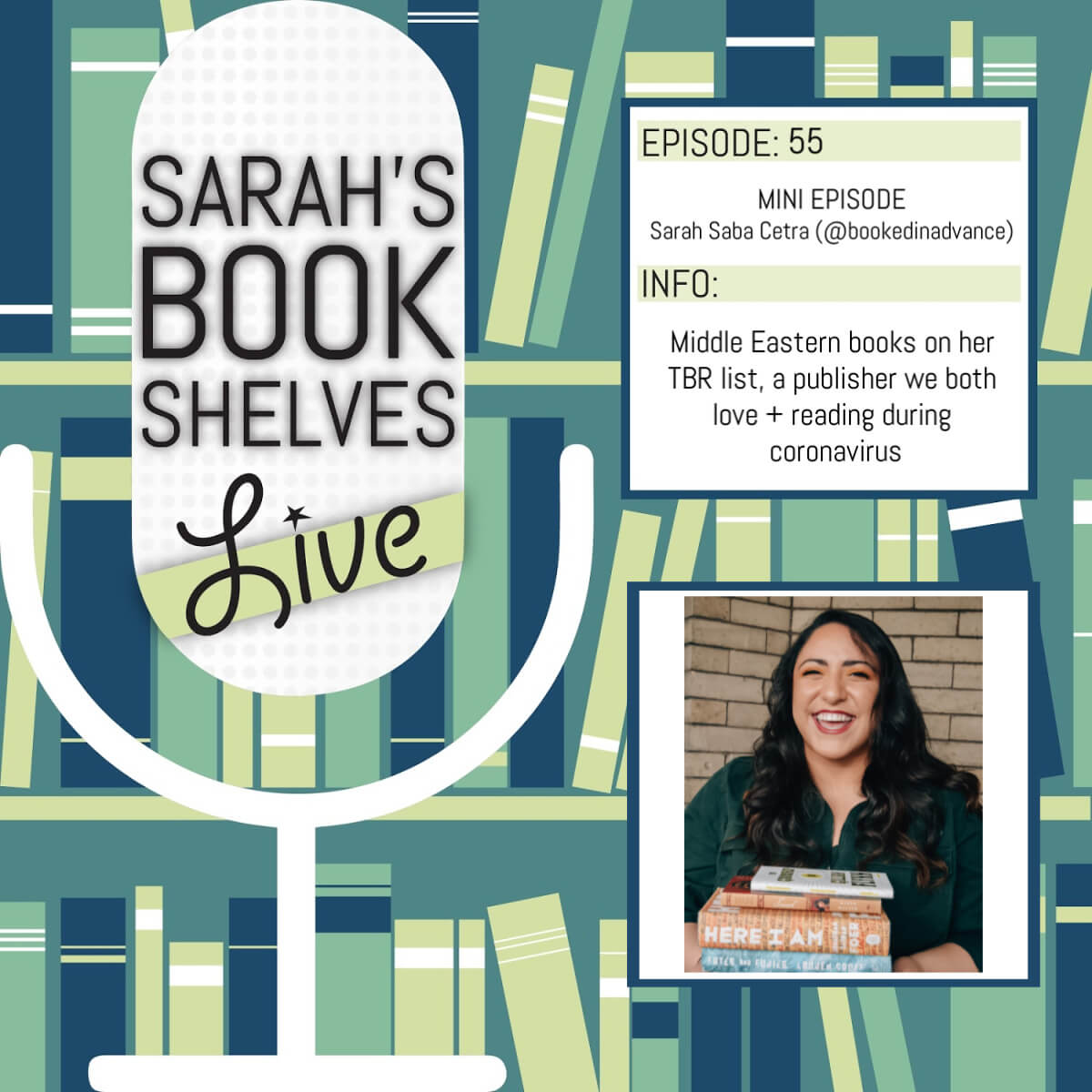 In Mini Episode 55, Sarah Saba Cetra (@bookedinadvance) shares Middle Eastern books on her TBR list, books from a publisher we both love (Riverhead), and we both share how coronavirus is impacting our reading.
This post contains affiliate links (plus: here's your Amazon Smile-specific affiliate link
), through which I make a small commission when you make a purchase (at no cost to you!).
Highlights
Sarah's Book Recommendations
Two OLD Books She Loves
Two NEW Books She Loves
One Book She DIDN'T Love
One NEW RELEASE She's Excited About
Other Books Mentioned
Other Links
About Sarah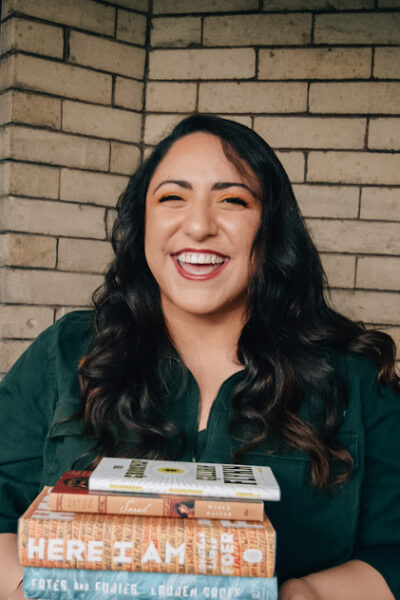 Instagram
Sarah was an avid reader until she hit law school, where she read maybe 2 books per year for the three years she was a student, and the year after she graduated. After following Ashley Spivey for Bachelor-related reasons, and she found Sarah's Bookshelves Live and got back into the swing of regularly reading.
She is currently a legal writer living in Pittsburgh, where she's just become a regular at her neighborhood indie bookstore. She also likes to embroider while listening to audiobooks.
Next Episode
Full length episode featuring Holly Root, Literary Agent and Owner of Root Literary (airing Wednesday, April 29).
Support the Podcast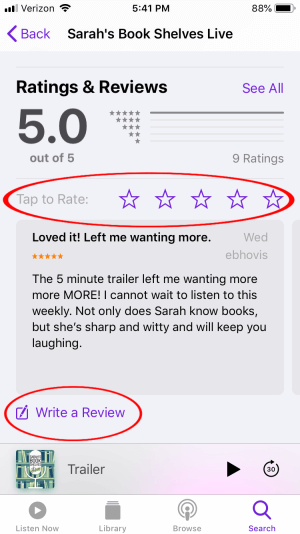 Pin this post…