Back to real life last week. And, I didn't get much reading time until Friday. The only book I finished was an audiobook, but I'm also including a book that I forgot to share in last Monday's post (shows you how scattered my brain is right now!). I'm hoping this week goes differently.
Podcast
Episode 54, a full length episode featuring Sarah Pekkanen and Greer Hendricks (authors of You Are Not Alone) aired last week.
And, a mini episode featuring Sarah Saba Cetra (@bookedinadvance) will air this Wednesday.
New on the Blog
Hosted by The Book Date.
This post contains affiliate links (plus: here's your Amazon Smile-specific affiliate link
), through which I make a small commission when you make a purchase (at no cost to you!).
I finished reading…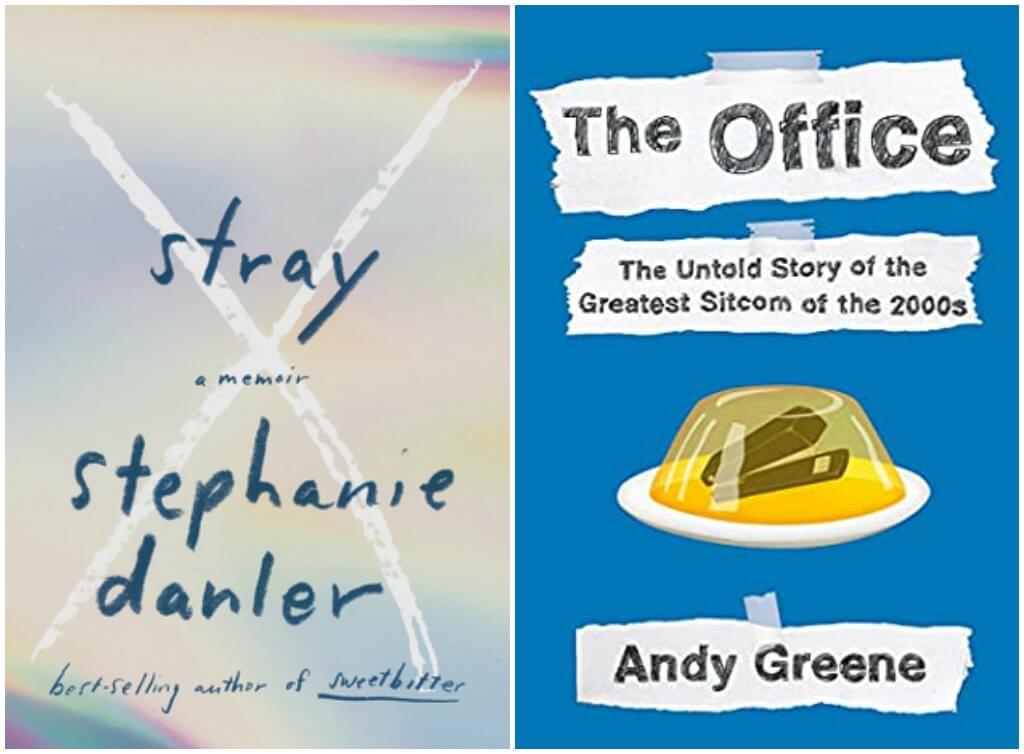 Stray by Stephanie Danler (May 19, 2020)
I've never done this before, but I totally forgot to share this book with you last week! One of the most raw memoirs I've ever read. Dark and riveting…I loved it! But, it definitely won't be for everyone. Mini review to come.
Affiliate Link: Buy from Amazon
The Office by Andy Greene (March 24, 2020) – AUDIOBOOK
My husband and I have been watching an episode or two of The Office before bed every night and it's such a comforting way to end the day. I've also been listening to the Office Ladies podcast and The Office by Andy Greene is the perfect complement without being duplicative! Mini review to come.
Affiliate Link: Buy from Amazon
I'm currently reading…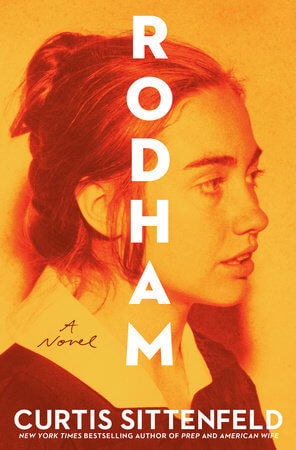 Rodham by Curtis Sittenfeld (May 19, 2020)
I'm almost finished this much anticipated alternate history of Hillary Rodham Clinton's life. It's fascinating to consider what one different decision could mean for the course of this country. Also, it's easy to get immersed in!
Affiliate Link: Buy from Amazon
I tried, but wasn't feeling…
Beach Read by Emily Henry (May 19, 2020)
DNF at 36%
I've now figured out that light and fluffy isn't working for me during the time of coronavirus. For some reason, I need something with a bit more heft and higher stakes (and being a page turner helps too). I also thought the dialogue and banter was a bit over-the-top.
Affiliate Link: Buy from Amazon
Upcoming reading plans…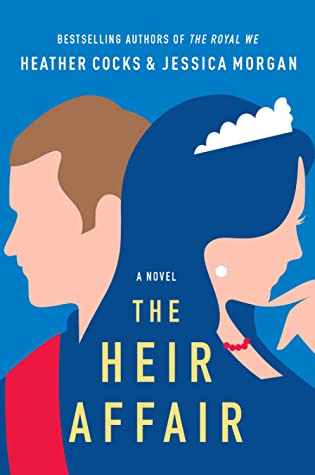 The Heir Affair by Heather Cox and Jessica Morgan (July 7, 2020)
Y'all remember The Royal We (my review) a couple years ago? The Heir Affair is the follow-up…picking back up with Bex and Nick after their wedding amid scandal and turmoil. I know I just said light and fluffy weren't working as well for me right now, but I adored The Royal We, so I think this could be the exception.  
Affiliate Link: Buy from Amazon
How was your reading week?
Pin this post…