I decided to pair these mini reviews together because I felt the same way about both books. I should have liked them given the plot (Panic) and the setting (The Half Brother), but there was some elusive element that was missing from both. Like when someone you're dating is "great on paper" (i.e. checks all your little boxes of things you're looking for in a partner), but there's just something missing in reality. Well, I could call both of these books "great on paper"…
The Half Brother by Holly LeCraw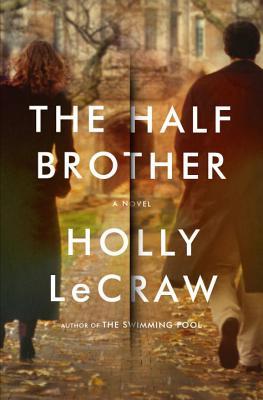 Fiction (Released February 17, 2015)
288 Pages
Bottom Line: Skip it.
Affiliate Link: Amazon

Source: eGalley provided by the publisher via NetGalley

Plot Summary:
Southern half brothers Charlie and Nicky become entwined in the web of a small, New England boarding school (Abbott) and May Bankhead, the Chaplain's daughter.
My Thoughts:
I'm a sucker for books set in boarding schools and I wanted to love this one. Though I liked it fine, I was expecting the drama to come alive more than it did. The early plot gave me high hopes for the rest of the book, but, as the story went on, things meandered somewhat aimlessly. The action started to pick up again towards the end, but the big plot moments came across as really nonchalant. They're big enough that they should have generated more emotion/disbelief/"wow-ness" than they did. I think part of the issue is that a lot of information is included in the marketing blurb…too much information (this is a recent pet peeve of mine). I wish I'd been able to go in a bit more blind, which might have allowed the plot twists to pack the punch I was expecting.
Panic by Lauren Oliver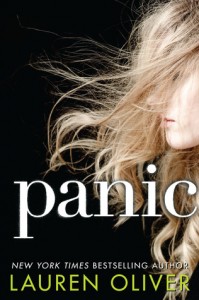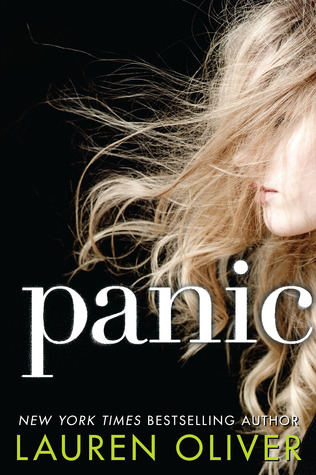 Fiction (Released March 4, 2014)
421 Pages
Bottom Line: Skip it.
Affiliate Link: Amazon

Source: Purchased
Plot Summary:
Every summer in the tiny town of Carp, NY, graduating seniors play a high risk/high reward game called Panic, which results in unexpected alliances and betrayals.
My Thoughts:
Panic was my "recovery book" following A Little Life and it was easy to read (something I was looking for in my recovery book). When I first read the blurb, I thought "ooooh, juicy"…especially after reading Christopher J. Yates' 2014 debut, Black Chalk (also about a high stakes game among friends). But, the story just didn't come off the page as juicy. The characters weren't fully developed and I wish Oliver had gone deeper into the psychological implications of the game of Panic. The game is completely f'd up…so, it would have been interesting to get a deeper look at one (or more) at the psychological impact on the players.