I'm finally caught up after returning from vacation, the kids are all settled at day camp, and life feels a little calmer these days…which means more reading time! This weekend was mostly filled with some much needed relaxation…early nights, a pedicure/Go Set A Watchman reading session, and the pool with the kids. 
AND…I've got some fun news! Anne Tollett (from Hanover Avenue, formerly Anne Tollett Home) of the amazing dream library from a few weeks ago is back with a new room called the White Knight Bedroom (I'll let you ponder the bedroom name for a bit…). And, I've chosen ten books to be featured! Anne will be revealing the room on Monday, July 27 and I'll be talking about the books here on Wednesday, July 29. 
I finished reading…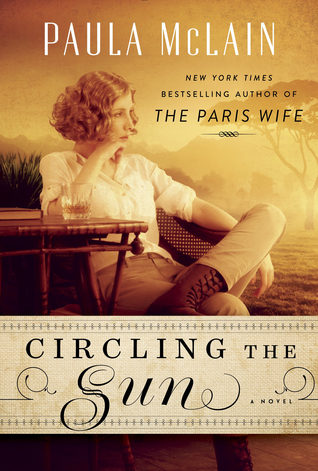 Circling the Sun by Paula McClain (July 28, 2015)
A pleasant surprise…Beryl Markham was one badass lady! Full review coming on Thursday, July 30.
Affiliate Link: Buy from Amazon
I'm currently reading…

Go Set A Watchman by Harper Lee (July 14, 2015)
I'm a little over halfway through this one and, so far, I see flashes of the brilliant writing that made Lee and To Kill A Mockingbird famous, but there really isn't much of a story.

Next up, are…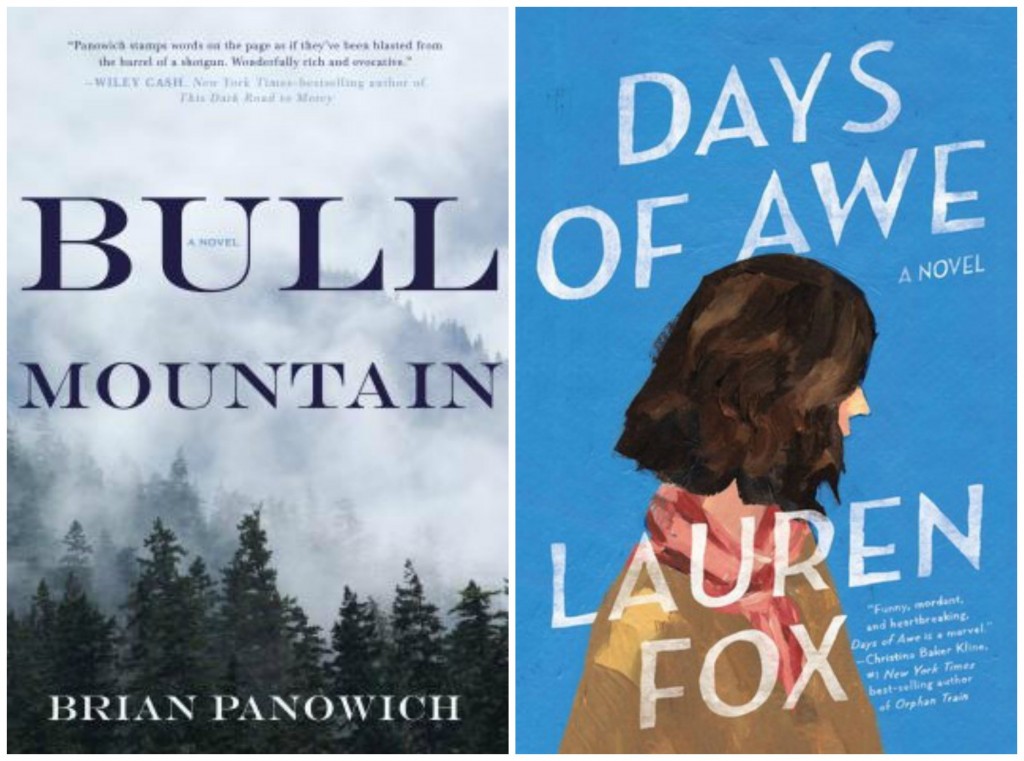 Bull Mountain by Brian Panowich (July 7, 2015)
Katie at Bookish Tendencies loved this debut "multigenerational saga of crime, family, and vengeance" (Goodreads) set in North Georgia. Plus, a front cover blurb from Wiley Cash doesn't hurt.
Days of Awe by Lauren Fox (August 4, 2015)
A "raw, achingly funny novel about a woman who, after the death of her best friend, must face the crisis in her marriage, the fury of her almost-teenage daughter, and the possibility that she might open her cantankerous heart to someone new." (Goodreads)

Weekend Update

I'm linking up with Tara at Running N Reading's Weekend Update.
I just completed my second week of training for the West Point Triathlon on August 16 at the United States Military Academy. This race is a half mile open water swim, 12 mile bike ride, and a 5K run and I'm using an abbreviated version (7 weeks instead of 13) of this training plan from beginnertriathlete.com.
My Week Two Observations
Swim
I'm doing all my swimming in the Long Island Sound and I've enjoyed swimming in open water (MUCH nicer than the pool in my book!). My swims have been feeling good and I went a bit under 15 minutes for the half mile race distance this week. But, I've encountered some interesting things in the Long Island Sound: last week brought me a floating condom and this week brought me a sea lice attack! Maybe next week I'll meet Mary Lee, the great white shark.
Bike
If you saw last week's post, you know that I've been a bit of a scaredy cat on the bike. I get skittish going too fast and also riding on big roads with traffic. BUT…I'm improving little by little. Each ride has been a little bit faster (started at 13.5 avg mph and latest ride was 14.9 avg mph) and I ventured onto a bigger road (with traffic) this week. I also found a neighborhood without traffic or lots of stop signs to ride. Yay!
Run
I ran twice this week…a 5 mile "long run" (I love that 5 miles is long for me right now!) on a very humid day and a fast 5K plus warm-up and warm-down. I averaged around [9:00] minute miles for the  long run and was dragging every second. My fast 5K was on the treadmill due to a huge morning thunderstorm on Saturday, but I felt great for the first time in awhile (I ran a [26:30])!
Question for any triathletes out there: how long do you reasonably need to set up your transition area? I'm trying to figure out exactly how early I have to leave my house on race day!