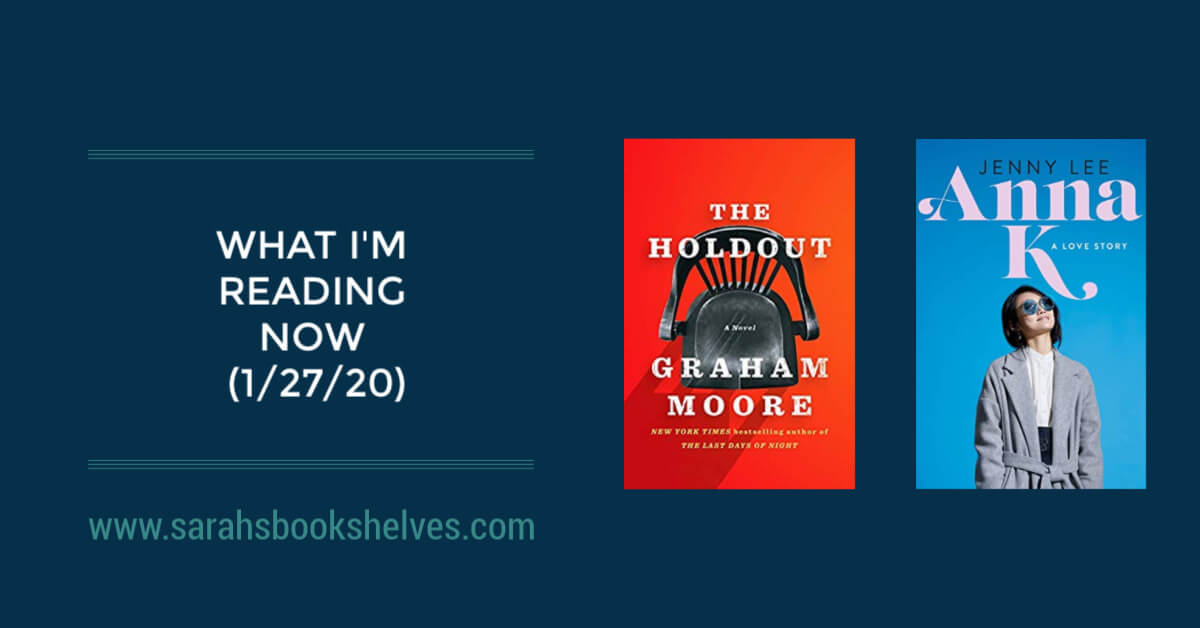 I got a bit of normalcy back last week…in life and reading. I was approved to work out lightly, which really helped calm my brain even though I still can't do the workouts I normally do! And, I think this carried over to my reading. Unlike the week before, my mind was calm enough to actually be able to absorb what I was reading.
And, I got to do something really fun in my daughter's 1st grade classroom! They did a section on book reviews, so I got to visit the class and talk about reviewing books and the importance of loving what you're reading. I brought my podcast microphone and the students read their reviews of The Mouse and the Motorcycle on a "class podcast." 
Podcast
Episode 43, featuring Jordan Moblo (@jordys.book.club) talking about growing a #bookstagram account aired last week.
And, a mini episode featuring Jayda Justus (@thehistorymom) talking about historical fiction and history nonfiction will air this Wednesday.
AND, I released the first episode of a NEW MONTHLY BONUS PODCAST SERIES for Patrons! Every month, I will share my own picks in the book recommendations portion of the regular show. So, I'll share:
2 Old Books I Love

2 New Books I Love

1 Book I Didn't Love 

1 Upcoming Release I'm Excited About
These are solo episodes (i.e. no co-host). If you'd like to get access to these bonus episodes (plus other bonus content), you can support the podcast for $5/month on Patreon.
New on the Blog
Hosted by The Book Date.
This post contains affiliate links (plus: here's your Amazon Smile-specific affiliate link
), through which I make a small commission when you make a purchase (at no cost to you!).
I finished reading…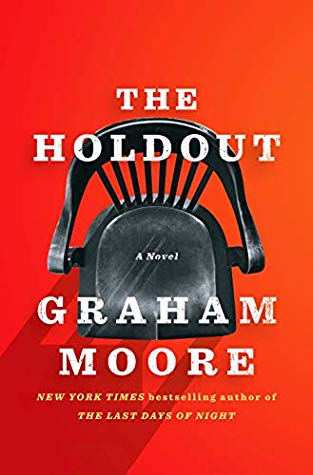 The Holdout by Graham Moore (February 18, 2020)
Such a fascinating look at the dynamics of a jury in a high profile trial…plus, a great mystery! I talked more about this book on my January Book Recommendations bonus podcast episode! If you'd like access to that episode and more goodies, you can support the podcast for $5/month on Patreon.
Affiliate Link: Buy from Amazon
I'm currently reading…
Anna K by Jenny Lee (March 3, 2020)
I don't normally read a ton of YA, but after loving American Royals last year, I'm more willing to try it. Grace Atwood of the Bad on Paper Podcast loved this one that's being pitched as "Crazy Rich Asians meets Gossip Girl" (it's also, not surprisingly, a re-imagining of Anna Karenina. I'm so in for that! I'm about 17% in and it's fun…though some of the slang is really YA.
Affiliate Link: Buy from Amazon
I tried, but wasn't feeling…
A Good Neighborhood by Therese Anne Fowler (March 10, 2020)
DNF at 19%
This one was heavy-handed with its "After School Special" style teachable moments…they felt clunky and didn't feel organic to the story. I found myself rolling my eyes one too many times. This is one of my pet peeves about what I call "issue" books…I like the "issues" to be addressed in a way that feels natural and organic to the story. 
Affiliate Link: Buy from Amazon
Upcoming reading plans…
Unless a library hold comes in…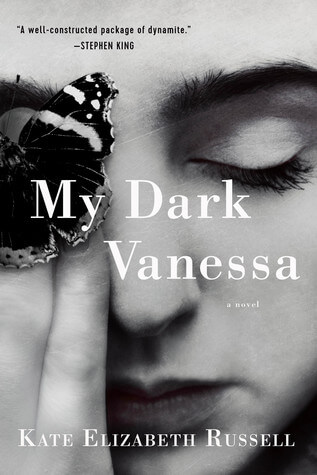 My Dark Vanessa by Kate Elizabeth Russell (March 10, 2020)
This story about a woman who had a relationship with her teacher when she was in high school is one of the most hyped books of 2020.
Affiliate Link: Buy from Amazon
How was your reading week?
Pin this post…