I'm almost through my February books and….they haven't been quite what I was hoping. But, I've got two more to go and fingers crossed they pan out better. I'm still on the lookout for my first 5 star book of 2019!
Podcast
Episode 4 of the Sarah's Book Shelves Live podcast came out last week! Tina of TBR, Etc. shared her book recommendations, we discussed #bookstagram and compared our reading tastes.
Episode 5, featuring Renee from It's Book Talk (Mystery / Thriller Recommendations) is coming on Wednesday!
New on the Blog
Readers Recommend: Anne from Canada…and her "didn't love" is a VERY popular book!
2019 Rock Your Reading Tracker – I used my "Rock Your Reading Tracker" this year to track all my reading stats in real time and figure out who my best recommendation sources are…and, my reading QUALITY improved 42% from last year! The new and improved 2019 tracker is now available for $14.99…get more details here!
Hosted by The Book Date.
This post contains affiliate links (plus: here's your Amazon Smile-specific affiliate link
), through which I make a small commission when you make a purchase (at no cost to you!).
Favorite Instagram 
Follow me at sarahsbookshelves 
I finished reading…
American Pop
by Snowden Wright (February 5, 2019)
This one was hit and miss, but overall more hit than miss. He packed A LOT into this story and I think it could've used some more editing. But, I was definitely interested in what was going to happen with this family…and a lot does happen. Mini Review to come.
Affiliate Link: Buy from Amazon
Operating Instructions
by Anne Lamott (May 1, 1993) – Audiobook
When I posted about how I loved Lamott's Bird by Bird
, a blog reader recommended her memoir of her first year as a single mother with her son. It's raw and honest and a great listen for anyone who doesn't think motherhood is easy (i.e. me!).
Affiliate Link: Buy from Amazon
I'm currently reading…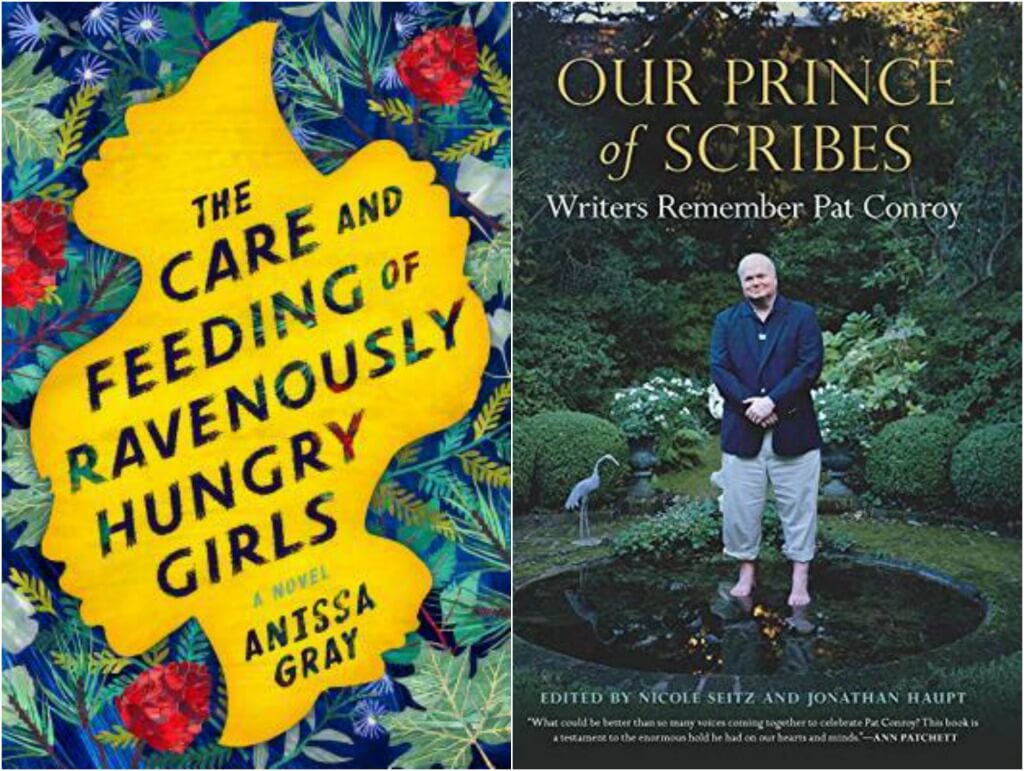 The Care and Feeding of Ravenously Hungry Girls
by Anissa Gray (February 19, 2019)
I'm halfway through this debut novel and it's so far more The Mothers than An American Marriage (the two books it's been compared to). If it continues at its current pace, it'll be a 4 star read for me.
Affiliate Link: Buy from Amazon
Our Prince of Scribes
edited by Nicole A. Seitz (September 15, 2018)
I'm slowly working my way through this collection of essays by friends, family, and fellow authors remembering Pat Conroy, my all-time favorite author. I read one essay every night and I just love hearing as much as I can about him. Plus, it's a nice, comforting way to end the day. I'll be reading this one for awhile.
Affiliate Link: Buy from Amazon
Upcoming reading plans…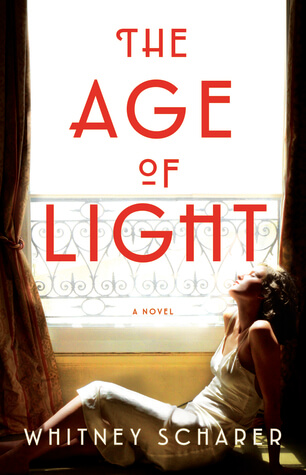 The Age of Light
by Whitney Scharer (February 5, 2019)
Georgia Hunter (author of We Were the Lucky Ones) recommended this debut historical fiction about the real life relationship between model turned photographer Lee Miller and the artist Man Ray in Episode 1 of the Sarah's Book Shelves Live podcast….and she blurbed it! I love stories about real life couples where the woman is looking for an identity of her own and this The Age of Light apparently addresses those themes.
I was reading…
One Year Ago: I'd just read one of my favorite books of last year!
Two Years Ago: I was in a bit of a slump.
How was your reading week?