Well, holiday break is finally over and the kids are finally back in school. I'm not sure why, but the break felt endless this year and the kids were super restless by the end of it. I'm glad to be back in our regular routine for sure.
As for my recent reading, I'm 3 for 3 on 2019 releases so far! I'll take this success rate any day! More on my 2019 reading goals coming in tomorrow's 2018 Reading and Blogging Stats post!
Podcast
The first full length episode of the Sarah's Book Shelves Live podcast came out last week! Bestselling author Georgia Hunter (We Were the Lucky Ones) talks (mostly) historical fiction book recommendations, her novels' impact on her life and family, and behind-the-scenes of book tour (more details here).
Episode 2, Winter 2019 Book Preview with Catherine of Gilmore Guide to Books (special episode departing from our regular format), is coming on Wednesday!
New on the Blog
2019 Rock Your Reading Tracker – I used my "Rock Your Reading Tracker" this year to track all my reading stats in real time and figure out who my best recommendation sources are…and, my reading QUALITY improved 42% from last year! The new and improved 2019 tracker is now available for $14.99…get more details here!
Hosted by The Book Date.
This post contains affiliate links (plus: here's your Amazon Smile-specific affiliate link
), through which I make a small commission when you make a purchase (at no cost to you!).
Favorite Instagram 
Follow me at sarahsbookshelves 
I finished reading…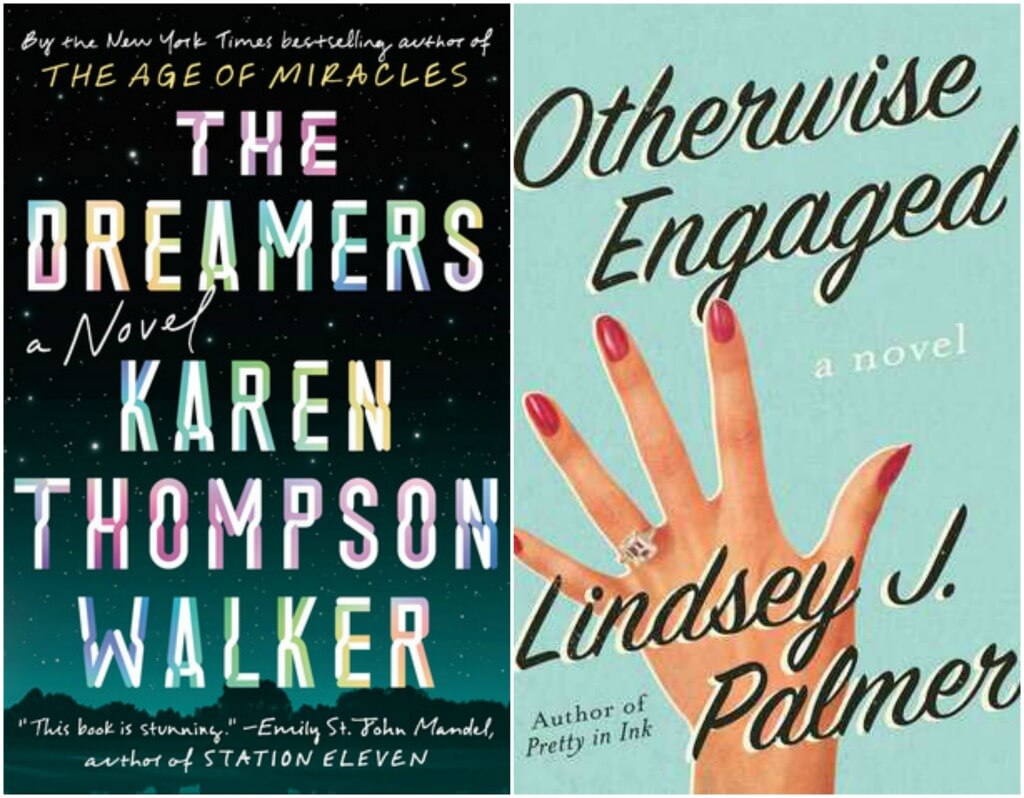 The Dreamers
by Karen Thompson Walker (January 15, 2019)
Loved this one (like everyone else seems to!)…except I thought the ending was a touch anti-climactic. 4.5 stars. Mini review to come.
Affiliate Link: Buy from Amazon

Otherwise Engaged
by Lindsey J. Palmer (February 26, 2019)
Smartly written Brain Candy that has more layers to it than you'd expect! Mini review to come (in February, though, as the publication date for this book has been pushed back. 
Affiliate Link: Buy from Amazon
I'm currently reading…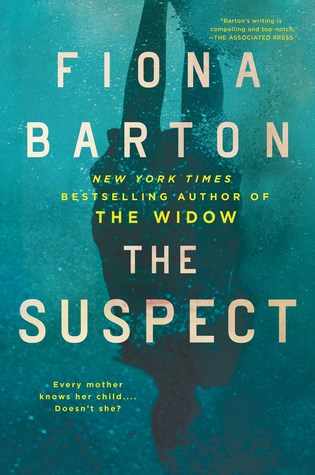 The Suspect
by Fiona Barton (January 22, 2019)
We're only a week into January and I'm already on my second mystery / thriller of 2019…what has come over me?! I've never read Barton before, but I'm about halfway through The Suspect and am enjoying it! Two British girls go backpacking in Thailand for their gap year and go missing…the story goes from there. So far, it's more mystery than thriller…
Affiliate Link: Buy from Amazon

I tried, but wasn't feeling…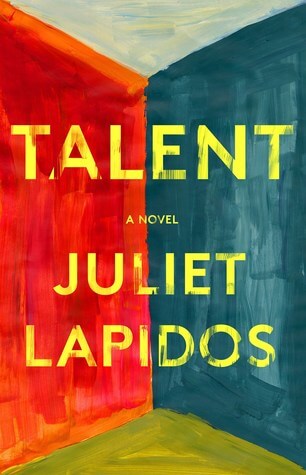 Talent
by Juliet Lapidos (January 22, 2019)
I made it a whopping 8% into this debut novel…a bit too much navel-gazing and entirely too much pontificating about Pop Tarts (yes, really). Also, Susie at Novel Visits had already finished it and didn't love it, so I was confident quitting early if it didn't grab me. 
Upcoming reading plans…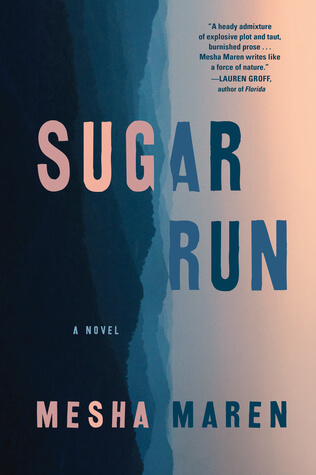 Sugar Run
by Mesha Maren (January 8, 2019)
This gritty, Southern fiction about a woman who goes to prison at age 17 for manslaughter…and tries to make a go of it in a small, West Virginia town with her female partner after her release was blurbed by Lauren Groff. I talk more about this book on the Winter 2019 Book Preview podcast, coming out on Wednesday!
I was reading…
One Year Ago: I was just starting my 2018 releases and they weren't off to a great start.
Two Years Ago: I read the last Chris Bohjalian thriller I liked.
How was your reading week?