Nonfiction November is well under way and I've been making sure to work in a novel every now and then to prevent nonfiction burnout (which happened to me about mid-way through the event last year).
And, you get two weeks worth of books in this post because I skipped last week to host Nonfiction November's Fiction / Nonfiction Book Pairings.
Podcast
Mini Episode 37, featuring Elizabeth Chapman, aired last Wednesday! We had such great discussion that it ended up being almost as long as a full length episode!
And, a full length episode featuring Garrett M. Graff (Author of The Only Plane in the Sky) will air this Wednesday.
New on the Blog
Hosted by The Book Date.
This post contains affiliate links (plus: here's your Amazon Smile-specific affiliate link
), through which I make a small commission when you make a purchase (at no cost to you!).
I finished reading…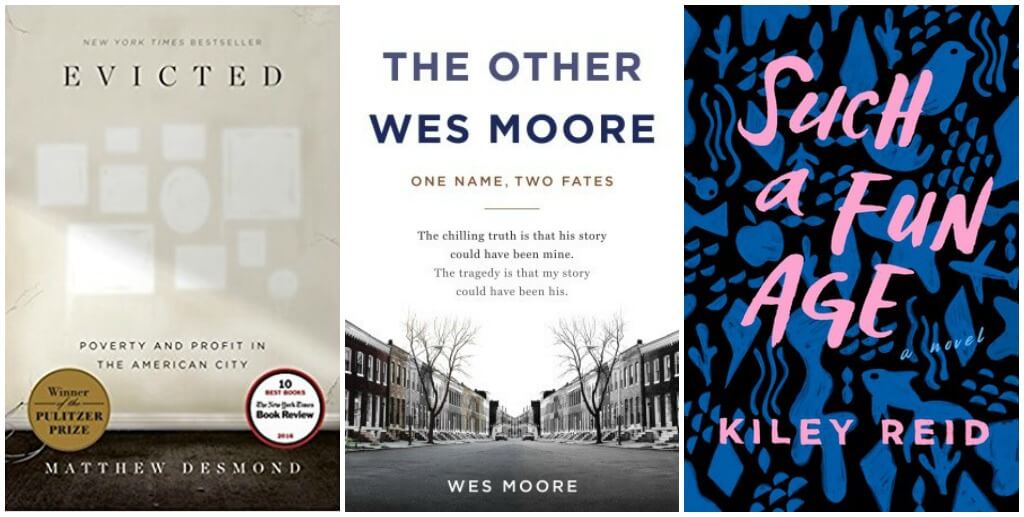 Evicted by Matthew Desmond (March 1, 2016)
This book is a lot to think about. I'm still kind of processing it, but it's depressing and there's no easy fix. An eye-opening read for sure. Mini review coming.
Affiliate Link: Buy from Amazon
The Other Wes Moore by Wes Moore (March 1, 2016)
Shared by Sara Hildreth on Ep. 34 of the podcast as a book she teaches to her high school English class that her students enjoy. It's powerful and highly readable. Mini review coming.
Affiliate Link: Buy from Amazon
Such a Fun Age by Kiley Reid (December 31, 2019)
There's a lot to unpack with this one…I'm still processing what I'm taking away from it and would love to talk to someone else who's read it! But, I do know it's extremely readable and I flew through the second half in about a day! Mini review coming.
Affiliate Link: Buy from Amazon
I'm currently reading…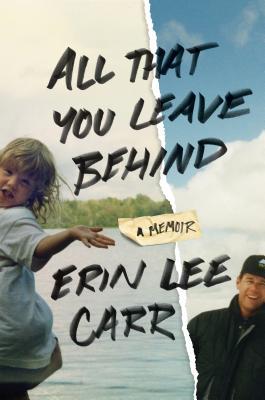 All That You Leave Behind by Erin Lee Carr (April 9, 2019)
Claire Gibson recommended this book on Ep. 36 of the podcast and I'm about 25% through. David Carr is a character and a great writer – reading his emails to his daughter, Erin, is a pleasure. I can't wait to dig in more.
Affiliate Link: Buy from Amazon
Upcoming reading plans…
Unless a library hold comes in…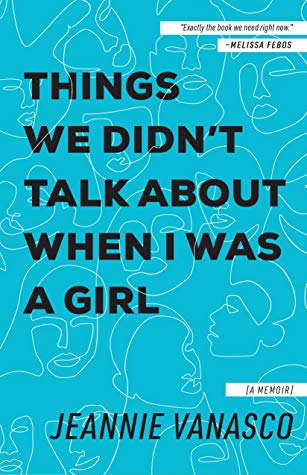 Things We Didn't Talk About When I Was a Girl by Jeannie Vanasco (October 1, 2019)
Cristina Arreola (a guest on podcast Ep. 32) recommended (off the air) this memoir about a girl who decides to confront the male friend who raped her years later. I'm thinking this will be my last nonfiction of the month.
Affiliate Link: Buy from Amazon
How was your reading week?
Pin this post…