I'm getting a little more reading time now that Thanksgiving is over…at least until Book of the Month announced the December picks on a Sunday, which blew up my planned Sunday afternoon of reading! Instead, I researched the December BOTM picks.
Podcast
Last week, Susie from Novel Visits and I wrapped up 2020 by sharing our Best Books of 2020 and handing out Bookish Superlatives!
There is no new podcast this week.
On the Blog
Hosted by The Book Date.
This post contains affiliate links (plus: here's your Amazon Smile-specific affiliate link
), through which I make a small commission when you make a purchase (at no cost to you!).
I finished reading…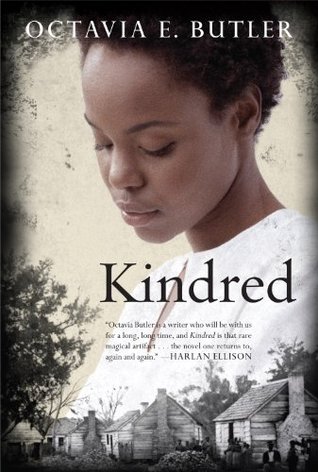 Kindred by Octavia Butler (June, 1979)
5 stars! Incredibly powerful and a look at slavery through a unique lens.   
Affiliate Link: Buy from Amazon
I'm currently reading…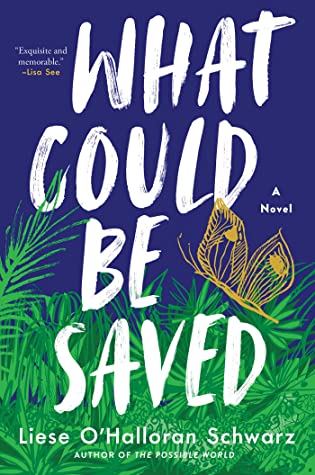 What Could Be Saved by Liese O'Halloran Schwarz (January 12, 2021)
I'm about 40% through this family drama partially set in Bangkok and I'm really liking it! I haven't read a good family drama in awhile and this one has a couple unique elements that I love (one is the Bangkok setting). The pages are flying by quickly…
Affiliate Link: Buy from Amazon
Upcoming reading plans…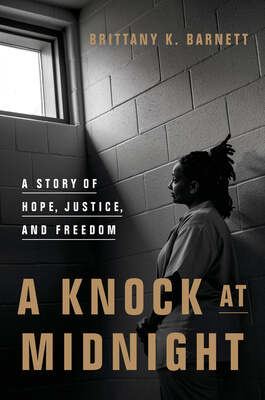 A Knock at Midnight by Brittany K. Barnett (September 8, 2020)
This is one of two 2020 releases that I'm definitely planning to fit in before the end of the year and it was Susie's #1 Nonfiction of 2020 (as she shared on last week's podcast episode). It was also recently named Amazon's #1 book of 2020!
Affiliate Link: Buy from Amazon
How was your reading week?
Pin this post…