We're getting down to the wire with 2020 and I'm not pissed about it. My Best Books of 2020 list is coming out on Thursday, so stay tuned!
And, I'm working on getting 3 bonus podcast episodes out to my patrons (2020 Goodreads Choice Awards Breakdown, My December Book Recommendations, and the December Superlatives episode). If you'd like to get access to the entire catalog of bonus podcast episodes plus other goodies, sign up to support the podcast on Patreon for $5/month.
Podcast
See you in 2021 (2021 Winter Book Preview with Catherine from @gilmoreguide coming on January 6)!
On the Blog
Hosted by The Book Date.
This post contains affiliate links (plus: here's your Amazon Smile-specific affiliate link
), through which I make a small commission when you make a purchase (at no cost to you!).
I finished reading…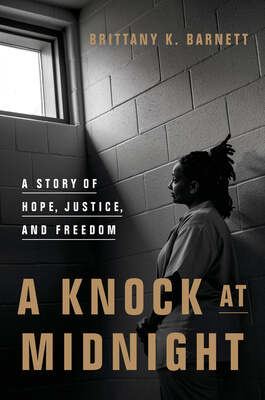 A Knock at Midnight by Brittany K. Barnett (September 8, 2020)
Powerful, eye-opening, and so much I wasn't aware of. You can hear my more detailed thoughts on an upcoming bonus podcast episode for patrons (sign up here).
Affiliate Link: Buy from Amazon
I'm currently reading…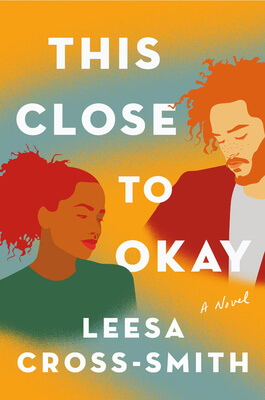 This Close to Okay by Leesa Cross-Smith (February 2, 2021)
I'm about 40% through this novel about two people who meet under precarious circumstances (my December Book of the Month pick) and I'm not sure what I think of it yet. It's definitely different than I expected…sweeter? Maybe too sweet?
Affiliate Link: Buy from Amazon
Upcoming reading plans…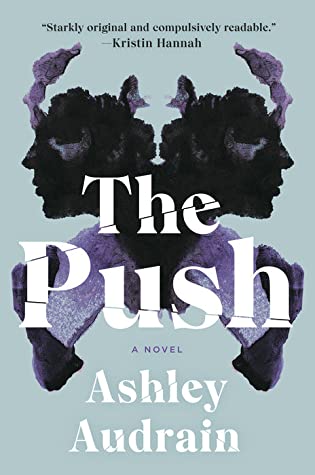 The Push by Ashley (January 5, 2021)
A debut psychological thriller centered around motherhood by an author who used to be the Director of Publicity for Penguin Books Canada.
Affiliate Link: Buy from Amazon
How was your reading week?
Pin this post…