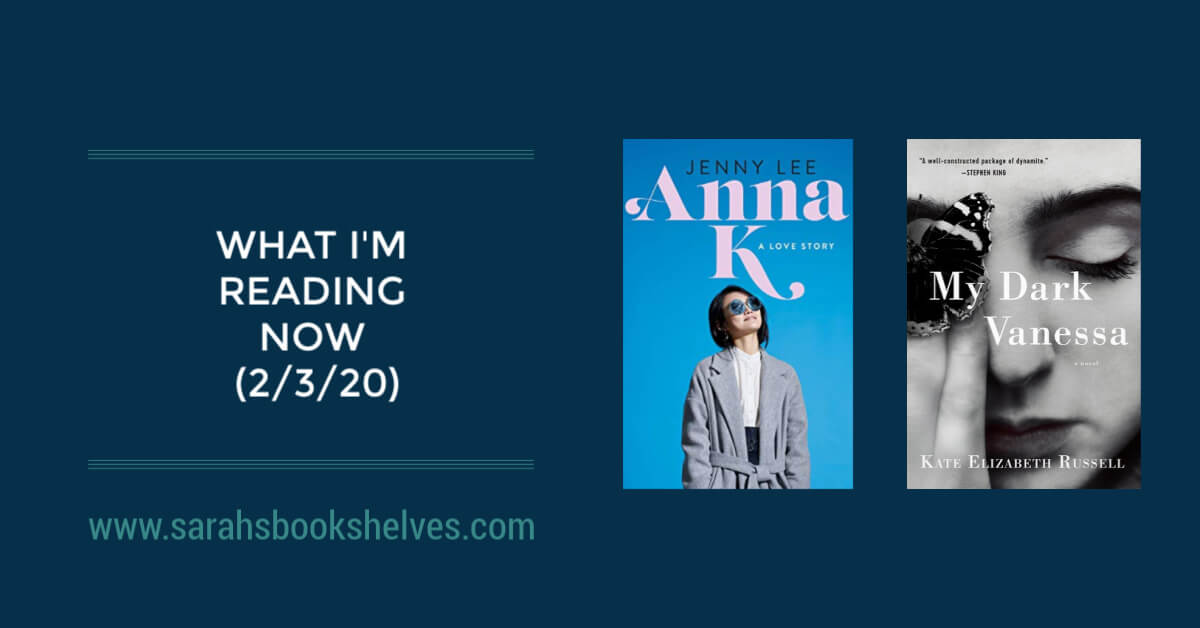 Y'all, a week with no DNF's! I think that's the first time this has happened in 2020! Needless to say, my Successful Books stat is not looking so hot right now (38% Successful Books Attempted & 71% Successful Books Finished). P.S. – I use my Rock Your Reading Tracking Spreadsheet to keep track of this throughout the year!
Podcast
Mini Episode 44, featuring Jayda Justus (@thehistorymom) talking about historical fiction and history nonfiction aired last week.
And, a full length episode featuring Liz Moore (author of Long Bright River) will air this Wednesday.
AND, I released the first episode of a NEW MONTHLY BONUS PODCAST SERIES for Patrons! Every month, I will share my own picks in the book recommendations portion of the regular show. So, I'll share:
2 Old Books I Love

2 New Books I Love

1 Book I Didn't Love 

1 Upcoming Release I'm Excited About
These are solo episodes (i.e. no co-host). If you'd like to get access to these bonus episodes (plus other bonus content), you can support the podcast for $5/month on Patreon.
New on the Blog
Hosted by The Book Date.
This post contains affiliate links (plus: here's your Amazon Smile-specific affiliate link
), through which I make a small commission when you make a purchase (at no cost to you!).
I finished reading…
Anna K by Jenny Lee (March 3, 2020)
Super fun, easy read in the vein of American Royals and a February Book of the Month pick…but, the ending did irritate me a bit. Still great brain candy and slump buster type book! Mini review to come.
Affiliate Link: Buy from Amazon
I'm currently reading…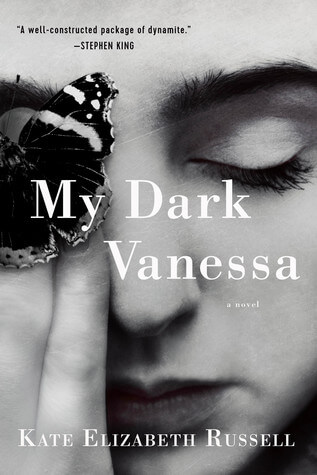 My Dark Vanessa by Kate Elizabeth Russell (March 10, 2020)
This novel is super messed up, but it's also doing an outstanding job of illustrating how a teenager could think an inappropriate relationship is consensual while equally conveying how the teenager is being manipulated by the adult. I'm about halfway through and I'm riveted so far.
Affiliate Link: Buy from Amazon
Upcoming reading plans…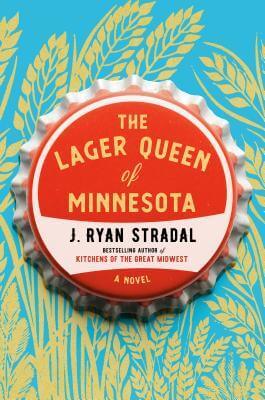 The Lager Queen of Minnesota by J. Ryan Stradal (July 23, 2019)
I passed on this novel when it came out because 1) I didn't love Kitchens of the Great Midwest and 2) I could care less about craft beer. But, everyone's been raving about it, so I thought I'd give it a try. My library hold just came in.
Affiliate Link: Buy from Amazon
How was your reading week?
Pin this post…