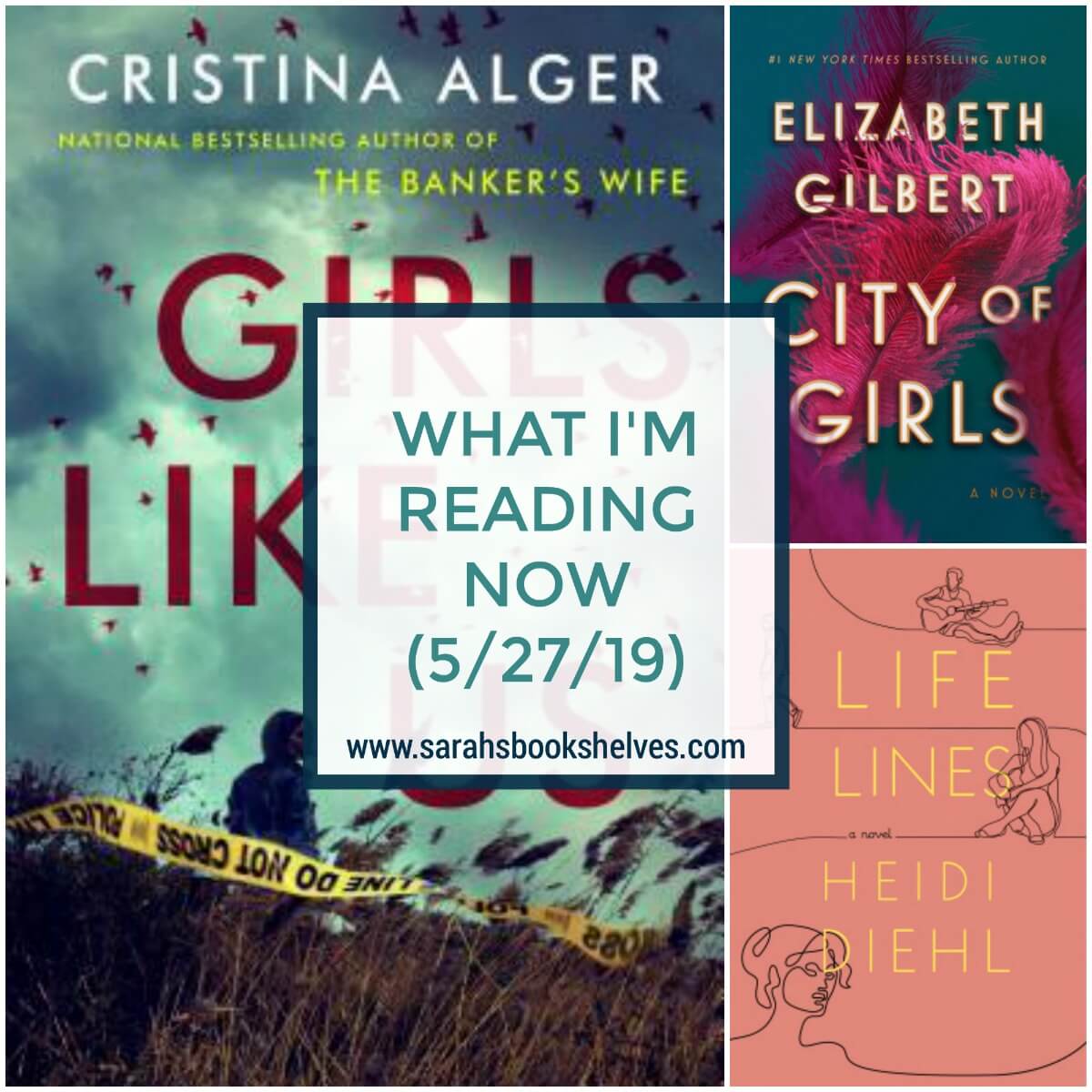 Happy Memorial Day, Y'all! Summer is non-officially here (summer starts Memorial Day in my head) and that means my 2019 Summer Reading Guide is also here! I've got 26 awesome beach reads in 4 categories and will continue adding new books throughout the summer.
And, since my Summer Reading Guide is done, I'm now doing some free range reading. I'm working on July books and have a couple books that should come in from the library soon.
Podcast
Episode 20, Top 10 All-Time Favorite Summer Reads with Susie of Novel Visits, aired last week!
Episode 21, featuring Mary Laura Philpott (author of I Miss You When I Blink), will air on Wednesday!
New on the Blog
The 2019 Summer Reading Guide…26 books in 4 categories (Something Light, Something Intense / Fast-Paced, Something With a Bit of Substance, and Something Different).
2019 Rock Your Reading Tracker – I used my "Rock Your Reading Tracker" this year to track all my reading stats in real time and figure out who my best recommendation sources are…and, my reading QUALITY improved 42% from last year! The new and improved 2019 tracker is now available for $14.99…get more details here!
Hosted by The Book Date.
This post contains affiliate links (plus: here's your Amazon Smile-specific affiliate link
), through which I make a small commission when you make a purchase (at no cost to you!).
I finished reading…
Lifelines by Heidi Diehl (June 18, 2019)
I liked this novel alright, but it doesn't measure up to other family dramas I've read this year. Mini review coming.
Affiliate Link: Buy from Amazon
Girls Like Us by Cristina Alger (July 2, 2019)
I'm not sure I liked this police procedural quite as much as The Banker's Wife (her last novel), but it was still a solid 4 star suspense read! Plus, I enjoyed the Montauk setting.
Affiliate Link: Buy from Amazon
I'm currently reading…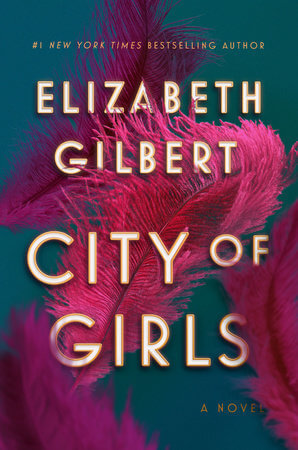 City of Girls by Elizabeth Gilbert (June 4, 2019)
I wasn't planning to read this novel by the author of Eat, Pray, Love because it's set in a New York theater and theater isn't really my thing. But, after a bunch of my best recommendation sources raved about it over the past few days, I decided to give it a try. I'm 40% in and loving it so far! It's unexpectedly funny and I love the voice.
Affiliate Link: Buy from Amazon
I tried, but wasn't feeling…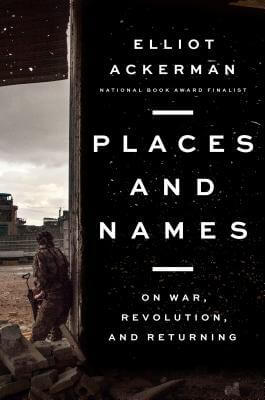 Places and Names: On War, Revolution, and Returning
by Elliot Ackerman (June 11, 2019)
DNF at 23%
I think this memoir is well-done, but it was too war-focused for me. In Waiting for Eden, he focused more on the personal impact of war once you got home, which was more appealing.
Affiliate Link: Buy from Amazon
Upcoming reading plans…
We Came Here to Forget
by Andrea Dunlop (July 2, 2019)
This story of an Olympic skier partially set in Buenos Aires has me super excited since you know how much I love the Olympics. Plus, the Goodreads reviews are great!
Affiliate Link: Buy from Amazon
How was your reading week?
Pin this post…