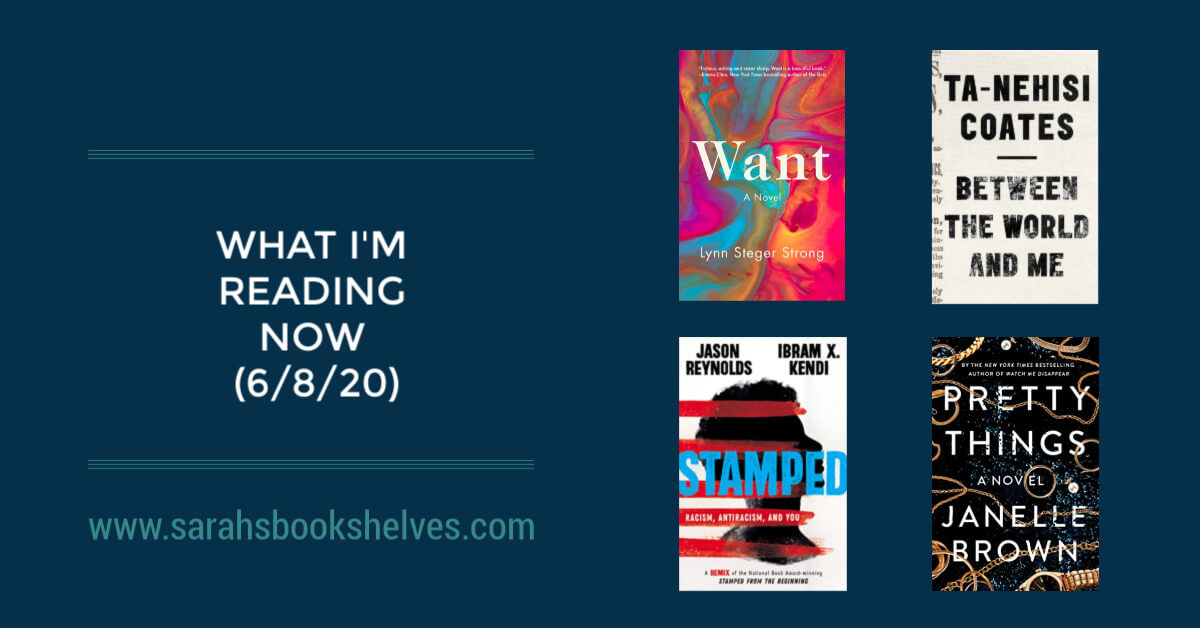 That was quite a week. I've realized how much I have to learn and I've been thinking about how to authentically move forward in this space (including the podcast and the blog) in a better way. I'll be reading and listening to learn more (I'm using this list from Traci at The Stacks Podcast to guide my reading / listening) and I'll be seeking out more authors of color whose books I'm super excited about highlighting on the blog and on Instagram…and looking to have more guests of color on the podcast.
Since I record my podcast episodes so far in advance, I already have episodes recorded through July. But, I'm planning to release a bonus episode (available to all listeners) sharing some of my favorite books by black authors on Wednesday, June 17.
Podcast
There was no new podcast episode this week.
A full length episode featuring Kimberly McCreight (author of A Good Marriage) will air this Wednesday, June 10.
On the Blog
Hosted by The Book Date.
This post contains affiliate links (plus: here's your Amazon Smile-specific affiliate link
), through which I make a small commission when you make a purchase (at no cost to you!).
I finished reading…
Want by Lynn Steger Strong (July 7, 2020)
"Like/love" aren't really the right words for how I felt about this book because it is pretty bleak, but I'd also say accurate. I found myself saying "yes, exactly" many times as I was reading. This won't appeal to everyone, but if you like character-driven books about women being overwhelmed with life and don't mind dark stories, it could be for you! Mini review to come.
Affiliate Link: Buy from Amazon
Between the World and Me by Ta-Nehisi Coates (July 14, 2015) – AUDIOBOOK
Book 1 of my effort to learn and understand. It was a good start. The #1 thing I learned was the risk that black bodies are under every day…and what it's like to live with this fear and anxiety. Something I hadn't really considered before. I think this might've worked slightly better for me in print because Coates' language is elevated and I found myself wanting to re-read particular lines to make sure I fully got them, which is more cumbersome on audio for me.
Affiliate Link: Buy from Amazon
I'm currently reading…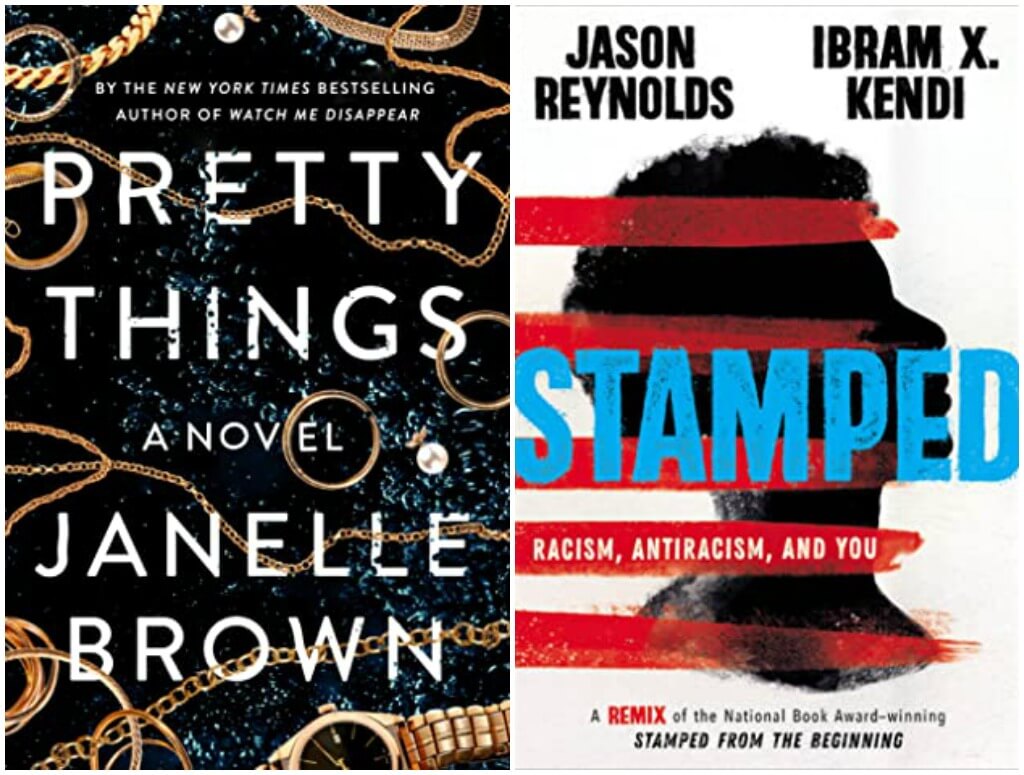 Pretty Things by Janelle Brown (April 21, 2020)
This buzzy thriller finally came in from the library and I'm enjoying it at 20%. The first thing I noticed about it was that I really liked the writing, which is rarely the first thing I notice about a thriller. 
Affiliate Link: Buy from Amazon
Stamped by Jason Reynolds and Ibram X. Kendi (March 10, 2020) – AUDIOBOOK
Book 2 of my effort to learn and understand. I only just started this one (I've listened to about 15 minutes), so I'll keep you posted on my thoughts once I make more progress!
Affiliate Link: Buy from Amazon
Upcoming reading plans…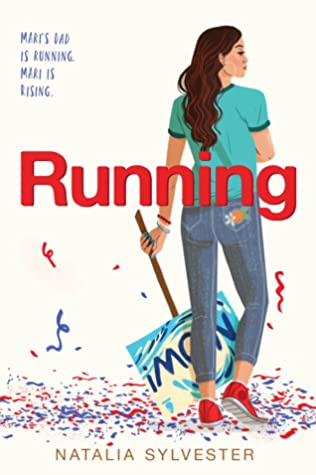 Running by Natalia Sylvester (July 14, 2020)
I shared this YA novel about a young, Cuban American girl whose father is running for office in the Spring 2020 Book Preview podcast episode, but its publication date was moved to July. 
Affiliate Link: Buy from Amazon
How was your reading week?
Pin this post…