I actually got a lot of reading done last week! I'm hoping that trend continues through the rest of the summer. I'm interspersing library holds in with my Fall ARCs and this is pattern is working for me.
Podcast
There WILL be a new podcast this week!
Episode 25, featuring Siobhan Jones (Editorial Director of Book of the Month) will air on Wednesday! And, she will be revealing one of the August Book of the Month picks early on the podcast!
New on the Blog
Hosted by The Book Date.
This post contains affiliate links (plus: here's your Amazon Smile-specific affiliate link
), through which I make a small commission when you make a purchase (at no cost to you!).
I finished reading…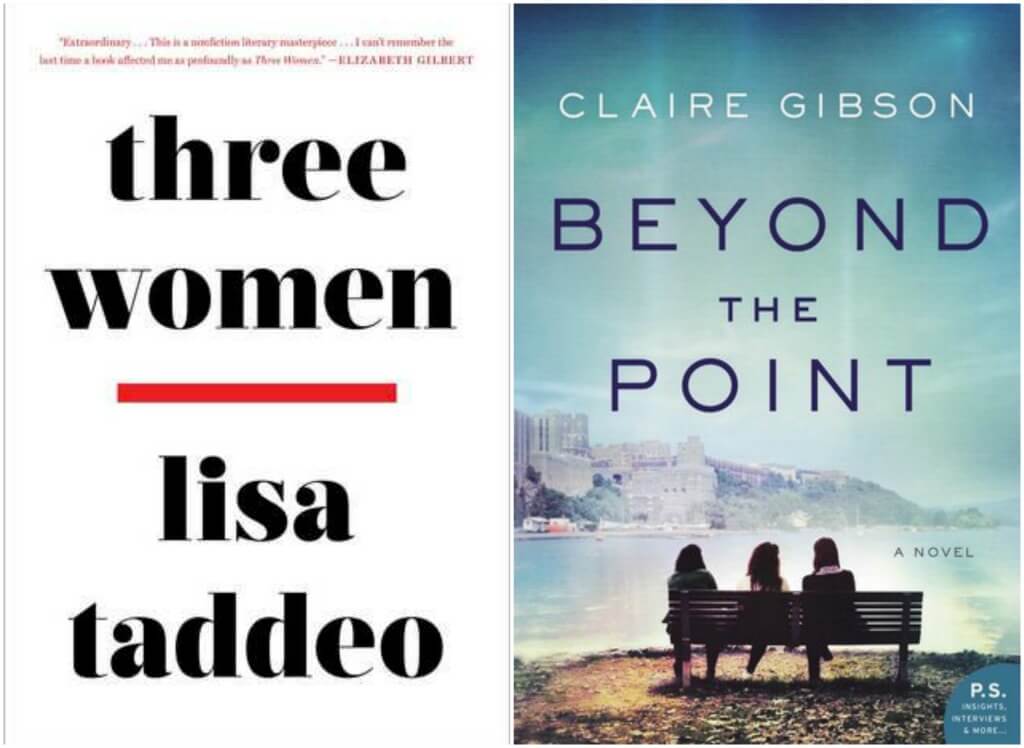 Three Women
by Lisa Taddeo (July 9, 2019)
I was entertained by these women's stories, but am having trouble with the profoundness many people are seeing in them. Mini Review coming.
Affiliate Link: Buy from Amazon
Beyond the Point by Claire Gibson (April 2, 2019)
Loved this one! It's long, but reads super fast and I loved these three women and their friendship. Plus, the women at West Point and in the military premise makes it unique. Mini Review coming.
Affiliate Link: Buy from Amazon
I'm currently reading…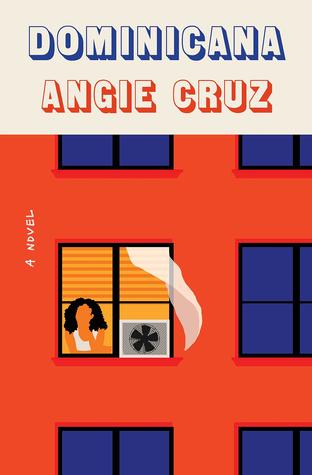 Dominicana
by Angie Cruz (September 3, 2019)
I'm about 25% through this debut novel about a fifteen year old girl from the Dominican Republic who marries a man twice her age who brings her to America. I'm liking it alright, but it's not blowing me away. I need to feel closer to the characters. I'm hoping that happens soon.
Affiliate Link: Buy from Amazon
Upcoming reading plans…
Unless a library hold comes in…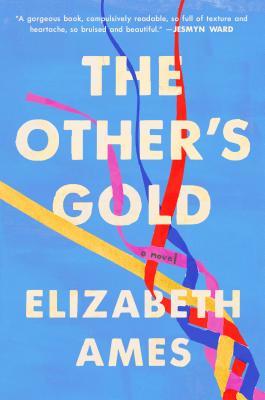 The Other's Gold by Elizabeth Ames (August 27, 2019)
The premise of this debut campus novel about four female friends is right up my alley…and the Goodreads reviews are outstanding!
Affiliate Link: Buy from Amazon
How was your reading week?
Pin this post…